Your life isn't going to get better all on its own, so that's why you have to actively participate and find the best ways of how you can improve your situation. Stop letting your past get in the way of you building a better future for yourself by focusing on the present moment and what you can do now to feel more content in the long-term.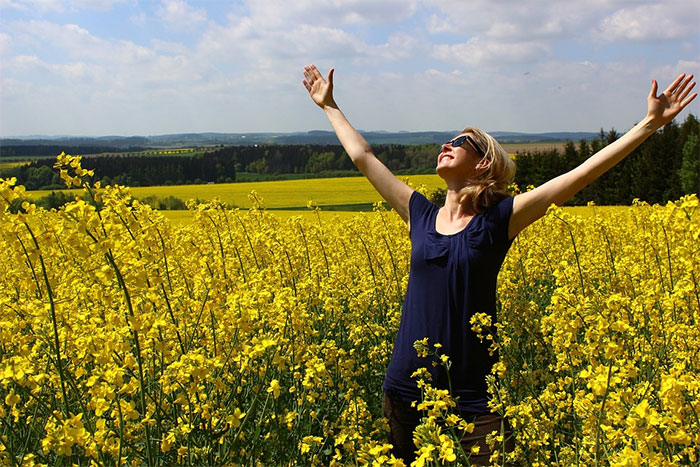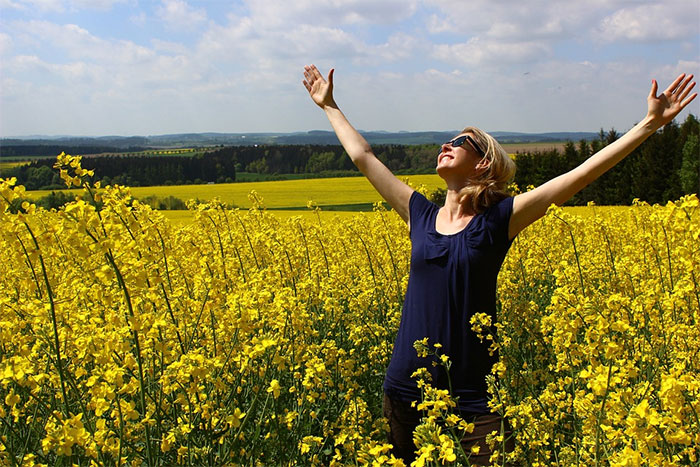 How to Improve Your Life
Evaluate your current way of life and pinpoint exactly what it is you feel is making you unhappy or holding you back. When you work hard and put your mind to enhancing how you live, you're going to feel more satisfied overall. Keep in mind that life's a journey, so you have to be patient and not to expect overnight results. What are the most powerful ways to change your life? Below are seven you can try today:


Set Goals
Setting realistic and attainable goals is a sure way to help you improve your life and get you started on the right track. If you don't know where you're heading, then it can be difficult to move forward in a positive direction. Document and make a note of exactly what it is you want to achieve and how you're going to get there. It can help to make a physical copy of your goals, which you can display somewhere you will see them daily. Be cautious not to set impossible objectives that leave you feeling frustrated and defeated at the end of the day. Keep them simple and to the point, and you'll likely experience a lot of success as you commit to improving your life through the act of goal setting.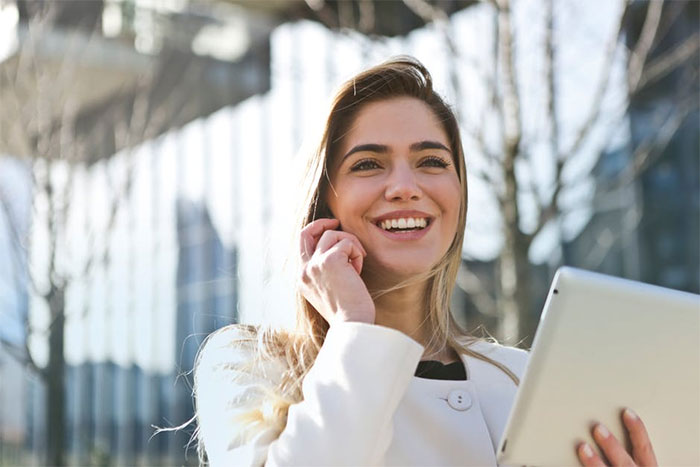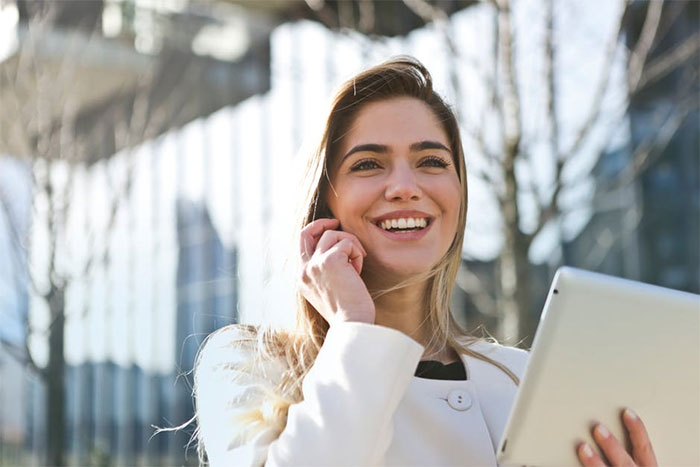 Get A New Job
A boring and dead-end job could be what's making you feel down and unmotivated lately. Now is the perfect time to improve your life by getting a new job that puts you on a solid career path. Take time to do your homework and research all the possibilities that are out there that may be a good fit for you before committing to a final decision. You should work hard to secure a position that makes you feel excited to get out of bed in the morning and seize the day ahead. Your job and career are a big part of your life and staying where you feel unappreciated or where it's unrewarding will only cause you more angst in the long run.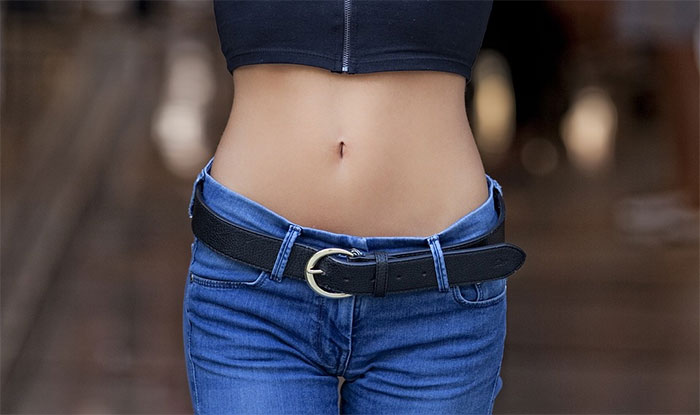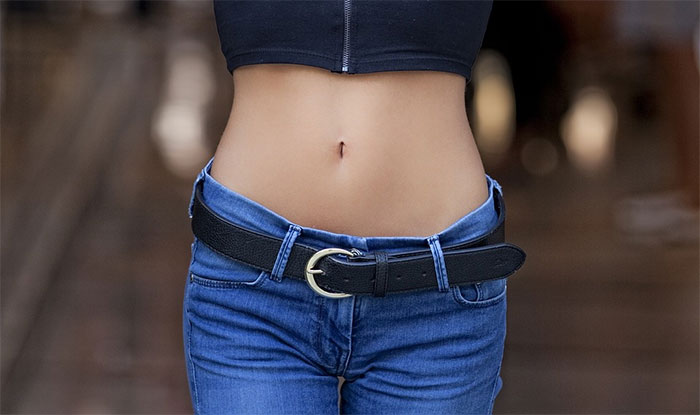 Lose Weight
It can be uncomfortable to be overweight and unhappy with the way you look. Therefore, another powerful way to improve your life is to take accountability and finally lose the unwanted pounds you've been carrying around. Getting in shape will not only lift your mood, but your confidence will soar as well. Your clothes will fit better, and you'll be lighter on your feet as you tackle your daily responsibilities. What's most important is that you take the time to learn more about why you should consider having a tummy tuck after you drop the weight. This way you'll look and feel your best and won't have to deal with sagginess or extra skin around your midsection.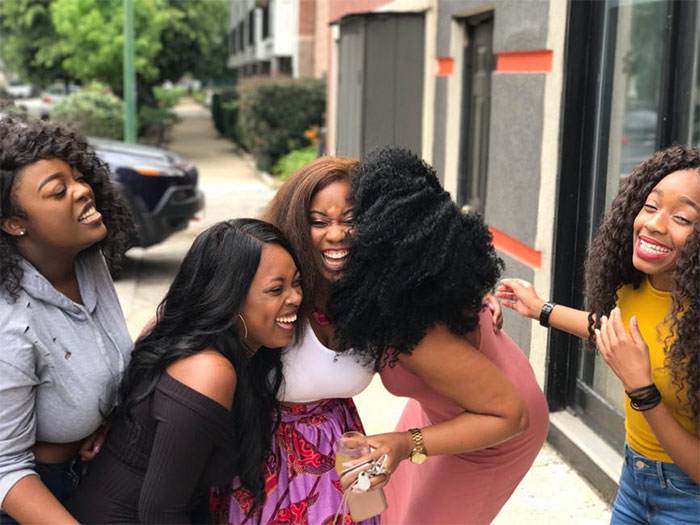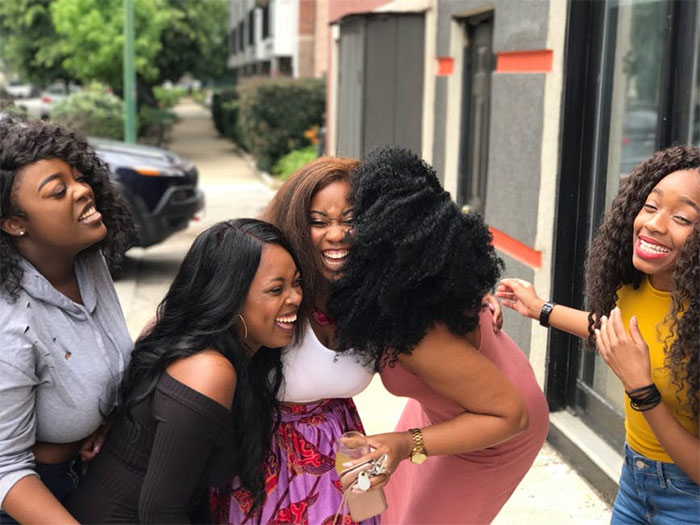 Build Relationships
Connecting with others is a great way to improve your life and feel like part of a larger community. Focus on building relationships both at work and in your personal life and truly getting to know people on a more personal basis. You never know when you'll need to call on someone to help you problem solve your way out of a dilemma. On the other hand, it's also nice to have individuals who you can contact to simply have lunch with or participate in an activity together. While it's good to have some alone time once in a while, you should also try to balance it out with being social with other people.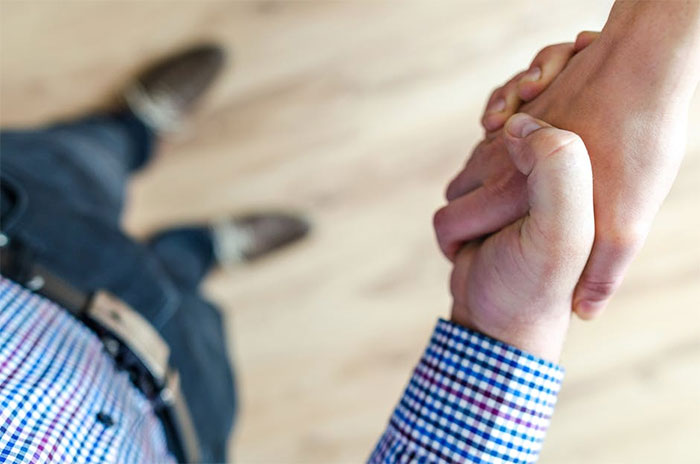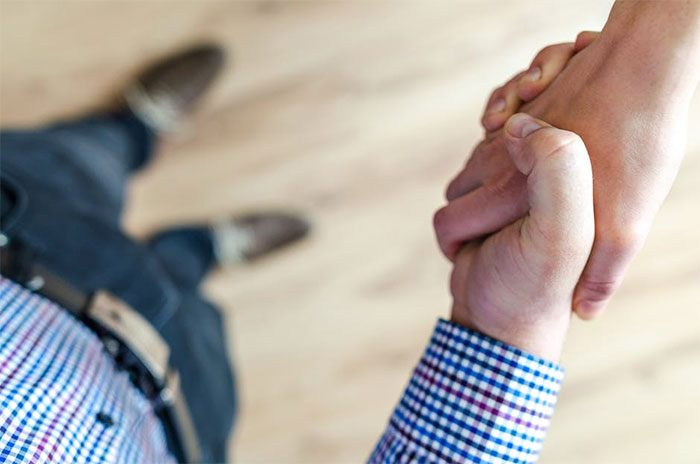 Open up & be Vulnerable
You can't be afraid to open up and talk through your problems if you want to improve your life drastically. Vulnerability is attractive, and it's what's going to help you get past your roadblocks and help you achieve your goals. Reach out to a trusted family member, friend or therapist and share what's on your mind or the struggles you're dealing with and ask for their input. Walking around with a mind full of worries is only going to prevent you from being your authentic self and living out your life fully.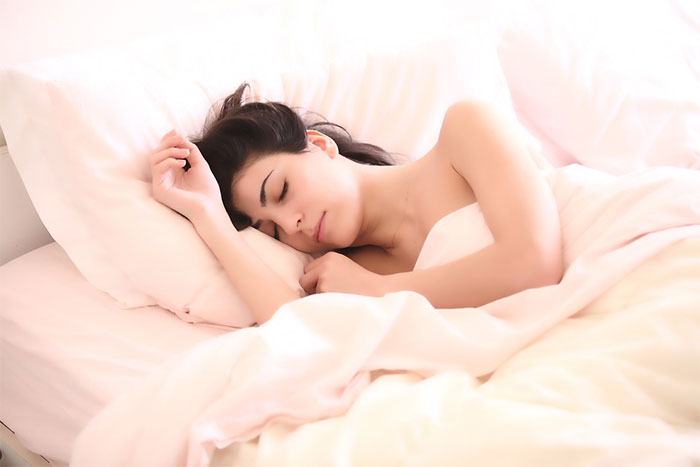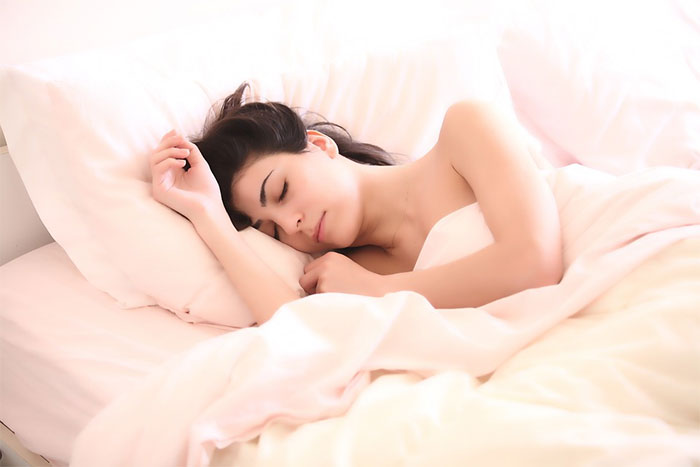 Get Better Sleep
Another powerful way to improve your life is to start getting to bed earlier and resting more often. Sleep is critical to how well you function each day and perform at your job. Put it at the top of your to-do list, and you'll likely notice you experience fewer health issues and have more natural energy to tackle what's on your plate. Pay attention to what you're doing before bed and try to eliminate how much time you're spending on your electronics in the evening hours. Find relaxing activities to participate in instead such as reading a good book, playing with your kids or taking a hot shower.
Practice Gratitude
Consistently focusing on what you don't have will cause you to feel unhappy and more negative on a daily basis. Make it a point to practice gratitude and admire what gifts you've been blessed with in your life. Being grateful is a powerful way to improve your situation and feel better about yourself instantly. Keep a list and review it often if that's what it'll take to help you get better about remembering all you have to be thankful for. You're more likely to attract positivity and be successful when your mind is set on what's going right and all you do have in your life.
Conclusion
These are a few powerful ways for how you can improve your life and begin to feel more at ease on a regular basis. If you don't take steps to change your situation, unfortunately, nothing around you will get better, and you'll likely feel stuck with where you're at and slowly stop trying to advance. Be open and willing to test out some of these strategies and tips and you'll more than likely experience a lot of positive outcomes in your days ahead. Get excited about all that could be and start to truly relax and enjoy your life more with these suggestions.