Are you thinking about working as a paralegal? Here's what you want to consider.
Are you good at details?
Accuracy is important as a paralegal. You'll do a lot of research and need to have excellent attention to detail as you track down and record information. The majority of your time will be spent on paperwork, but there's a whole list of duties that can vary somewhat from one practice to the next. Paralegal duties are the foundation of the practice, and while they can be repetitive and predictable, they're also critical to the success of the lawyers and clients they support.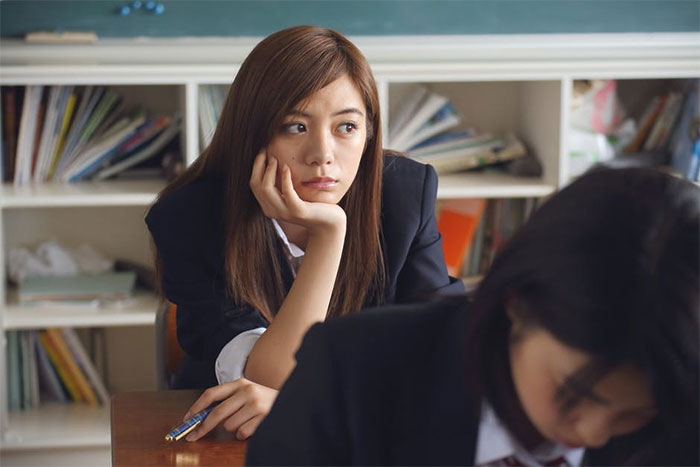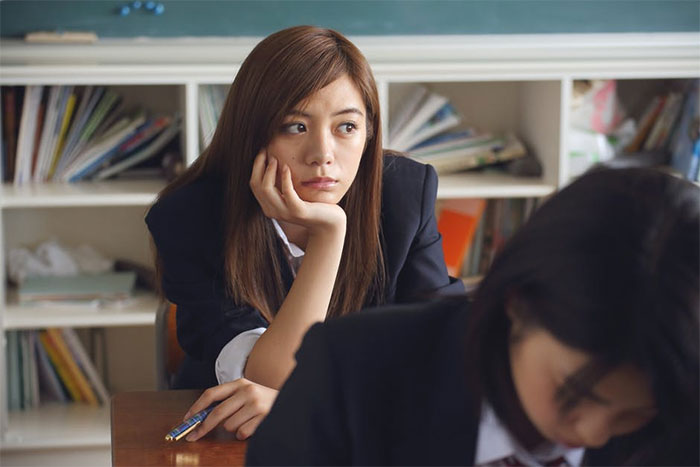 Do you like working in the background?
Lawyers are the stars and performers of the legal world. They're in the spotlight, for better or worse. Working as a paralegal is a support role for those who like working behind the scenes, so you should be comfortable taking instruction and working as part of a team without getting much visibility. However, depending on your role and company, you may communicate with clients and other professionals quite a bit. There can be a fair amount of variation in the specific role, from an entry-level support job to leadership in dealing with clients. In some cases, you act as a sort of sub-lawyer, doing most of the hands-on work before passing off a case for approval and a professional sign-off.
Are you willing to complete a program?
Since the role of paralegal can vary so much in scope, the job requirements for a new hire can likewise vary quite a bit. It is a specialized role, so while you don't have to get all the way through law school, you will need professional training. You'll need to have an understanding of legal requirements as they apply to process, accepted norms, and documentation for the customers and cases. You may do some on-the-job learning, particularly as it applies to an area of specialization for the practice, but you should complete a foundational program in paralegal training to prepare for that career path.
Do you prefer to spend time indoors?
It's important to consider how well working conditions match your needs and style. Paralegals are office-based workers who spend a lot of time indoors at a desk dealing with documents. If you have physical restrictions that make staying still problematic or have trouble concentrating for extended periods of time, then it may not be a good fit. The variation between one practice to the next strongly influences how much time you might spend out of the office, in meetings and doing other types of work, but in general, paralegals work very sedentary office jobs.
Becoming a paralegal may be a career destination or a temporary stepping stone in your career ambitions. It does require some specialized education and skills, so it's not necessarily the most accessible starting point if you have no interest in the legal profession, but it is a common first step toward legal practice. You can gain first-hand experience, valuable connections and a paycheck while completing law school. You may find it a rewarding career in and of itself, and enjoy the stable career path of a skilled and employable professional.