Many parents dread the summer months because as nice as it is to spend time with your family, there is also an expectation that you will shed out the cash to give your children something to do. However, there is no need to panic! There are lots of things you can do with your kids which don't involve having to spend lots of money. Your children won't mind if they're not able to go traveling around the world or hit the water parks every day, as the most important thing is to spend time together as a family. Therefore, here are 4 easy and fun activities which you can do with your kids that won't break the bank.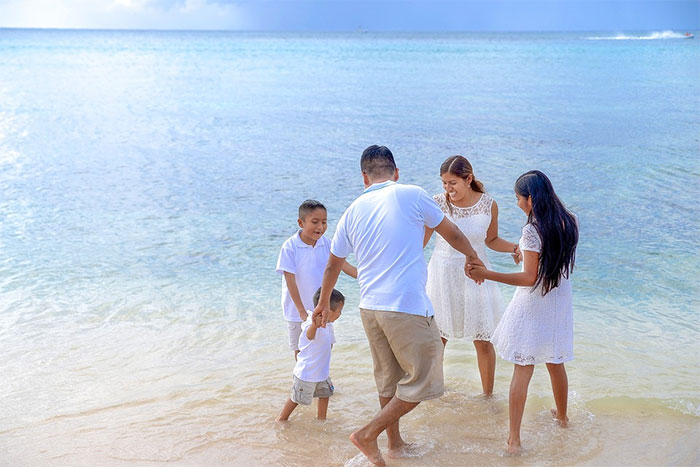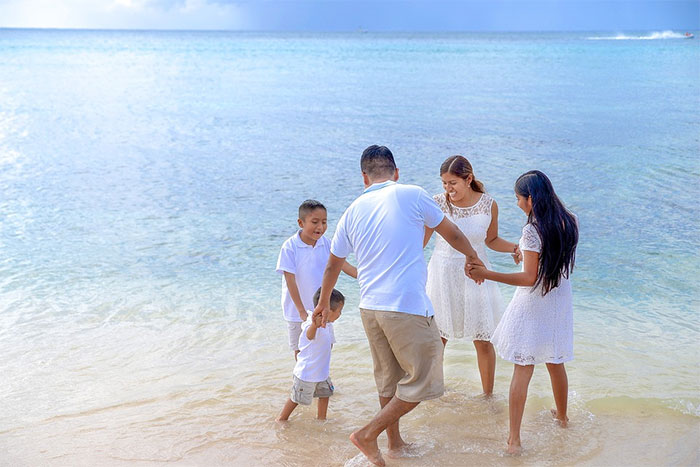 Go camping
Camping can be a really great way to switch off from everyday life, take some time away from technology, and really connect with one another as a family. The best thing about camping is that it doesn't take much to plan your trip; you just need to choose a location, load up the roof rack of your car with your tent, sleeping bags, and luggage and get going! You could either go and stay on a dedicated campsite or find your own special place out in nature for your adventure, it doesn't really matter; the important thing is to just spend some time getting back to basics.
Have fun with arts and crafts
Finding activities to do during the summer doesn't have to cost a lot or involve a lot of preplanning; you can simply enjoy some activities in and around your house! Why not get creative with your children, and work on different artistic projects together. You could make cards out of pressed flowers from the garden, or break out the paints, get a big plastic sheet to put down outside, and let your children run wild with their imagination.
Go to the beach
Summer is the best time possible to head to the beach, and it makes for the perfect fun-filled family outing! You can spend some time making sand castles and sculptures on the beach, or simply relaxing with a good book in the sun while your children play. Then you can cool off in the sea, either swimming or teaching your kids how to ride the waves. You can buy a drysuit for swimming if you don't like being in the water, especially cold water. The best thing about going to the beach is that it is relatively low cost, as you will only need to spend money on petrol, and maybe a few ice cream cones once you arrive.
Have an outdoor games day
Instead of paying to go out somewhere and do an activity, why not enjoy a whole host of activities in your own backyard! You could have your very own summer tournament, and either keep it to your own family or invite the neighbors round for some friendly family rivalry. If you have a smaller garden, then you could keep to games such as the egg and spoon race, or ping pong, but don't be afraid to be adventurous, especially if you have more room.