There's always something inside, a hidden gamer, which draws us into spending many hours playing our favorite game, challenging ourselves and truly spending time relaxing. Whether it's because the game is our favorite in the series, the way the developers produce games we enjoy or because we love the story, here are some things we love about games and gaming.
Walkthroughs and Gameplay
Whether you are a newbie or a veteran gamer, you might have watched walkthroughs at some point. Maybe it is to learn new techniques, learn the basics or simply because you enjoy watching the gamers stream and play, walkthroughs and gameplay are fun and entertaining to watch. Watching your favorite streamers on Twitch or YouTube playing your favorite games, learning from their techniques and maybe laughing at their blunders because we are all human can be another way to procrastinate, but at the same time improve your skills.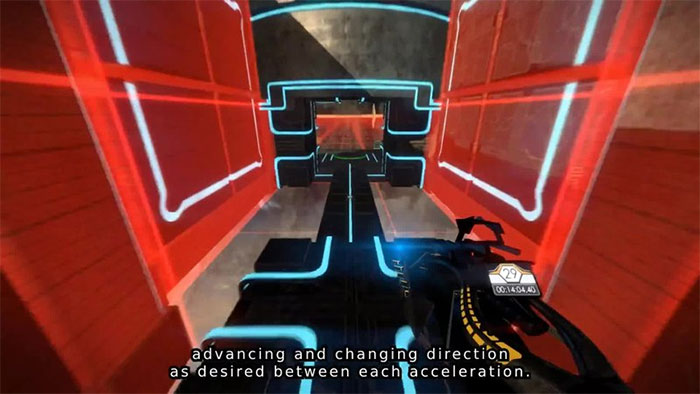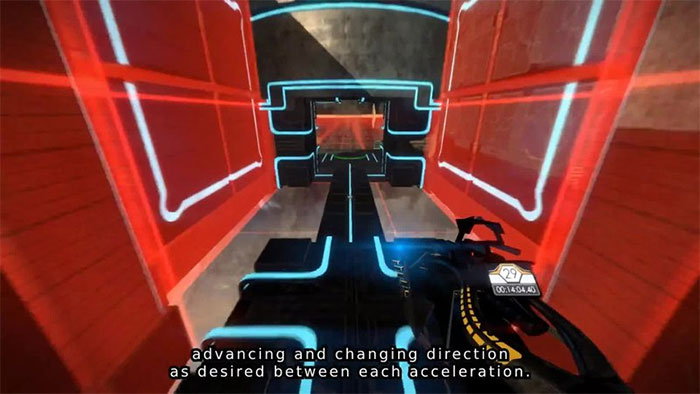 Easter Eggs
Who doesn't love a good Easter egg? An Easter egg is an intentional inside joke, hidden message, secret feature, image or references in games placed there by developers. It's always fun to stumble into Easter eggs and even more fun when you recognize the reference.
The first video game Easter egg was said to be from Adventure (Atari 2600) and revolutionized gaming as a result. In the present day, many games include hidden features and clever references. For example, the Grand Theft Auto Easter Eggs include in-game characters who uncannily resemble some of the most famous men in film and video games such as Max Payne and Jack Torrance.
Storyline
A good storyline drives the game forward. Adventure and quest games, in particular, place great importance on storytelling and a coherent plot. The graphics may be good and the premise interesting, but if the storyline is too predictable or incoherent, then it's easy for a player to lose interest. Plus, who doesn't love a good story, especially in a game? It's almost like a book!
The Game Developers
Let's face it, we occasionally buy games solely because our favorite developers released it. Maybe you've tried playing some of their games before and loved it and are curious about what else they have in store.
Some games would occasionally reference each other or are spin-offs of already existing ones, and it's always fun to recognize these references. Some cleverly written games may include these references as necessary stepping stones to advance a level or storyline.
The People You Meet
Despite the stereotype that gamers are reclusive, the culture in itself suggests otherwise. From conventions to casual meet-ups, some games have large enough fanbases to gather gamers in one place where they can try out the new releases, meet other gamers and even cosplay their favorite characters! It's a great way to meet others who share the same interests as you.
Whether you are a casual or an avid gamer, there are different elements that may attract you to play a certain game and others that will keep you playing. All of these elements combine to form some of the most fun and clever games ever produced and played even after all these years.