While there are many things to like about the winter months, you will find that it can take its toll on your home. There are all kinds of problems that can arise in the winter months, such as roof damage, central heating issues, and mold, just as a few examples. This is why it is important to know how to get your home ready for the colder months of the year. There are a few steps to take that will get you prepared and hopefully prevent any issues from arising, so you want to take these steps sooner rather than later. Keep reading to find out more.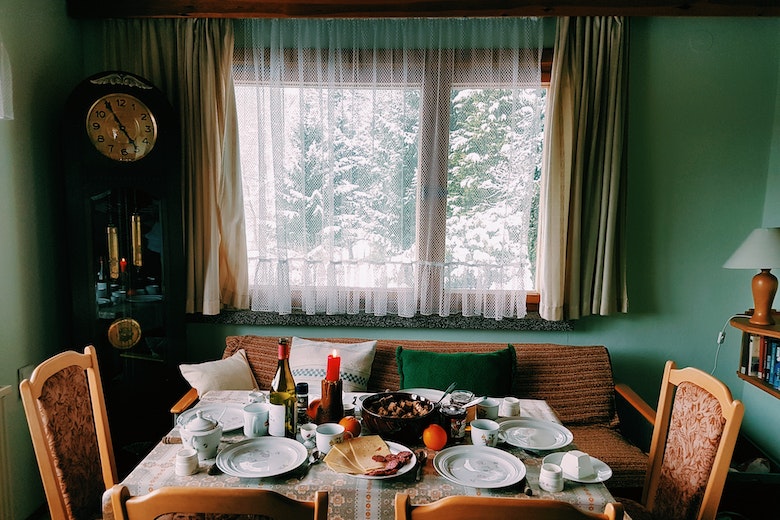 Check The Roof For Damage
You certainly do not want to have any problems with your roof in the middle of winter. This is why it is important to get up on the roof and look for signs of damage sooner rather than later, which will give you enough time to get a repair carried out before the extreme weather arrives. You will want to find the best roofing companies St. Louis has if you have any problems with your roof. You will want to look out for internal leaks, broken or missing shingles, or malfunctioning gutters. It is also a good idea to check your roof once the worst of the weather has passed.
Clear The Gutters
While you have the ladder out, you should also clear your gutters. Autumn can result in gutters that are filled with debris, which can lead to all kinds of issues. Clear out your gutters to ensure a proper flow of water away from your home's foundation.
Get Your HVAC Serviced
During the colder months of the year, you will be reliant on your HVAC system to keep your home warm and comfortable. You do not want to have any issues in winter, which is why it is always a good idea to get your HVAC system serviced before the cold weather sets in. This will ensure that it is working properly and efficiently when you need it the most.
Fix Drafts
You also want to find and fix any drafts that you have in the home. Not only do drafts make the home a lot colder, but they can also add a significant amount to your energy bills as you will need to use more energy to keep the home comfortable. Fixing drafts will make it a lot easier to keep your home warm and keep your energy bills down (something that everyone is looking to do right now).
Consider Ventilation
It would be best if you also thought about how you will ventilate your home during the winter months. Lack of ventilation leads to dampness and mold, damaging the property and your health. Therefore, you need to ventilate your home with an extractor fan, or dehumidifier, or by opening the windows daily.
These are a few of the main steps to take to prepare your home for the winter months so that you can stay warm, avoid common issues, save money and enjoy this time of the year.