When you are involved in an accident, it can be tremendously distressing. This happens regardless of whether you are injured badly, or not. No one expects to leave the house and get injured or be involved in an accident. However, this happens. It is not predictable and can happen to anyone. If this has happened to you then you may be facing a range of challenges, especially financial ones. It is important that you contact your personal injury lawyer like those at Lamber Goodnow Injury Lawyers. There are lots of things that you need to do but the situation can be overwhelming. Here is a little advice on how you can recover from an accident.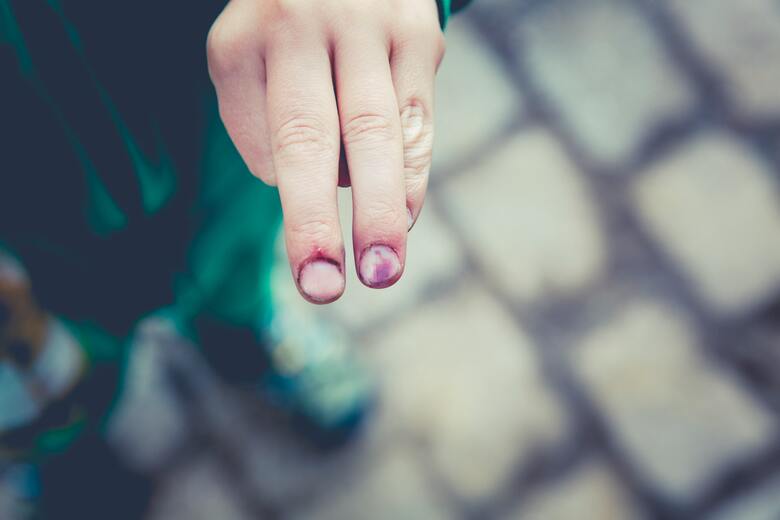 Seek Medical attention
The first thing you need to do is seek medical attention. By consulting a doctor and following their advice, you will help with any claim that you want to pursue. It will also help you recover much quicker from the accident. Your doctor will keep a document of your injuries and your attorney can use these to prove to your insurance about your injuries and costs. You may find that your case is compromised if you don't seek medical attention or disregard their recommendations. It will be more difficult if you don't do this.
Follow your lawyer's advice
Calling a lawyer is one of the most important courses of action that you can take when you have been injured and it is affecting your health. A good lawyer can assess your situation, help you through the law and provide you with guidance on how to proceed. You should look for one who is a specialist in personal injury. They will be much more familiar with the procedures and should be able to help you get through the claim without too many problems. You should focus on getting better while your lawyer looks after your claim.
Don't give away any information that you don't need to
You are not under any obligation to speak with anybody, not even the police about your accident. You should wait to speak to your lawyer before you speak to anybody else. Anything you do say may be used as evidence against you in a claim or a court hearing. Wait to get some advice before you say anything and do not apologize as this may be used to say that you were at fault.
Gather evidence
This is really important. You need to gather evidence for your accident and contact the authorities. Evidence should cover things like the site of the accident, the medical costs, the paperwork, and any materials relating to your accident. Try and get information on the individual that was involved in the accident with you. Get this all to your lawyer and they should be able to sort everything from here.
Recovering from an accident
There is a lot to consider when you are recovering from an accident. The important thing to do is to look after yourself. Take time off work and let your lawyer handle everything else.