Whether you've been trying to get pregnant for a long time or just suddenly realized that you have a baby on the way, knowing you'll be a mother soon is an exciting yet daunting time.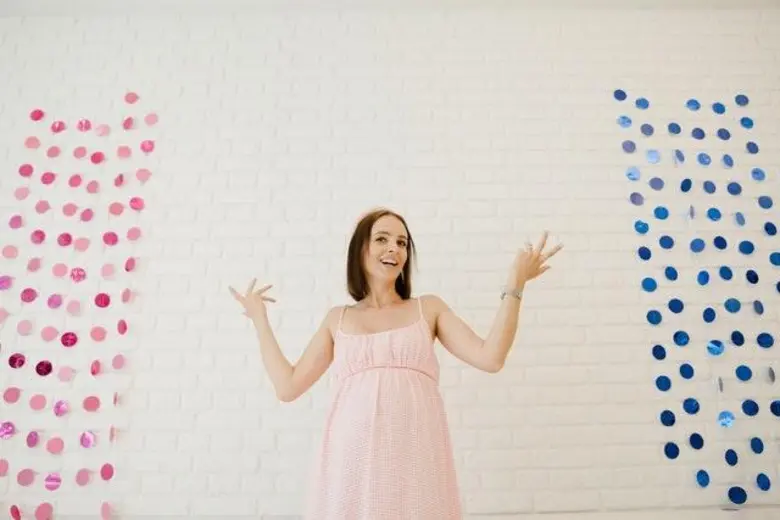 One great way to celebrate this stage of your life and to learn about the sex of your unborn child so you can prepare for their birth is to host a gender reveal party.
This can allow you the opportunity to get together with all your nearest and dearest before you're flat out looking after a little one and give you and your partner something extra to look forward to as well. Read on for some tips for hosting a wonderful gender reveal occasion in 2023.
Work Out Your Budget
Start by determining how much budget you want to spend on your party. If you don't do this, it's easy to have so much fun planning and finding fun elements that your expenses rack up quickly. Setting a total amount you feel comfortable allocating for the event from the get-go will help you stay on target and not get too carried away, spending money that you would have preferred to put into baby items or house preparation for the new arrival.
Give Yourself Enough Time to Plan
It's also vital to not leave everything until the last minute. Give yourself plenty of time to plan a great party so that things come together nicely and you find all the food and beverage, décor, and other items you need in time for the day. Also, if you want to hire an external venue for the party, you want to do this before everything becomes booked.
You have to give your guests plenty of notice, too. Choose a date as soon as you can and send out save-the-date cards, emails, or special invitations to those on your list. The more notice you give people, the higher the chance that everyone you want to attend will be able to make it. If people are coming from out of town, they need to know sooner, so be sure to let travelers know first, if necessary.
Come Up with a Theme
Many people like to select a theme for their events, and a gender reveal party is no different. While the whole point of the shindig is to find out, along with attendees, whether you're having a boy or a girl, you might like to create a set theme on top. For instance, you could go with a simple pink and blue or lemon and white color scheme, choose cute animals, such as ducks or bumblebees, or opt for jungle or farmyard stylings. A Prince or Princess theme is another option.
Ensure You Have the Ultrasound Done in the Right Timeframe
When planning for your gender reveal party, you must take great care to complete your ultrasound(s) in the necessary timeframes too. You generally need to wait until you're around 18 to 20 weeks pregnant, so book your appointment for a date after this. Remember that sometimes a second scan is required if there are issues determining the sex. For instance, the baby may have its legs folded in a way that obscures the technician's view. As such, leave plenty of time before your event for the scan(s) to be done.
Ask the technician or assistant at the clinic to write the sex of the baby on a piece of paper for you and place this in a sealed envelope so you're not tempted to peek at the results. From there, hand off the precious information to a trusted family member or friend, etc., who can handle the logistics of the reveal when the time comes by passing the information along to relevant contractors or helpers.
Decide How to Reveal the Gender
Clearly, one of the critical elements of a gender reveal party is the form of the reveal itself. For example, you might give the gender details to a friend and then direct them to source appropriately-colored smoke bombs, confetti, or pinatas filled with candies that relate to the sex of your unborn child. Alternatively, have the party who's "in the know" about the sex of your baby research and buy fireworks online that are either pink or blue. Or, you could get a cake made with the appropriate color inside. These are just a few options, but there are many more to consider.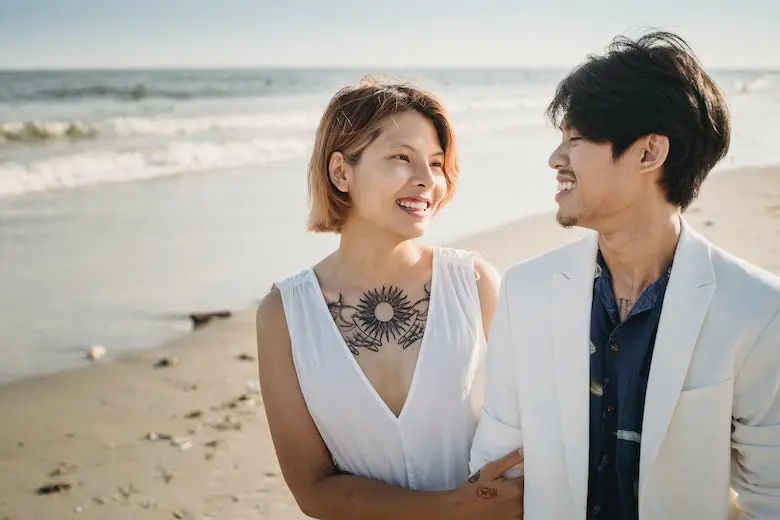 To help ensure your party succeeds, develop backup reveal options in case something goes wrong, and avoid any food and beverage items that aren't safe for a pregnant woman to consume. Planning some fun games for the event is also a plus, as is documenting the occasion for you to reflect on.
Follow the tips above to plan your event, and then sit back and enjoy it when the time comes, focusing on the big gender reveal surprise you've been waiting for!