It may seem like it's all just fun and games, but planning an event requires much patience, hard work, nerves, flexibility and a large amount of logistics. Naturally, the type of event depends on many factors, or to be a bit more specific – how many people are invited, the demographics of your guests, what's the theme of your happening, is it held indoors, or outdoors, is it an everyday birthday party, or a huge public manifestation, etc. Countless things have to be taken into consideration, but it all boils down to good old organization, so in that case, you will definitely need a pen and paper.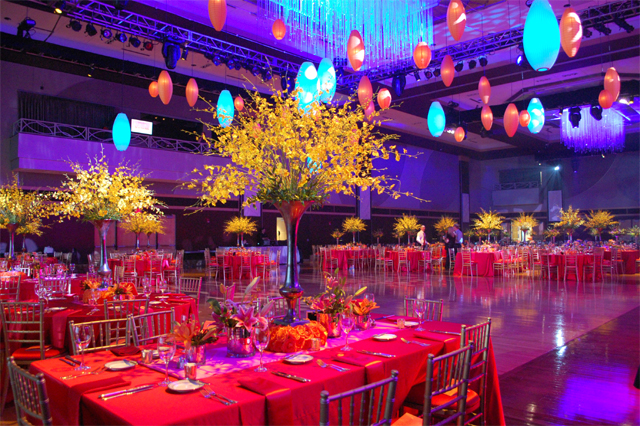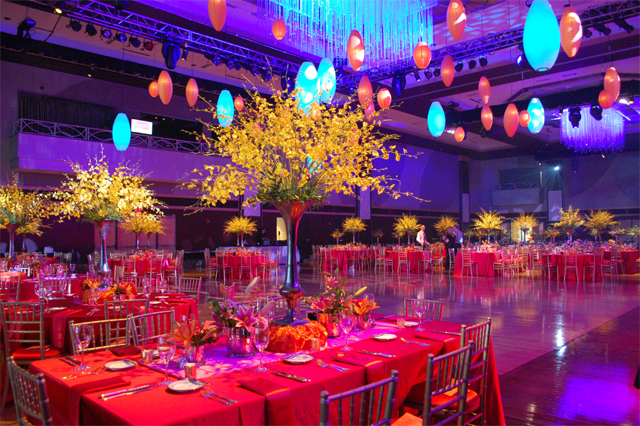 Time
The early bird gets the worm! Never, make plans for any kind of event until the last minute. The biggest and the smallest plans can suddenly suffer drastic setbacks and changes, so it's always best to be prepared on time. Once you have enough time at your disposal, you can always adapt to overcome such disturbances. It's incredible how one askew detail can cause a domino effect on your entire event.
Focus on your goal
Whatever you plan, whatever you organize, you need to stay on the course and keep your eye on the prize. If you're throwing a birthday party, do whatever it takes to get that guest of honor excited. If you're making a music festival, remember that the crowd, your visitors, your guests need to be happy with your program and service. They came to your event to enjoy themselves, no matter how difficult it may seem to you behind the stage and the curtains. On the other hand, if you're making a workshop, the accent is on learning, so try not to distract your attendees away from that noble purpose.
Put everything on a list
Relieve yourself from the stress of remembering every single detail by heart. Since we are not machines, as mentioned at the beginning of this text, keep everything together on paper and hold on tight to your notebook and pen, because it can be a lifesaver. Countless things will cross your mind, but those little details constitute your event so keeping a list as a little reminder of those improvements, schedules and directions is a huge boon for organizers.
Prioritize
I know it's hard to start working on the big stuff first, but once you complete all the important details at the very beginning, everything else will be a piece of cake. Find the location where everything will be held, make plans for the entertainment program, establish an adequate budget, take care of catering. Appropriate choice of food and wine can greatly improve an experience, much as the wrong choice can diminish it. A proper celebration party wouldn't be a proper one without champagne. If you're having second thoughts about it, Jim's Cellars offer a great variety. This gives you enough space to enhance your venue with additional details as the date nears, to finish the remaining tasks, as well as adapt with ease if something goes awry. This is the foundation on which any event should be planned, so develop a solid basis first and then take care of the rest later.
Additional help
Two heads are always better than one in this matter, because events are most definitely not a one man job. You can establish a system, assign people their roles, divide the whole project into segments. The most important thing is to play it smart. Do not take more than you can chew, so focus on asking for help to lessen the burden of organization. Build a team (or if need be, activate the whole community), find what everybody is good at and use everyone's skills to accomplish your goals together. Just don't be a boss, be a leader. Do not make an example of other people, make an example of yourself!
Enjoy yourself
Yes, planning an event is a stressful job, but at the end of the day, it can be immensely rewarding, too. Whatever you do, first and foremost, do it because you enjoy it. Learn from your mistakes, relish your successes, meet new people, get to know your clients, your guests, try to have fun and remember, nothing can be accomplished without communication, dedication and a bit of hard work!