Home
Home and Family
(Page 2)
Category: Home and Family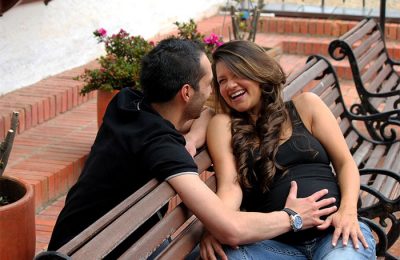 Edna ThomsonAug 29, 2018
Once you have made the decision with your partner to try for a baby, there are a number of things that you should do to ensure your health and to give you the best...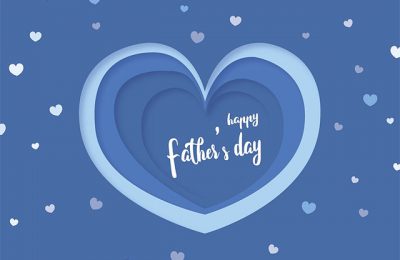 Drew HendricksAug 24, 2013
Father's Day is just around the corner! Now's the perfect time to show him how much you care. Chances are, he doesn't want another gift card … so...