Once you have made the decision with your partner to try for a baby, there are a number of things that you should do to ensure your health and to give you the best chance possible of conception. Here are some of the most important things for couples to do before getting pregnant.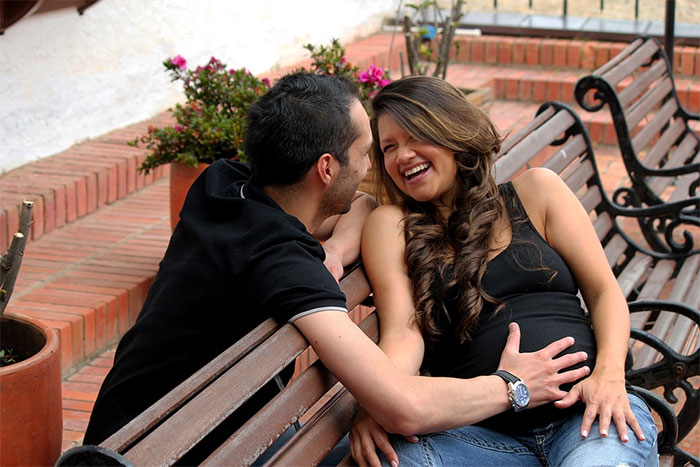 Make Sure It's the Right Choice
First and foremost, you and your partner need to be sure that you do want a child. Make sure that you discuss it with one another in detail, and that you make sure you are prepared for the extra financial burden.
Get an STD Check
Even if you and your partner have never had unprotected sex before, it is still possible that either of you could be carrying an infection. These infections can pose serious risks to your health and fertility, as well as the health of your baby. You should consult with a family planning clinic such as Family Planning Associates, who can arrange for STD tests, as well as offer advice about sexual health in general.
Visit Your Doctor
Any woman who is trying to get pregnant should pay a visit to their family doctor or their ob-gyn and discuss their plan to get pregnant with them. Your doctor will be able to review your medical and family history in detail and provide you with any advice or guidance they feel is necessary. They will also be able to answer any questions you might have about getting pregnant.
Your doctor can also give you lots of useful advice regarding your diet and exercise while trying for or expecting a child. Ensure that you are up to date on all your immunizations and other shots. They can also run tests on you and your partner to make sure that you aren't carrying any infectious illnesses that could be a risk to a baby.
Genetic Screening
Many doctors will now offer genetic carrier screening to any couples who are planning to get pregnant. This testing will screen for any potential genetic illnesses that your child could potentially inherit. There are also genetic counselors who can tell you more about any conditions that the test does identify. They will discuss your reproductive options with you.
Give Up Your Vices
If you are pregnant then alcohol and cigarettes are a big no! Both of these substances can be harmful to the health of a developing baby. Neither of these things is good for you at the best of times. Make extra sure that you steer clear of them while you are pregnant or trying to conceive.
Take Supplements
Many doctors recommend that a woman who is trying to conceive should take a Vitamin A supplement, as well as 400 micrograms of folic acid. This is designed to reduce the chances of certain birth defects from occurring. You should be able to buy these supplements at any drugstore.
Having a baby is a big decision. The simple steps outlined above will ensure the health of everyone involved, while also giving the best chance of a successful conception.