Home
Articles posted by Marie Nieves
Marie Nieves
Marie Nieves is a student and a blogger who loves unusual trips, gadgets and creative ideas. On her travels she likes to read poetry and prose and to surf the Internet. Her favourite writer is Tracy Chevalier and she always carries one of her books in her bag. Marie loves to share her experiences and talk about practical solutions. She is an avid lover of photography interested in interior and exterior design and regular author on Smooth Decorator.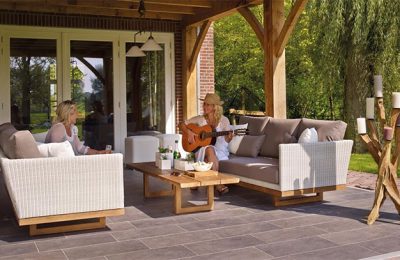 Marie NievesJun 05, 2018
Being a bad neighbor and inconsiderate homeowner is no way to live and won't make you very happy in the long-term. What you need are strategies for how you can improve...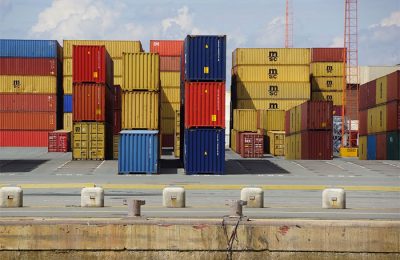 Marie NievesMar 15, 2018
When someone talks about logistics services, it isn't always clear that they mean or what the logistics company even does. In reality, the role of logistics is simple...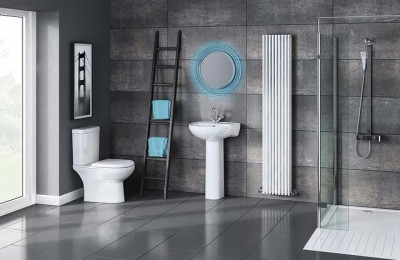 Marie NievesNov 15, 2015
If you have recently decided to give your bathroom a fresher look, or redesign the whole place, but would like to decorate it according to feng shui principles, you have...