The day you exchange "I dos" with your partner is special. There are so many moments during the ceremony and reception that you'd want to see and remember forever. However, you might be too caught up in the whirlwind of emotions that you'll miss some of the golden moments on that special day. This is where the quick eye and skills of an expert photographer comes in. Through his photos, he will help immortalise wonderful instances during your wedding day, such as: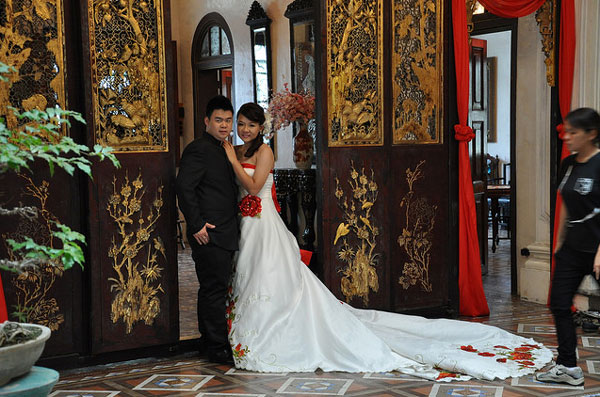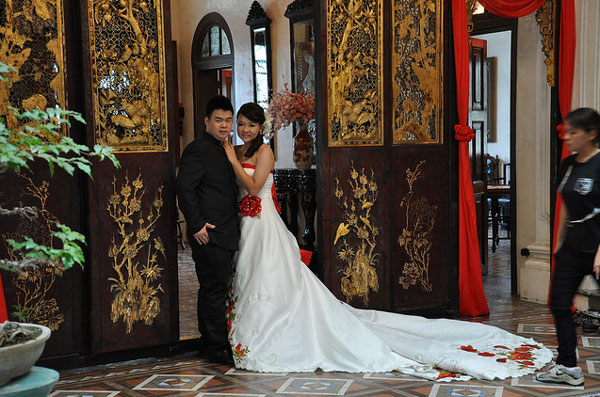 1. The ring bearer and flower girls march
Adorable little girls with flowers on their hair and pride beaming on their faces; they get to walk down the aisle with the bride. The cute little boy wearing a slightly irritated expression on his face; he doesn't quite understand the importance of wearing a bowtie that seems to choke him.
Giggles and whispers, cute frowns, pure innocence—these will look great in your photo album. Take note though an amateur might not be able to capture candid moments at the right time.
So, never hesitate to obtain professional photography in Perth, especially if you're tying the knot around Western Australia's capital. What do you think of Swan River? How about Margaret River's Secret Garden or Cottesloe Beach? Working with an expert photographer gives you assurance of skill, unique style and accuracy and will help you make the most of your venue too.
2. Walking down the aisle with your dad (or mum or brother)
You already look and feel beautiful, but it'll be different on your wedding. Your face and aura will exude pure happiness and beauty. Combine this with your father's mixed feelings of pride and sadness at the idea of giving away his daughter. This will not be missed by the right photographer. He'll get that shot that will tug at the hearts of anyone who'll see it.
3. Exchanging vows and "I dos"
It may be nerve-racking in the morning, but once you see each other at the ceremony venue, you'll say to yourselves, "This is it!" You'll realise the importance of the day. And you won't be able to contain the overwhelming joy while reciting your vow, exchanging "I dos" and then slipping the ring onto each other's finger.
The expressions during these moments should be on the first page of the photo album, and they should be captured on film, so you can go listen to the heartfelt messages over and over.
4. Dancing with your husband or father
Those first dances with the important men in your life. So touching. Also amusing, especially if one of them dances awkwardly. Or, surprising if you realised they took dancing lessons to astonish with some fancy moves.
No matter the emotions evoked during this time, rest assured that it'll be worth remembering and so a professional photographer should be right there taking all those important photos.
5. Giving speeches
From the bride's father to the best man. Everyone speaking their mind or saying their heartfelt gratitude deserves a place in the album. The pictures will help you look back to the moment when the people who matter most expressed their well wishes. You'll also remember the moment when you almost choked from the overwhelming happiness while giving thanks to the guests, your parents and your husband's parents.
End note:
These aren't the only unforgettable instances of your wedding day. Each second counts, and they're worth remembering. Travelling down memory lane is easier when you hire a professional photographer to document special moments in photos.
Image credit:  shankar s.