Balustrades are the best way to make your house or office look more stylish, elegant, sophisticated, and attractive. Balustrades are not mere decorative structures but they also have a security purpose, as far as the maintenance of your staircase, your poolside or your office building is concerned.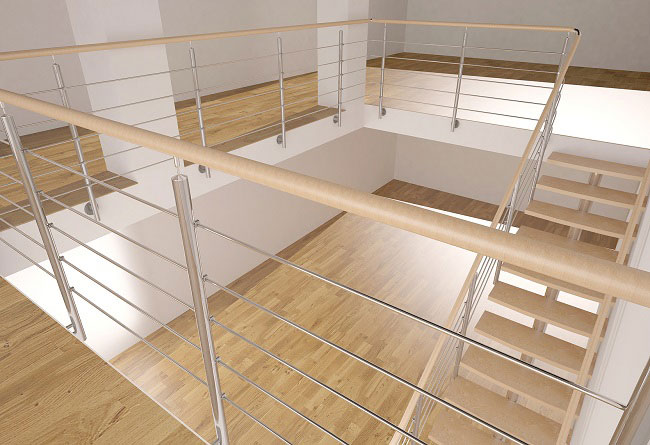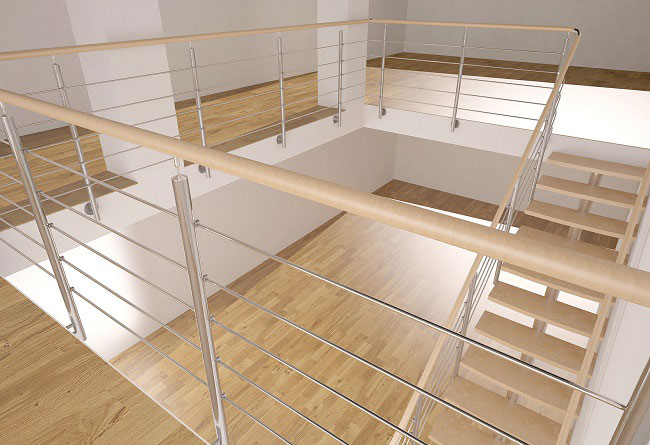 Balustrades can be made out of a number of materials like wood, glass, stainless steel, brass, stone, aluminium and many other types of materials that are available in the market.
However, among all the types that are available the most effective and best option is stainless steel balustrades.
Stainless steel is sturdy and it can be maintained very easily so it is generally used by many home owners.
Why do people choose stainless steel balustrades?
The main reason for people purchasing balustrades is because it is cost-effective, strong, sturdy, and highly durable.
The cost of maintaining these balustrades is very negligible. The cost of maintenance and upkeep is comparatively low when compared to the other metals or glasses that are used to make balustrades. Balustrades can complement any home décor and they can be used for both domestic and commercial purposes.
However, among all the types of material that is available for preparing balustrades, the most preferred choice is stainless steel balustrades.
Here are top two reasons as to why stainless steel is the most preferred type of material for making balustrades.
1. It Stays Intact
If you do enough research and find out from the people who have installed it, you will realize that stainless steel balustrades stay intact and do not suffer any rusting, corrosion, and wear and tear.
In case of stone balustrades you will notice the effect of weathering more prominently.
Temperature fluctuations, moisture, and the wind are enough reasons for noticing the top layer peel off or erode.
In the same way, if you take into consideration wooden balustrades you will find that it depreciates because of pests and moisture.
Wood generally begins to wear off after a certain number of years. You will get to notice the shards of sticks poking out here and there. On the other hand, iron is also not a very god option as it is prone to corrosion.
However, if you consider making stainless steel balustrades then you can be completely tension-free about heat, moisture, rust, and corrosion. It is also very strong and durable.
2. It Is Very Much Economic and Easy To Maintain
The other reason as to why you should try opting stainless steel balustrades is because it has a very low or no cost of maintenance.
Thus, it is very much economical for your pocket. Since the question of decaying and rusting is not there you will really not have to do much about its maintenance.
You can easily clean the stainless steel balustrades with the help of smooth cloth or a dry towel, which can be used to smooth the texture and also to enhance the shining surface.
In case of any contamination or corrosion on the surface of the stainless steel balustrades, you can use a mild dish-washing detergent to clear any mark from the surface of the steel balustrades.
Glass cleaning agents can be used to remove the fingerprints from the surface of steel balustrades.
Apart from that you can also ask the manufacturer about how to clean the surface of your stainless steel balustrades, to maintain their longevity.
There are quite a number of places from where you can purchase stainless steel balustrades. However, it is best that you search the Internet to find the best one store that will be able to give you quality materials. Try and purchase these products from a reputed company or store.