Travel is something that used to be reserved for the elite. Now thanks to trains, budget flights, and our own wheels, we can get out there and see the world. We can know its majesty and its beauty for ourselves. We can see all the best things with our own eyes and tick off place after place to show off how worldly we are.
What can happen, and does happen far too often, however, is that we rush through them. We don't give ourselves time to learn the intricacies of where we are, and instead, we just speed through all the heritage sites as quickly as we can.
That is why we need to slow down our travel.
What is Slow Travel?
Slow travel is the act of slowing down and focussing on the experiences rather than the sights. You can still go and see all the beautiful things as well, but the goal is to spend more time enjoying them rather than just a few minutes while you snap some photos. Go to a national park and, instead of driving through, hike through it. Visit a new city and live like a local. There are so many ways to enjoy slow travel.
By slowing down, we can also live more sustainably and help the local communities thrive, not just the big tourist companies. It's a win-win for everyone, and you can start today by following these steps: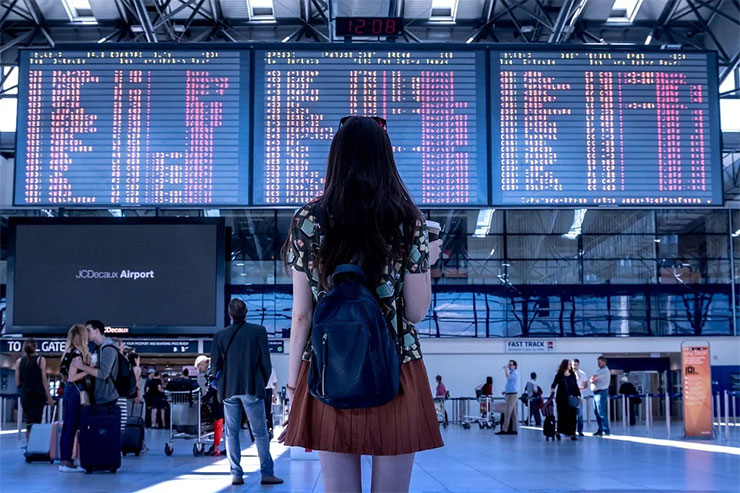 How Can You Enjoy the Wonders of Slow Travel on Your Next Destination?
1. Find a Proper Home Away from Home
Do you want to enjoy slow travel? Then you need to feel like that new place is your home. Skip the hotel and instead find an aparthotel that offers beautiful character features and all the amenities of home, like the stunning Ducie St Warehouse. The History of Ducie St Warehouse in Manchester is long and old, and the best part of this culturally relevant building is its location. Find a similar location no matter where you can go so you can find a stunning home away from home.
2. Extend the Time You Take to See Each Destination
Take at least a week to see a city, and maybe even two weeks if you're visiting one of the biggest cities in the world like London, New York, or Tokyo. This is the only way to actually see all the best parts of the city and to take things slowly so you have time to try things out spontaneously or just wander around until you are lost.
3. When Researching, Look for Local Guides
When looking up things to do, forget the tourist guides. You want tours that are designed to appeal to the residents of your destination, so find a local guide who can show you all the hidden gems that only the locals know about.
4. Experience and Learn Something New Wherever You Go
Take a class or go to a unique event at least once. Go to Italy and learn how to make a traditional dish from that area. Go to a city that celebrates the arts and culture and make time to see the stunning art exhibits. Put an emphasis on authentic experience over buying souvenirs, and you'll really learn to enjoy your chosen destination.