If you wanted to save a few hundred dollars on your flight, you would normally be advised against waiting until the last moment to book it. But a sudden urge to go on a short getaway or immediate business matters can be the reason to look for last-minute flights with cheap business class tickets finder. Flights booked less than a few weeks in advance have a reputation of being very pricey. However, budget-minded travelers know that sometimes those who wait can get a real bargain, if they know how, when and where to look for last-minute deals.
The first rule of inexpensive last-minute travel is being flexible with flight dates. You should be prepared to wait for an available seat on standby at the airport or shift your departure dates a few days forward or backward. If you want to save money traveling last-minute, embrace spontaneity.
Another great tip is to look for flights departing very early in the morning or very late at night, as they have a tendency to be a lot cheaper than flights operating during more convenient hours. And of course, try to avoid peak travel days and seasons.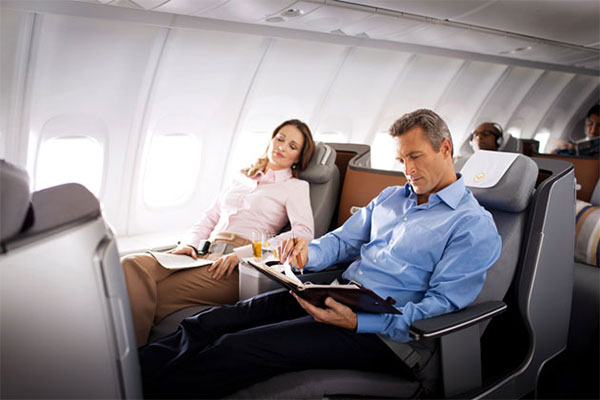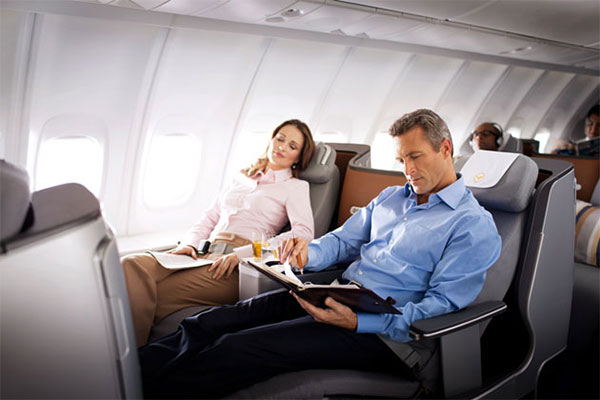 If driving an extra hour or so isn't a problem for you, try using travel search sites to look for flights departing from different airports in your area. This technique can easily save you hundreds of dollars.
Subscribe to airline newsletters and check websites specializing in last-minute and discounted flights regularly, if you want to be the first to find out about cheap last-minute flights. And, having found an offer that suits you, act quickly. Chances are that while you are hesitating, someone else is booking the flight you want at that very moment.
This last tip may sound somewhat sad, but it's a good one anyway. Travel alone. Nabbing one inexpensive last-minute ticket is a lot more feasible than booking two or three. If you still want to travel with friends or family, agree on a destination but allow a reasonable window for time of arrivals.