Although economists say recession is over, small-business corporate records may not show any sign of financial recovery. If your company is in arrears with payment of real estate and equipment loans and leases, you will need to find some affordable financial solutions fast to cover your debts or you'll be forced to go out of business until further notice. For business owners who don't know how to go about their overdue corporate debt, we have several tips right here that may help work out the figures with minimum hassle and losses.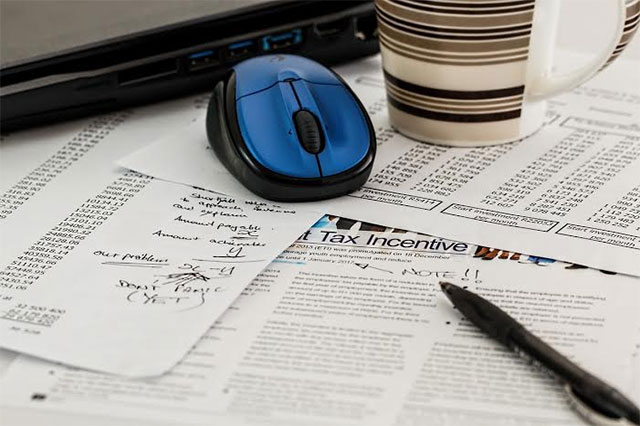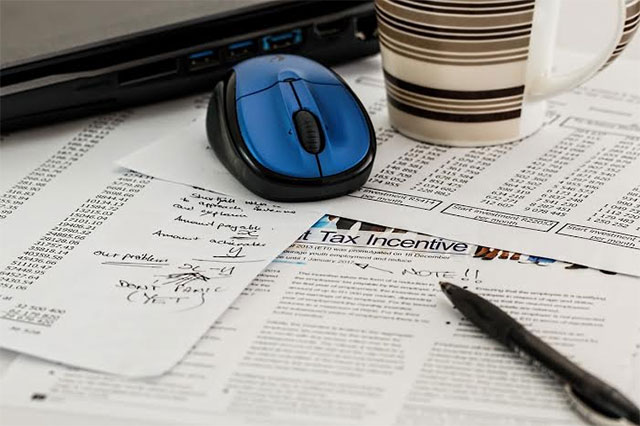 1. Hire a budget planning professional
One of the best ways to handle your budget and existing debt is to hire a professional who will draw up financial assessments for you to consistently observe and follow. Based on your corporate property value and average monthly cash flow, the financial expert should carefully think out your financial position and the best ways to cover, reschedule or renegotiate your business debt. Once the financial plan is drawn up, it will be up to you to do all you can to follow the budget closely and avoid needles expenses.
2. Switch to outsourcing instead of full-time employment
Though full-time employment contracts offer a more secure way to handle your business tasks, these may not be a wise option for business owners burdened with overdue debt and irregular revenue collection. Instead of making a long-term commitment and taking on the obligation of regular payment of wages, it would be better fro you to consider outsourcing the work or hiring freelance or part-time staff to minimize business costs and save up money for running costs and debt coverage.
3. Offer benefits for quick-time payments
For loyal customers and regular payers, offer discounts or rebates based on percentage of purchase value amounts. This is exceptionally useful if you're aiming to up your short-term revenue collection and get the funds necessary for debt coverage by ensuring quick payments from your clients. For maximum revenue collection efficiency, monitor the payment dynamics and deadlines – the last thing you need is to grant discounts to customers who don't pay their goods or services on time.
4. Hire debt collectors for overdue claims
If you have a large number of overdue claims, you can try and hire professionals to help you with debt recovery. Unless you collect your previously earned revenues in the foreseeable future and use them to cover your pending debts, you may be forced to contact banks for additional loans, which may prove counter-efficient as you'll be signing up for added interest for the sake of staying in business with uncertain revenue inflow. So, why reconcile to extra debt if you can use what already rightfully belongs to you to cover your expenses now without any future interest strings attached?
5. Charge interest for overdue payments
Another smart way to ensure regular payments for the goods and services delivered by your company, establishing percentage-based interest rates for belated payments and overdue invoices may help collect enough funds to cover your corporate debt fast. Companies with clearly defined late payment interest rates tend to collect their financial claims within reasonable periods of time as customers are more likely to pay invoices and bills if they're aware that they are preventing extra budget losses by timely payments.
6. Cut your losses wherever possible
With profits declining and debt payment deadlines flashing right ahead, you should definitely try and regroup your fund allocations ASAP. By tightening your belt wherever possible and reducing the number of employees or non-core services and goods on offer based on careful business assessments, you may be able to save up enough to cover current debts and the bare minimum necessary to keep your company alive. The best places to goo looking for unnecessary costs are general and administrative positions which do not considerably impact the quality of goods are services you're providing to your clients.