Do you think of renting or buying an apartment in London? Are you still confused on where you intend to get the apartment? Well, I'm here to mystify the task for you and not to complicate the whole search quest by sharing with you some of the top places you can buy a property in London.
There are those who can't go through the stress of searching for places all around to get an apartment, and that's why luxury property has made all things easier for you. All you have to do is to check and select the type of property you want to buy based on your preference and budget, and you can also sell any on the platform if you have any to sell.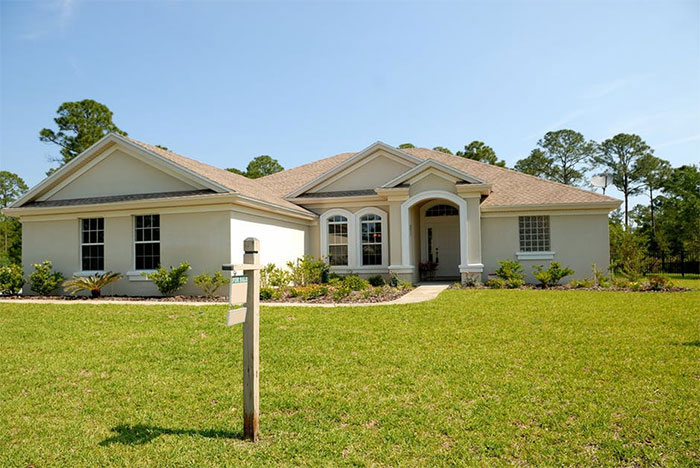 Mitcham
The Mitcham is known as the face of the south London suburb, and over the years, there have been some development to the place as regarding to real estate sector. The community has pedestrian areas which are opened to allow buses and other automobiles to pass through. It has parkland, and the roads are in excellent condition, with shops and market at residents reach to buy all they need.
With great transformation happening in Mitcham, there is an excellent prospect of investing in real estate housing property. There are many housing properties with low price range which makes Mitcham the perfect place for first-time buyers looking for a property to buy or rent at a more affordable price. The area is very peaceful, it has lots of amenities in which the residents have access to, and it is a perfect place for those going into business such as eateries and restaurants.
White City
The average property price in the white city goes around 680,000 pounds, and one of the leading reason of getting a property here is that the former BBC headquarters is now at the heart of a multi-billion pound transformation of the white city. The city landmark is increasing which makes the city a thriving community with over 950 new homes, quality offices and relaxation centers such as restaurants and bars.
Lots of business gurus are moving into the area because of the landscape and the improvement going on in the city. It isn't a new anymore that property bought in 2018 will appreciate before 2020 because of the significant development going on in the town.
It is a focus place for real estate agents to purchase an apartment and after that rent out or sell when demand for property is high, and that will lead to more profit to such individual or agency. Property prices are still a lot lower and with an undergoing 600 million pounds expansion of the White City shopping center, restaurants, bars and trendy shops, it is an attractive part of the west London to investors, home buyer, and renters.
Whitechapel
If you are looking for where to invest in real estate or purchase a property, Whitechapel is one of the places to consider. The area is primed for regeneration, and the center of it is set to transform into something big with more than 564 new homes, office spaces, gym center, café, and shops.
It is a perfect place for investors, renters and property buyers as the price range for houses is still at a meager and affordable rate. In Whitechapel, there are also plans for 300 million pounds life science campus at Queen Mary University London.
Southall
The city is boosted by a new Crossrail station, and now, it is attracting buyers from all over the parts of London who want to get a property at an affordable price. The city is in quick connection to the west end. A former gas station there is now converted or transformed into Southall waterside, and it has to itself more than 3,000 home estates alongside grand union canal.
The city has a primary school, cinema, shops and a small business village for those who love to get into one business or another.
In conclusion, we've tried our best to get to your doorpost the list of the best places where you can get a property in London for those who either want to rent, buy or invest in properties. To make the work easier for you, you can hop over to the luxury property where you get to see lots of property on the market, and you choose the one you want based on your preference, design, and budget.