All drivers should invest in car insurance since it offers protection from various unforeseen situations that could be expensive. A few situations that can be covered by high-quality car insurance include accidents, theft, vandalism, and damage brought on by natural catastrophes. These occurrences can result in enormous costs for drivers without appropriate coverage, which could have a disastrous financial impact.
While some drivers may be tempted to choose the bare minimum coverage necessary to avoid paying premiums, purchasing high-quality auto insurance can result in long-term cost savings. Quality auto insurance can save you money and alleviate financial strain in the case of an unforeseen catastrophe by giving you access to a range of perks and protections.
Liability insurance may shield you from high costs brought on by an accident you caused. Without this protection, you might have to pay for losses and injuries out of cash, which could be expensive. The same is true for uninsured and underinsured motorist coverage, which can offer security in the event of a collision with a driver who doesn't have enough insurance.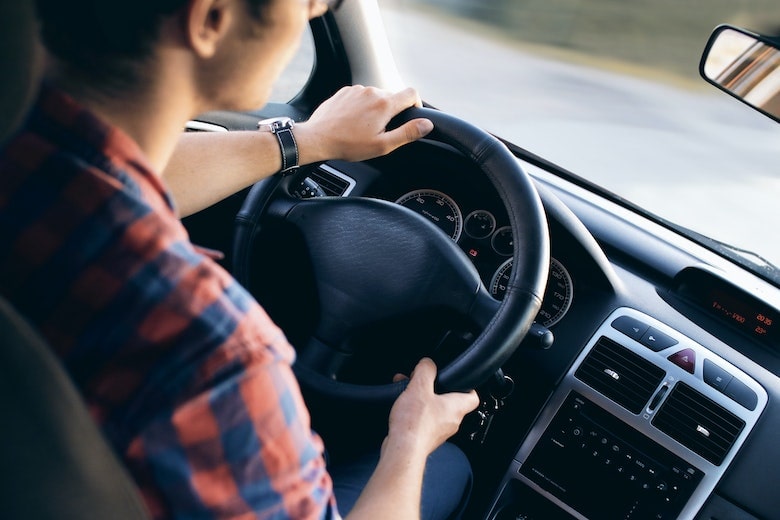 Finding the Best Coverage
When searching for the best car insurance coverage, you must consider your specific needs and priorities as a driver. Factors such as your driving record, the make and model of your vehicle, and your budget can all play a role in determining the type of coverage that's best for you. It's also important to research and compares insurance providers, a good place to start is with KBD Insurance. By finding the right coverage and provider for your needs, you can ensure that you have adequate protection and peace of mind while driving.
Protection Against Uninsured Motorists
Purchasing uninsured and underinsured motorist coverage might also save you from high costs. For example, you might have to pay out of pocket for damages and injuries if you collide with an uninsured or underinsured driver. With this coverage, your insurance provider will pay for any damages and injuries brought on by an underinsured or uninsured motorist, saving you from high costs and other hardships.
Protection Against Damage to Your Vehicle
Purchasing comprehensive and collision insurance can shield your car from harm brought on by an accident or another covered occurrence. Without this insurance, you might have to pay these costs out of pocket, which might be quite expensive. By purchasing high-quality coverage, you can safeguard your investment and save future pricey charges.
Discounts and Savings
Accessing discounts and money-saving options is another benefit of purchasing auto insurance. Many insurance providers provide discounts for safe driving, combining policies, and other actions that can lower your premiums. You can reduce your insurance costs and accumulate savings over time by taking advantage of these discounts and savings options.
In Conclusion
Ultimately, purchasing high-quality auto insurance is a prudent financial move that can offer drivers several advantages and protections. Car insurance can protect you from high costs and economic hardship by defending you from liability claims, uninsured motorists, and damage to your vehicle.
Taking advantage of special offers and money-saving changes can lower your rates and save you money. Several insurance companies give savings and reductions to help you cut costs while maintaining adequate coverage. To get the best coverage and prices for your needs, studying and comparing insurance carriers is critical. In addition, these discounts may be provided for safe driving, bundling policies, and other considerations.