Due to the ongoing effects of the pandemic, the number of people booking hotel rooms this year has dropped rapidly. Very few people are traveling to different countries due to the risk they may need to self-isolate at home for weeks when they return. Lots of events around the country, like arena concerts and festivals, that people would normally book a hotel room for, have also been canceled. With all of these problems, it's been hard for hotels to turn a profit throughout the year. If you work in the hotel industry and are struggling, here are some ways you can try and increase bookings at your site.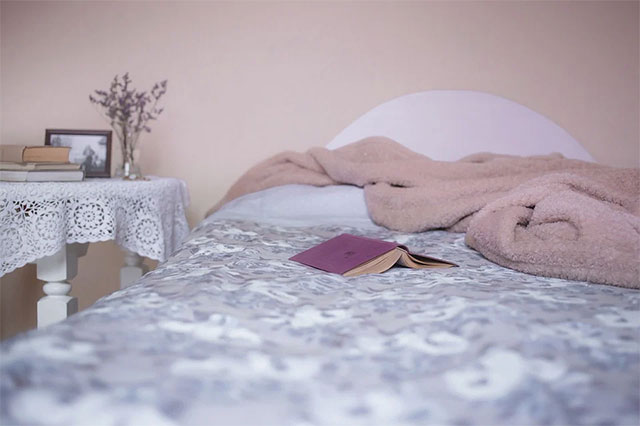 Attract other businesses
While the number of people traveling for pleasure may have dropped rapidly, the number of people traveling for business hasn't declined as much. In fact, many business owners are trying to avoid the risk of sending their colleagues on public transport, instead opting to get them to drive to a location themselves and book a hotel room to stay overnight to reduce the chances of them catching the virus. If you attract a traditional customer to your business, it's likely that they might book with you once or twice a year if you offer them a good service. Businesses make bookings a lot more frequently, so if you impress them you could see a high number of bookings from them in the future.
The best way to attract the attention of business owners is to get yourself listed on a website that specializes in bookings for business trips. For example, brands like TurboRes make listing your business for travel booking quick and easy on their website. Once you've registered on their website, any business looking for a hotel room near your area will be notified the next time they search for accommodation on the popular site.
Offer other services
A hotel room doesn't just have to be a place for someone to rest their head for the night. It can also provide a great way of relaxing from the stresses of everyday life. Attract more customers by offering more services than just a bed for the night. For example, you could hire a beauty specialist to provide massage, facials or other beauty treatments for guests staying at the hotel. If your hotel has a restaurant, or there's a restaurant nearby, consider selling a package deal where guests can save money by paying for both a meal and a night's stay at the same time. While they might not be tempted by the hotel room alone, they might be more tempted if they know they can save money and enjoy a meal at the same time. You might even find you start attracting local people who just want a change of scene but don't want to travel far away.
Look to the future
If you need a further injection of money into the business, consider selling gift cards that can be redeemed in the future. Although people may be reluctant to in hotel rooms currently, it's highly likely that there'll be lots of people already planning their next getaway. A night in a hotel is also a great gift, and with Christmas approaching, now is an ideal time to offer an easy way for people to give a night to a loved one.