Bring in the much needed change in your living space and make it more comfortable and beautiful without spending a lot. A few changes in your living space, your room, the place you live in, can uplift your mood and give your home a real new makeover.It is actually possible for you to re-do your place without your pocket feeling a pinch for the same.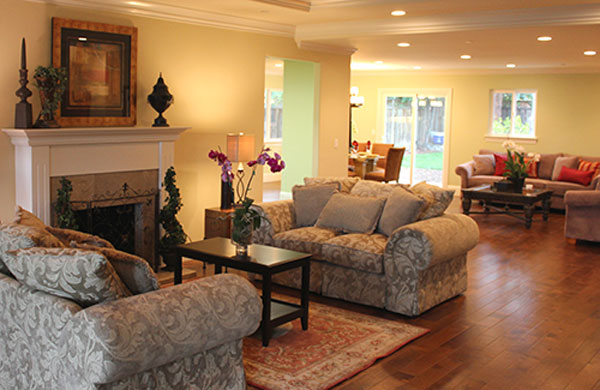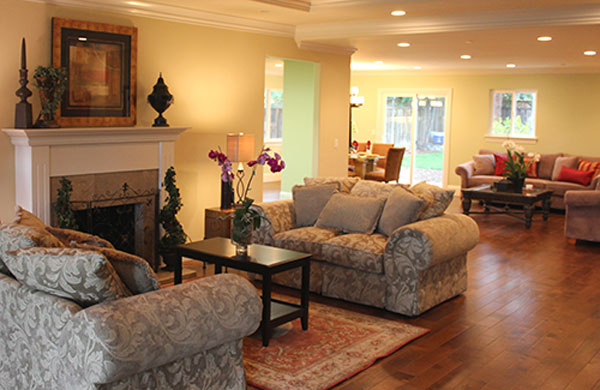 Make optimum use of things lying in your closet or on the loft
Embellish your home with the crafty stuff such as colourful mirrored ethnic dupattas or hanging scarves. Hang them on the doorknobs, or on the rusty showcase to give it a new look or just create a centre wall. Take things you already have, to do the interiors of the house. Display your trophies and awards, put them in the beam corner of the house and hang colourful paper crafts of kites, boats, cat faces to bunny rabbits to celebrate the success of your achievements forever.
Be the interior decorator of your balcony
You are the best to know the functional importance of each and every corner of your house ad of all the products at display. Practically think on what you and your family like. Set aside all the paraphernalia needed if you choose to paint, or grow flowers in your patio or grow some vines on your window sill of evergreen flowers. You can give your balcony walls a greener long by painting a landscape or mushy effect of green leaves and bright sunflowers in yellow and orange.
Bring out the art in you
Decorate the ceramic pots lying in the corner. Just- redo it with something new and plan the interiors of existing structuresin a manner which is eye-catching safe and in tandem with the look and feel of your livingroom. If you have a deep passion for music make optimum use of the passage area to display your passion for music by hanging your guitar, decorating the shelf with musical notes and unused CD's. This will help the visitors know the real you as you decorate your room.
Create a picture corner in your bedroom
Display pictures of friends and family, of people whom you love and want to see in your bedroom when you're happy or sad. Prepare a beautiful collage; not only to decorate your room but also to increase your love connection with them. If you find it difficult to get the most satisfying collage you desire, make a visit to the nearest dollar shop to make the space more happening in accordance with the taste and budget.
Re-arrange the shelves in your house
Just doing a simple re-arrangement of the shelves in your house too will give it a new look and appeal to your eyes. Just make sure your rooms look clean in every aspect and have enough space for you to store all the basics such as clothes, books, shoes, accessories etc.
Remodel your kitchen inexpensively
The tiles on the walls of your kitchen are plain and white. Go to the roadside vendor selling embossed stickers of fruits and vegetables. Stick them in a distinguished pattern on the plain tiles of your kitchen. This will give your kitchen a whole new fresh look.
Get rid of unwanted things
Take a look at every corner and closet of your house. Give away the unwanted stuff to somebody who would need it. Donate it to the house maids or the watchman. Sell the expensive electronics online and use the money you get to re-do your house without being seen as a spendthrift.
Be innovative
Use a jersey as a sports-themed as a wall hanging, use the crystal kitchen bowl to display aroma fragrant essence to add a soothing appeal to your house. Get innovative with the lightning. Use candles and shadow effects to brighten and enhance the corner of your house. Be innovatinve isn't being different, its just being smart like investing in something, like invest in something like aparments for sale in jalandhar like I'm doing. Make use of your bangles and create curtain hangings and wall hangings. Just let your imaginations grow wild and you will surely be able to stay within the budget and fit your needs and enhance your living space.