Flowers are a complete Gift for all Occasions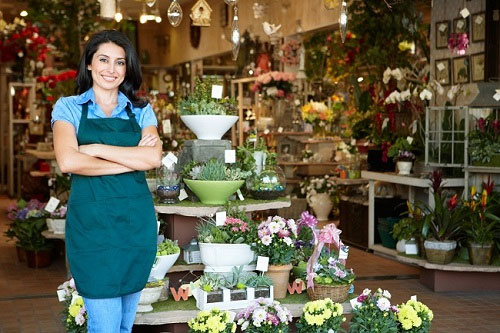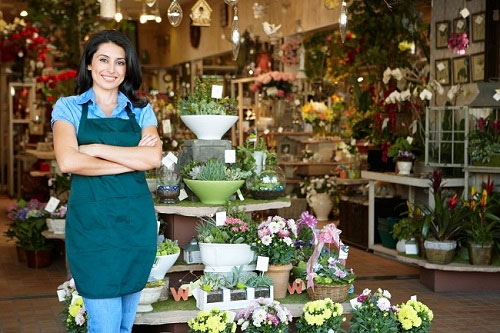 Christmas brings a lot of joy and expressing this joy by giving flowers to your loved ones is a great idea. There is, obviously, a lot of exchange of gifts on Christmas, and, more often than not, you are left confused as to what would be the most perfect gift for your loved ones. A gift which is not been presented or not thought of by anyone else is what you are looking for. Flowers seem to do the trick, as they are able to convey the love and warmth you feel.
The Right Combination
Choosing and planning the right combination, can be the first step to get the perfect bouquet for that someone special. You can safely opt for the mixed bouquet, which has a whole set of different flowers arranged in an attractive way, which is a pleasant sight.  You can choose flowers arranged in a specific way, which indicate the welcoming of the snow, besides the festival. These are, normally, a whole lot of white flowers arranged in a bouquet, or you can choose a vase, which holds these flowers.
Tulips with fresh Douglas fir or a combination of different colored roses speak volumes of your feelings on this occasion. You can safely choose only roses as they express warmth, love and greetings in the most appropriate way, without expressing any confusing feelings. Going through the different websites, you will get the right combinations of your choice.
Services
You have different companies which can offer you flowers delivery services and deliver the flowers on the very same day, that is, if you have forgotten, and are in a dilemma how to go about it. All you need to do, is fill up the required form with the details asked, and voila! Your job is done. There is absolutely no need of anxiety and panic. You have options of a live chat with many of these florists online, making it all the more convenient for you. Most of these florists make sure that the flowers delivered are fresh, and there is no cause of complaint.
Listed below are few tips you should consider before choosing the Florists.
Make sure they are able to concentrate on the quality of the flowers, and there is no scope for a compromise. They must assure you about the freshness of flowers when they are delivered.

The florist you choose should be able to give you some sort of a guarantee of timely delivery. It is absolutely useless if the flowers are delivered after Christmas. On time delivery is a must.
You should be sure of safe ordering and online payment. Also, it should not happen that you order for some specific flowers and something else is delivered. This can be found out by asking around or reading online reviews.

A well reputed florist will be able to assure you that there is no hidden cost in the whole process.
Prices
Different combinations of flowers cost differently. Make sure of the budget you have thought of, and then browse accordingly, as this will leave no room for disappointment. You have many of these websites where you can browse according to the costs. There being a stiff competition all round these days, do not click on the first florist you come across, but give yourself time to surf and find out one which can give you a combination of quality service for the right price. With the right combination of flowers it is easy to make your loved one feel special this Christmas. Being able to spread warmth these seem to be the perfect gift with no confusions.