Category: Gifts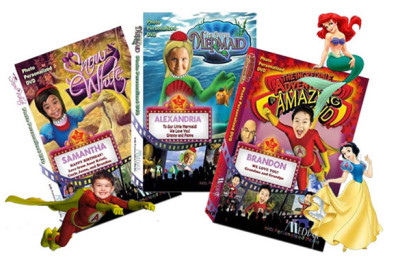 Alex ChristoApr 29, 2015
You probably already buy your children lots of mass market gifts. There's nothing wrong with it, that's what they want. But don't hesitate to...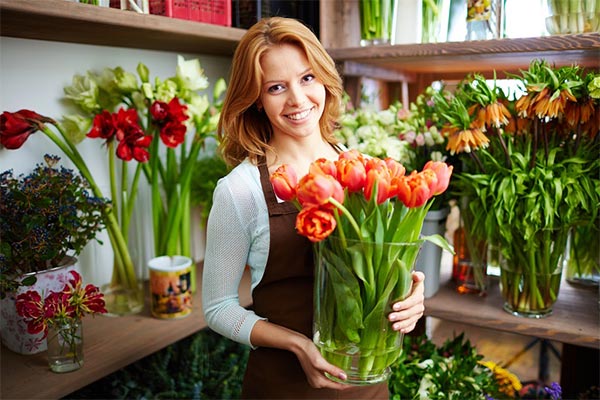 Harry CaesarMar 29, 2015
When you visit a florist you will find a collection of exquisite flowers that can add beauty to any occasion. Flowers are loved by all of us, their beauty is...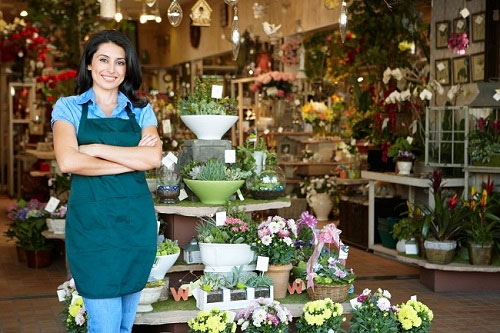 Melissa HamlerDec 19, 2014
Flowers are a complete Gift for all Occasions Christmas brings a lot of joy and expressing this joy by giving flowers to your loved ones is a great idea. There...