The opportunities for veterinary technicians are increasing daily in the country as people become more interested in having pets in their homes. Veterinary technicians are individuals who take care of animals. Veterinary technicians need to enrol in a veterinary technology program in Kansas before accessing their lucrative and rewarding career in an institution accredited by The American Veterinary Medical Association's Committee on Veterinary Technician Education and Activities (CVTEA). Vet tech schools in Kansas have the oldest accredited programs in the country having two schools that offer its programs through distance learning.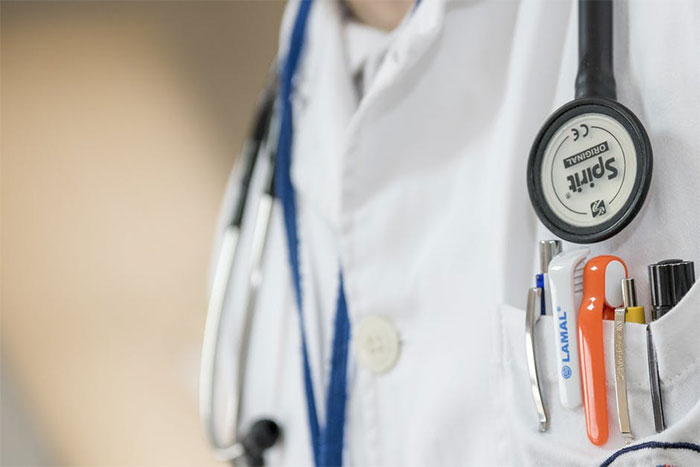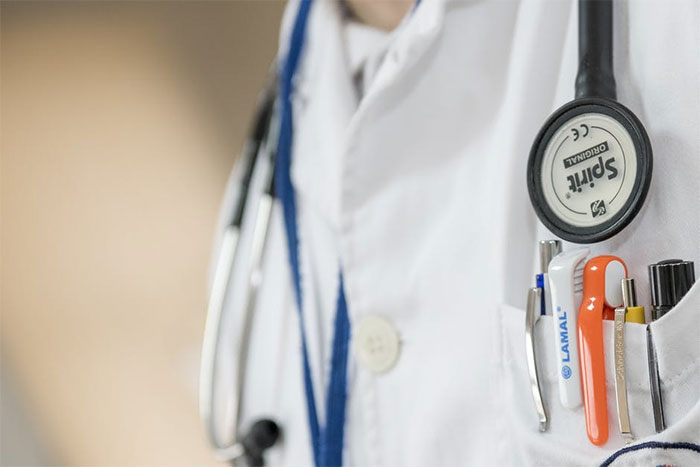 The Veterinary Technology Program
This program prepares the student for a rewarding veterinary technician career. Its curriculum is structured in a way to prepare the student for employment in areas of animal health care including veterinary hospitals and research and diagnostic laboratories. The instruction in this program consists of skills and concepts related to animal patient management, care, owner communication and clinical procedures assistance. Areas of specialization include animal nursing care, surgical assisting, animal health and nutrition, animal handling, clinical pathology, patient and owner management, radiology, anesthesiology, dental prophylaxis, clinical laboratory procedures, office administration skills, and applicable standards and regulations. The Kansas Board of Veterinary Examiners requires that all schools offering the program need to be accredited in order to train students that will practise in the state. KBVE requires that practitioners take the state certification exam and the national certification exam before getting a licence that allows them to practice their trade in the state of Kansas.
Veterinary Technician in Kansas
A veterinary technician plays the role of a nurse practitioner in an animal facility such as the zoo or veterinary clinic. The technician assists the veterinarian, making contact with the client during animal admission, discharge, and client education. They must undergo an education that will enable them to assist the veterinarian to perform surgery and emergency care, perform dental procedures, administer anaesthesia and medications, take x-rays and work on samples in a laboratory.
Qualifications for Entry in the Veterinary Technology Program
In order for an individual to be considered for admission into an accredited program, they must possess a high school diploma, a GED, or an equivalent prior qualification. Some of the accredited schools in Kansas require proof of prior volunteer work experience at an animal facility, or veterinary clinic for a minimum of eight hours. Enrolment is usually controlled to a given maximum number of students based on a competitive evaluation evidenced by transcripts and scores on exams such as ACT, SAT or COMPASS. However, it is necessary to consult a school's website for specific instructions and information on the application process.
Employment
The state of Kansas provides lucrative opportunities for veterinary technicians offering average annual salaries of about $31,630, working in private and public practice, such as veterinary teaching hospitals, research institutions, zoos and exotic animal facilities. Other areas include military service, humane societies, rescue organizations, diagnostic laboratories, veterinary supply, pharmaceutical sales, equine production, environmental and public health organizations.