For the vast majority of people in the UK, their home is the most expensive asset they own. Property values have increased considerably over the last two generations, and today are at their highest ever values – and at their most unaffordable to boot.
In times of relative financial hardship, many start to wonder how their most valuable asset could be used to make life a little easier. What follows are some of the most effective ways in which you can recoup money from your property.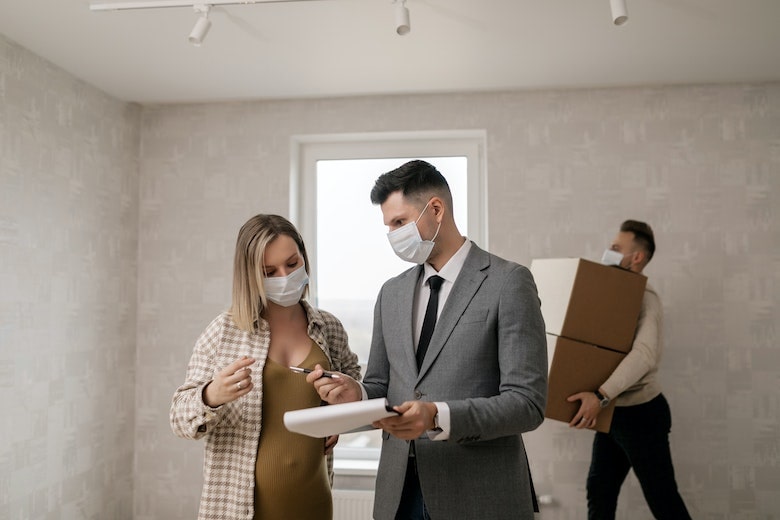 Renting – and Renting Space
One of the most obvious ways in which you can get your property to generate more money for you is through renting out parts of your property to other people. If you have raised a family and since seen your children fly the coop, you may have a number of bedrooms 'spare' and underused. These could be used to host lodgers or live-in tenants, allowing you to bolster your income with monthly rent.
For a bit more control over your own space, you could turn instead to short-term lets in the form of holiday rentals. Platforms like Airbnb can help you make some extra cash while getting to choose when your home is 'occupied' by guests. There are also non-residential opportunities, such as with your driveway or even garage. You could rent out your driveway to another driver in need of a local parking space, or rent out utility space for storage purposes.
Equity Release
Your property's value can be made to work for you without needing to open up your private space to others, though. Indeed, there are ways in which you can access part of your home's value without moving to sell or needing to leave. You can use an equity release mortgage to release some of your home's equity in a lump sum or as an annuity; the interest alone can be paid off over the duration of the agreement, and the loan used essentially as an advance on the sale of your home.
Equity release is particularly useful for investing in big-ticket items, and can sometimes be used beneficially in the complete payment of a property's initial mortgage. However, equity release effectively requires the sale of the home in order to settle the arrangement, ruling out the possibility of keeping the home as part of your estate.
Renovation and Downsizing
Of course, if you are relatively unsentimental about your current property, and willing to move in service of making a profit, a more conventional engagement with the property market can yield impressive returns. You could renovate your house top-to-bottom in order to increase its value, and then sell it in favor of a smaller home in a less expensive area.
This is a particularly effective option if you are approaching retirement age, and have less need for space in your home. Downsizing can enable you to buy your new home outright and pocket the potentially-sizeable difference, giving you a meaningful profit to invest or spend as you see fit.