If you're new to the world of real estate investing, here are five tips that will help you kickstart your success story as a property buyer.
Begin well-informed
To be a successful entrepreneur in any business, it helps to first equip and empower yourself with information than to just jump in and then learn to swim. Gain knowledge about how the industry works, the pitfalls and mistakes to avoid, and what differentiates successful investors from the wannabes. Read online resources, enroll in a short-term course, and dive deep into books by successful–and unsuccessful—investors.
Attend conferences, seminars and other industry events to get to know what successful investors are doing right. Contact a real estate agent, a realtor, an investor or a broker-associate in your contacts and invite them for lunch or coffee to gain insight into their learning experience.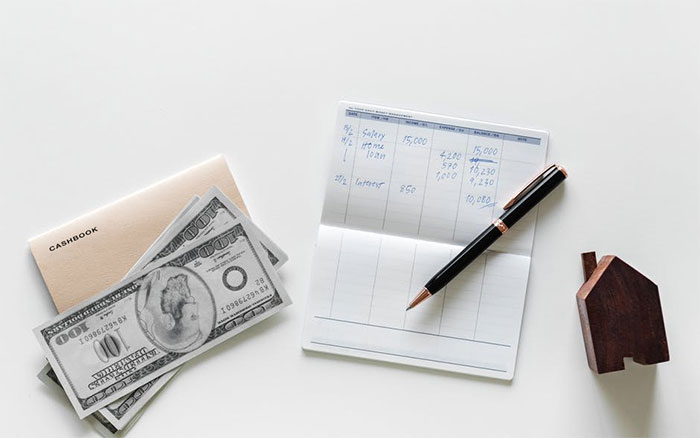 Get your finances in place
Before you jump on the bandwagon to financial glory, get your finances in place. Arrange a source of funds (investment finance from a bank or private lender), lay out a robust plan, take all associated costs into account and then go ahead and invest in your first property.
To stay afloat, consider the cash flow you'll need to sustain your business while you hold on to the first property and look for another. Focus on building a portfolio that will bring you consistent returns/income in the form of rent or profits from sale.
Avoid the "shortcut to riches" trap
When you're out making friends in real estate and looking for success tips that you can imbibe in your journey, you will find plenty of self-styled investment experts offering to collaborate for instant success and massive profits.
While real estate is a business that can earn your big returns, there is no shortcut to success despite what some people will tell you. So follow the rules, abide by the laws and make wise investment decisions based on sound advice rather than misleading information.
Investor or flipper
Before you begin, consider if you'd like to become a landlord or a house flipper. Weigh the pros and cons of each and seek advice from seasoned professionals in the field, such as experts at the leading Knoxville-based home buying company I Buy Houses Knox, who have bought and sold hundreds of homes in the area.
Don't be in a rush
This is common mistake that first-time real estate investors end up making. In the excitement of beginning their investment journey and making a grand profit, they don't spend enough time researching the property they intend to buy.
Regardless of how convincing your agent sounds, do your own research, find out property values in the area, read up about the community and neighborhood, get a professional inspection done to know what you're paying for, calculate the repair and renovation costs (if any), spend time at the property, and loosen your pockets only when you're fully convinced that you're making the right investment decision.