A car can be one of the biggest and most expensive purchases you can make. From the initial outlay to fuel, servicing, repairs, insurance tax, and the MOT, the cost of owning a car can be overwhelming. This is especially true in the current climate where the UK has witnessed huge jumps in the cost of both petrol and diesel.
So, if you find yourself in need of new wheels, what are the key factors you need to consider when searching for the right vehicle for your budget? Let's take a look: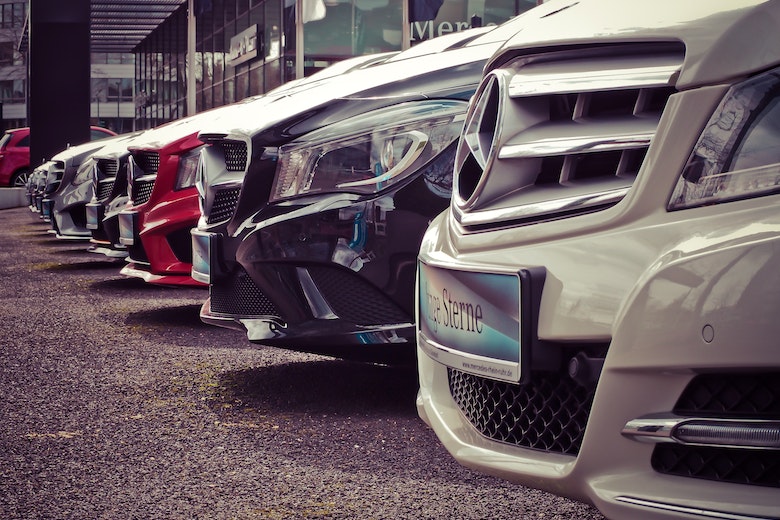 Usage
This is likely to be one of the main considerations. Think about how much you'll use your car, the type of journeys you'll make, and who, or what will be traveling with you.
If you live in a large city, you might not need to use your vehicle on a daily basis. Or you could benefit from a smaller, compact car that's easy to park. However, if you live in a rural area with a large family, you'll most probably use your car fairly frequently.
This can be a big deciding factor in the type of car you buy.
New or used
Choosing a used car can save hundreds, if not thousands, on the initial outlay, mainly due to a car's ability to depreciate in value. If there's a certain make or model you're after but your budget won't stretch that far, a used version at a lower price could be a great option. But, it's important to check the car's history and ideally choose one that's a few years old at most.
Buying new can be costly but you'll get peace of mind knowing all parts are brand new and, if anything were to go wrong, new vehicles are usually covered under a manufacturer and/or dealership warranty.
You also won't need to worry about MOT costs for three years if you do decide to buy a new car.
Purchasing options
Whilst buying a car outright is often the cheapest due to the fact there are no finance costs or interest to pay, it's not an option for everyone's budget. If you're looking for help with financing your car purchase, it's worth exploring all options.
Using a car loan can help you split the cost of the vehicle into more affordable monthly repayments. Alternatively, dealership finance packages can also divide up large payments. But, whichever method you choose, you're likely to need a deposit and it's important to make sure you can afford any repayments before committing.
Trade in or sell your car?
You can save money on your new car by trading in, or part exchanging your current car. But, although this is probably the most convenient option, you'll generally get less than if you were to sell it privately.
On the other hand, a private sale can generate a higher price, but it can be seen as more of a hassle and it's vital to be aware of potential scammers.
By taking into account these factors and deciding on any areas you can compromise on, you should find it easier to stick to a budget when buying your new vehicle.