If you are a new dog parent, there is a good chance that you need some professional training sessions for your new dog. Dog training sessions are essential if your pet is too energetic when friends come over, overprotective of their food, or exhibits other troublesome behavior. Fortunately, there are multiple formats you can choose from for your training.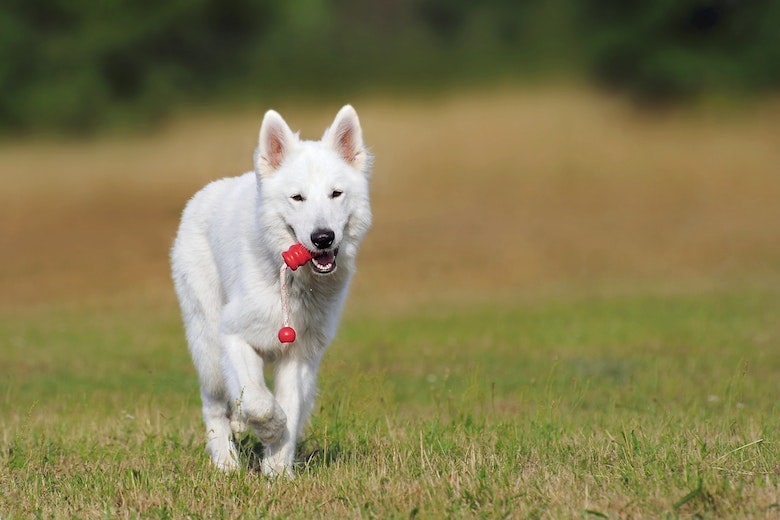 Does your dog need puppy training?
Whether you're looking for white labs for sale or want to adopt from a local shelter, the first thing you'll need to do is determine whether your puppy needs training. In most cases, dog training is a necessary expense and the duty of a responsible dog owner. If you're lucky, you might find a breeder or shelter that will offer dogs that are already housebroken.
If your new dog comes to you untrained, it's safe to say professional training is a must. Not only will it make your life easier, but it will help your dog exist more comfortably in their world. In addition, proper training will help ensure your dog is at low risk for dangerous behaviors such as resource guarding or aggression. 
Private group training sessions
The first type of training to consider is private group dog training. This type of training is an excellent option if you want to introduce your dog to new people and dogs while teaching them essential behaviors. Private lessons will expose your dog to various environments that will make getting through daily life simpler by working with a trainer and a group of dogs.
For example, while working with a professional trainer in a private session, your dog will learn to behave correctly on walks, indoors, and around other people or pets. Since many dogs struggle with crowds or loud noise, proper training can be a big help. If you live in a city or plan to have your pet around other people or animals often, group lessons are the way to go.
Virtual training sessions
Virtual dog training sessions can be a lifesaver for dog owners with hectic schedules. Online sessions will also help you save time on travel. Owners can arrange sessions anywhere they want, as long as they have a solid internet connection. So, virtual lessons are a viable option if you travel with your dog often or are always on the go.
You can choose individual sessions or multiple sessions when using a virtual option for training. One of the best features of online training sessions is that you can often schedule and reschedule without worrying about missing out on important pre-scheduled sessions or paying rescheduling fees.
In-home private training sessions
The last type of dog training to consider is in-home training. In-home dog training is when a trainer comes to your home to work with your dog. This option can be a bit pricier than group or virtual training sessions, but if your dog has complex issues such as aggression, in-home one-on-one training might be a worthwhile expense.
For example, if your dog is food aggressive, a private trainer can help ease that behavior in an environment without distractions. A distraction-free learning environment is also essential if your dog is overly excitable around new people.
Wrapping up
As you can see, there are plenty of options for dog parents who want their dogs to be on their best behavior. From potty training to good social skills, a professional trainer can help make your dog the best it can be. At the end of the day, a well-trained and socialized dog will fit right into your family.