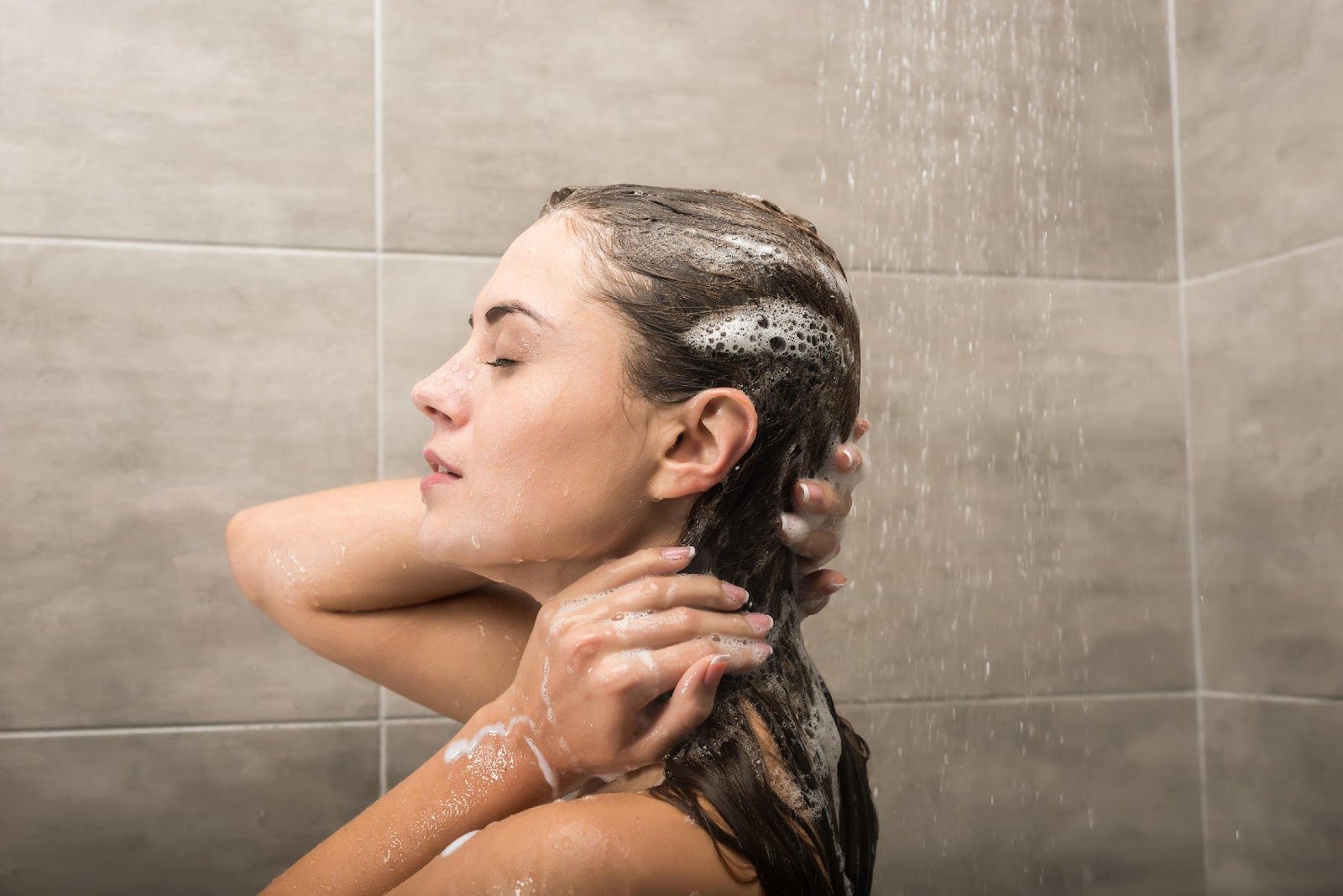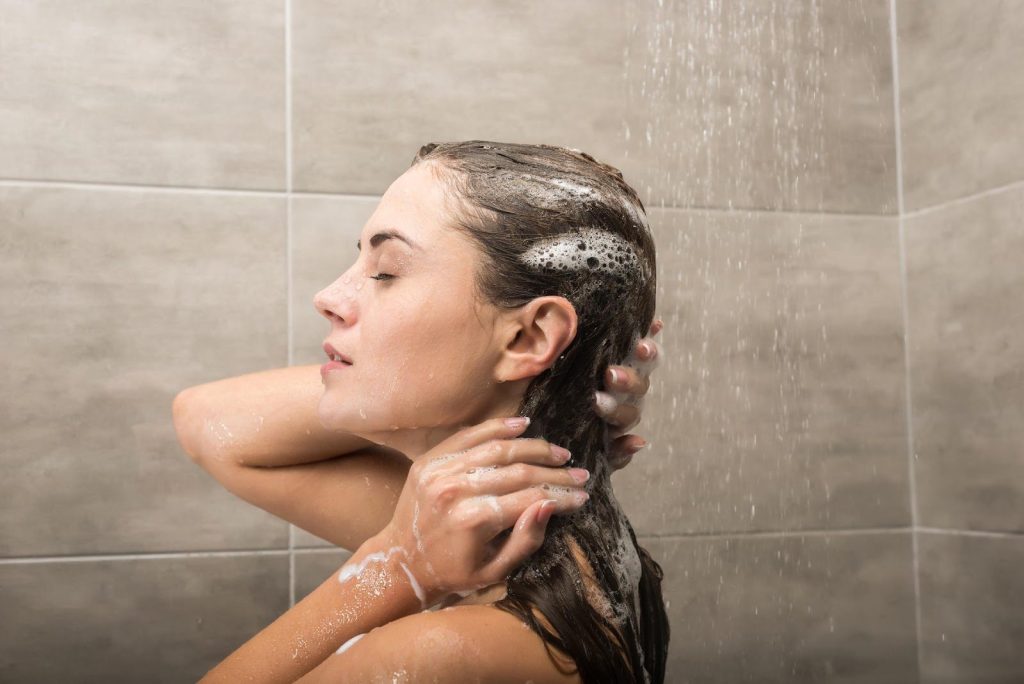 Introduction
Once you color your natural hair, you want to ensure it lasts as long as possible. After all, you pick a color that reflects your personality and style.
After coloring your hair, going back to the salon regularly or dyeing it at home can be a hassle. You should put down your plain, old shampoo unless you are ready to spend more paychecks for touch-ups.
Regular shampoos will do nothing more than strip off your beautiful and hard-earned color. It's a perfect time to switch to the best-colored lock shampoo products, especially if you're still using regular brand shampoos.
You need to get the best color-safe shampoo for your colored locks. With this shampoo, you'll be able to lock in your hard-earned color and keep your locks healthy so that the time you spend at the salon is not a waste of money and time.
Here are the main things that prove color-safe shampoos work. Keep reading to discover more.
Color Safe Shampoos are Sulfate Free
Most classic shampoo products have detergents that makeup approximately 15% of every bottle. So what is their job? To sweep away oils and dirt that leave your hair strands squeaky clean. The most common detergents include ammonium lauryl sulfate, ammonium/sodium lauryl ether sulfate, and sodium lauryl sulfate.
While these detergents are designed to remove oils and dirt, they can also wash away the color molecules from your colored hair. Conversely, the cleansing agent types found in sulfate-free and color-treated formulas have gentler dirt busters that will not strip hair of color.
Color Safe Shampoo Protects and Heals
A good quality shampoo for your colored hair will cleanse it while at the same time balancing the PH. This shampoo includes extra moisturizing components that'll keep your hair hydrated and strong, meaning it remains breakage-free. Also, it has additional proteins and emollients to help keep those cuticles closed so that the color remains intact.
You may not have bubbles, but you'll have a sheen. On top of that, in most cases, color-safe shampoos and other hair care products have UV filters to prevent the sun's rays from changing or fading the color. And what is more? Color-safe shampoo reduces scalp drying, which causes scaly scalp patches, worse-dry, dandruff, and itching.
Color Safe Shampoo Keep Your Hair Moisturized
Sometimes, hair color can dry it out, making it brittle and straw-like. There's no point in having a beautiful color that will negatively affect your natural hair.
A color-safe shampoo will ensure your hair remains healthy by preventing moisture loss and maintaining the oils' protective layer. As a result, your hair will be less frizzy, making it look presentable.
Should You Go for Color-Safe Shampoo?
The color-safe shampoo has already proven to offer numerous benefits, from keeping your hair moisturized to protecting and healing it. These benefits are enough to make you buy the best-colored lock shampoo for your good-looking hair.