Hedera and IOTA Comparison
Hedera and IOTA were both created for one reason: to address the existing issues in the current crypto and blockchain spheres and upgrade it further. Of course, besides that, the two projects aren't that much similar.
Still, their cryptocurrencies — HBAR and MIOTA — are both performing relatively well, according to CoinMarketCap. Therefore, we're going to make an overview of both Hedera and IOTA. We'll quickly compare their native tokens to help you understand the difference and assist you with deciding which one is a better option for you if you want to invest in one of these cryptos.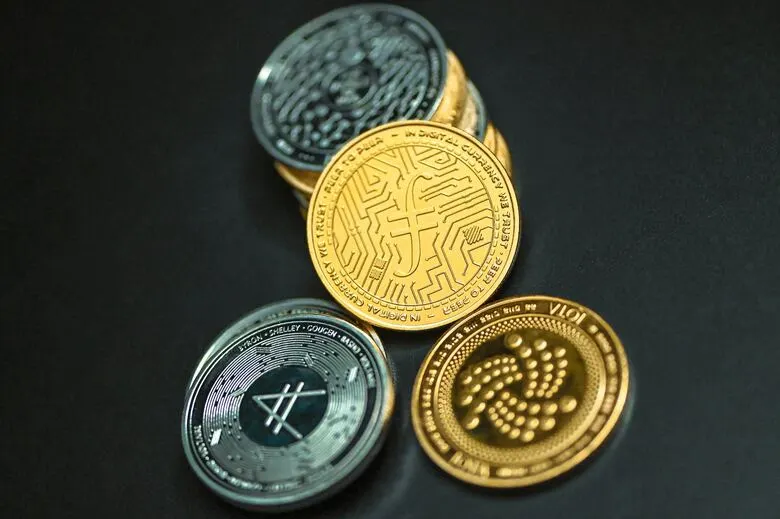 What Is Hedera All About?
Hedera helps individuals and organizations build robust decentralized apps. It's the most popular sustainable and enterprise-grade network open to the public that relies on a decentralized economy. It was designed to address some of the standard limits of older blockchain projects, such as sluggish performance and lack of stability.
Hedera was funded via an ICO in 2018, and the main net was launched in September 2019. During the sale, investors had an opportunity to obtain HBAR, the native currency of Hedera.
HBAR has two roles in the Hedera ecosystem. First of all, it's the fuel for the services provided by Hedera, much like ether is to Ethereum. Moreover, HBAR owners can use it for staking, thus improving the network's security.
Unlike Bitcoin and many other popular cryptos that rely on Proof of Work or Proof of Stake, Hedera has a unique mechanism called Hashgraph, which has been created from scratch. It's still supported by the PoS model as the more effective of the two.
What Is IOTA All About?
The first thing that one needs to take into account is that it's not actually a blockchain-based network. Instead, IOTA's creators decided to solve some of the ongoing issues related to blockchain-based technologies by using a completely different tech. Instead of blockchain, IOTA uses something called Tangle, which is also called Directed Acyclic Graph. It doesn't deal with blocks yet retains the ability to execute secure transactions similar to the blockchain.
The network doesn't have miners or associated fees. It has an extremely high throughput and aims to keep it as affordable as possible.

The main goal of this network is to become the de facto platform for the Internet of Things (IoT). There will be more than 20 billion devices that can be connected to the internet as of 2024. Becoming an intermediary that will allow transactions between them is definitely a big goal for IOTA.
But the goals that the team behind IOTA has are much larger, as the popular network aims to support delivering digital identities, improve car insurance policies, and even support smart cities.
HBAR and IOTA: Comparing Values
HBAR is currently ranked #36 based on its market cap, and the maximum number of tokens to ever be minted is 50 billion. Currently, 22.9 billion HBAR is in circulation, meaning 46% of all tokens have been minted. As of November 30, 2022, the recorded all-time high is $0.5701, achieved on September 16, 2021. The lowest price for HBAR was just $0.01001 and was recorded on January 2, 2020.
MIOTA's max supply is 2,779,530,283, all of which are already circulating. The coin is ranked #66 based on its market cap. MIOTA reached an all-time high on December 19, 2017, with a single unit costing $5.69, whereas the all-time low was recorded in March 2020 ($0.07962).
If you want to compare the two cryptos further or swap them, you can do so at this link — https://godex.io/versus/hbar-vs-iota.
Future of Cryptos Without Blockchains
Both Hedera and IOTA moved the boundaries set by blockchain and explored the beyond. Such projects are always potentially lucrative, but there are plenty of risks evolved, given how novel they are. If you want to stick to more traditional coins, you can always explore innovative yet blockchain-backed options and compare Binance Coin to Polygon.