When it comes to making money online, if you're successful at it, there's going to be a point where you'll begin forming a tunnel vision.
And why not? If you're making good money online, it's not bad advice to reinvest your profits into the business and keep growing it.
However, just consider this for a second. You just have one source of revenue. And you're so focused on it that you're being driven at a single corner in terms of increasing your income. You can do better. You can diversify your income by investing in other online avenues and multiplying your earnings.
In light of this, we're going to talk about some pretty excellent strategies you can use to expand your online income consistently. So, let's dive right into it!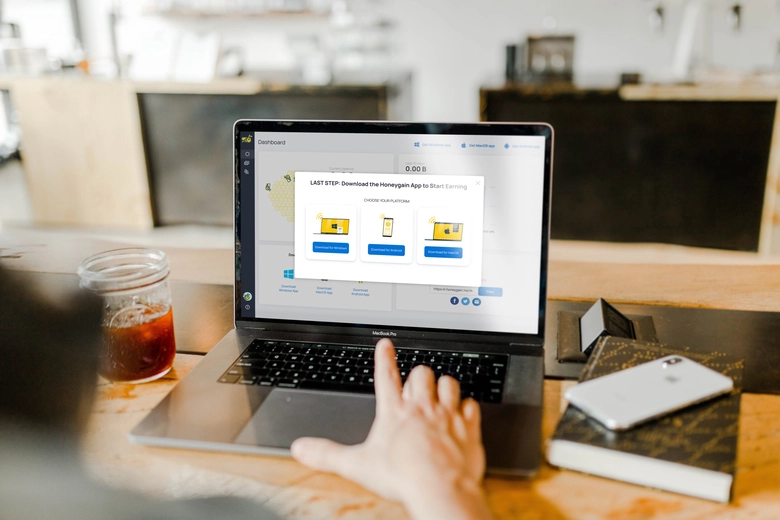 Launch a Membership Website
This is a pretty mainstream way of making money online. Membership sites basically allow you to charge your subscribers or members for letting them access premium content on your website. The content can be anything from curated digital products, written content, audio, or visual media. 
One of the best things about creating a membership site is that you'd be able to build a more loyal niche of followers. They'll keep coming back for more unique content each month.
In addition, membership sites are an ideal way of generating long-term relationships with clients, which can be profitable.
Selling Digital Merchandise or Intangible Services
If you're running a reputed website, introducing digital products is one of the best ways to enhance your online operation. Selling digital products and services via affiliate marketing can fetch you substantial profit margins. And the best part is, you can sell anything you want!
For example, you can sell online courses on in-demand subjects, sell audio/video files, stock images, software, templates, and much more. One of the best advantages of selling digital merchandise on your website is that you can potentially expand your target audience reach.
In addition, you'll be adding a level of convenience for your customers, who can shop for products any time of the day. But perhaps the biggest advantage of selling digital products is that you can increase your profit margins as there are no shipping or logistic costs involved.
Collaborate with Different Online Businesses
Partnerships are critical if you're looking to significantly enhance your target audience reach and conversions. You can monetize your website by collaborating with multiple online businesses and promoting their digital or physical products and services.
This is known as affiliate marketing. You'll be able to earn major commissions on each customer that converts and buys the other business' products/services.
One of the best things about these types of partnerships is that they're easy to make. All you have to do is generate and greenlight an agreement.
But another equally interesting benefit is that you may enjoy some cross-promotion. This means while you promote your partner's business, they may also be inclined to promote yours. This is what is known as a double whammy in terms of building profits.
Making Money via Referral Marketing
Referral marketing is another phenomenal way of boosting your online income portfolio. Referral marketing involves getting paid commissions for helping companies onboard new customers.
Let's take Honeygain as a good example. Honeygain is a reputed, crowdsourced network proxy that uses and pays you money for your data. However, the company also has a successful referral marketing operation. Honeygain pays its subscribers up to 10% in commissions for successfully referring their services to new customers.
All you have to do is spread the word around. Easy passive income method.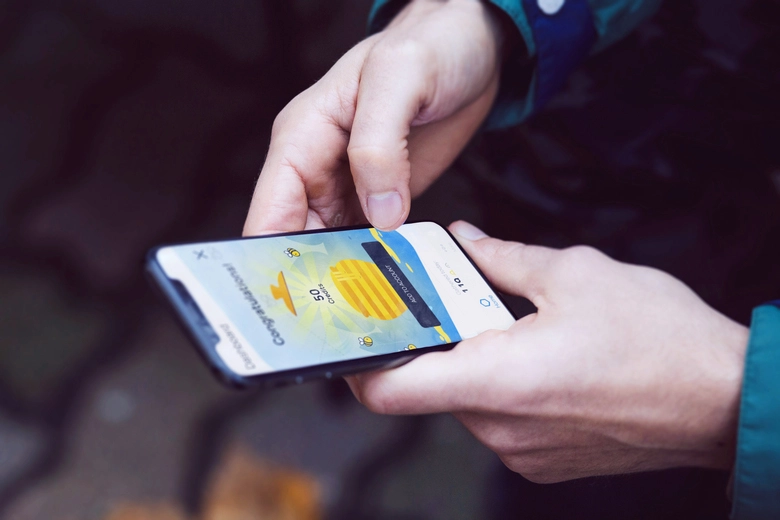 Tips to Achieving a Work-Life Balance While Juggling Multiple Online Income Streams
Try to Create Realistic Objectives and Try to Automate Them
Well, you cannot exactly automate them, but rather, you can delegate them. You see, as a person earning multiple income streams online, you probably have pretty difficult goals to achieve. And chances are, they're realistic goals.
But what's important to understand is that successful people often delegate the most important aspects of their objectives to the right people.
You have to take things a bit easy. You need to relax and focus on one thing at a time.
Organize Individual Workspaces
You can use a real office, create a digital work environment, or blend both. However, if you're running more than one business at a time, it makes sense to separate their workspaces as well.
If you have a dedicated workspace for different income streams, you'll be able to distribute your time and attention to each business more profoundly. And without any distractions.
Bottom Line
So there you have it. A list of things you can do right now to maximize your online income portfolio and some important tips for maintaining your productivity.