A visit to a Sunday market can be one of the better ways to shop. Along with attractive discounts, you often land up getting exotic and variable things that you are unable to find anywhere else. Whether you want to buy jewelry or lanterns or wooden toys and ceramic pots- the Sunday market is the best place to get the desired item at one single joint.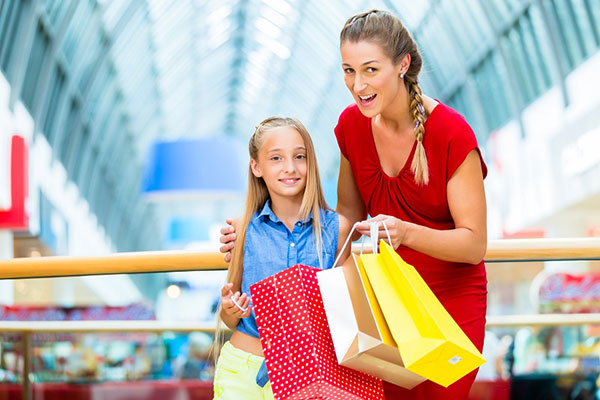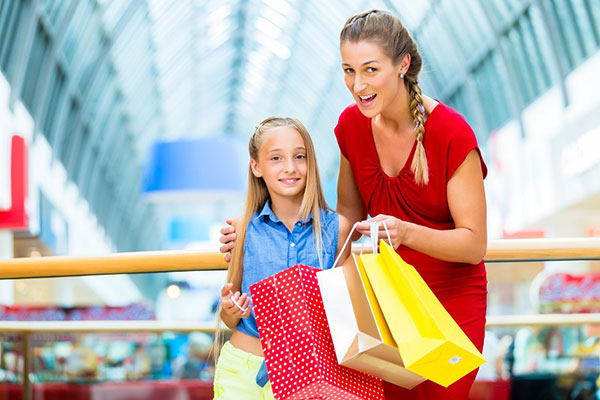 Large Selections
It is possible to get almost anything that you want at a Sunday market. You will find stalls selling quirky items such as junk jewelry clothes and even consumables. The large variety is comparable to a big shopping center. However, the prices here tend to be much cheaper. Moreover, it is possible to certain items here which can be difficult to locate elsewhere such as antiques and fresh produce.
New and Fresh
Contrary to popular belief, the items available at the Sunday market are not always old or second-hand. Many stalls only stock new items. This can include clothes and other items. Of course, if you want, you can always find stalls that are selling second-hand items such as costume jewelry and kitchen utensils. The consumables such as fruits and vegetables are always fresh when they are sold in these markets. In most cases, the produce would have been harvested only a day previously. It is also possible to locate such produce which was picked right on the day of the market.
Quality
Another popular misconception is that it is difficult to get any good quality items at a Sunday market. Instead, it is possible to get some high-quality goods at extremely low prices.
These items will generally be used ones. Since they are already used, it is possible to get them at lowered prices. However, their high quality ensures that you will have no problems in using them.
In some cases, the items tend to get better with age. This includes metal antiques which develop a rich patina and leather goods which look even better when aged.
The good quality of the items makes shopping at weekend markets a worthwhile experience. As for the produce, the taste of freshly harvested fruits and vegetables will be much better than the ones available at supermarkets or grocery stores. It is easy to recognize the difference in taste and flavor.
No Labels
The fact that the majority of items sold at these markets have no labels on them is not necessarily a bad thing. Instead, it will be possible to know more about the items by asking the seller about them. You can gain more information than you could have gained through a label. You can get practical advice on how to maintain certain items or tips on making the best use of them. Some sellers will be more than willing to give you some fashion tips when buying clothes or jewelry like impressive diamond cocktail rings. If you are buying consumables, you can get recipes for creating tasty dishes for free.
Many items are now available in the online Sunday markets, and you get a host of options regarding their privacy policies and shipping conditions. However, the flavor of local delicacies, hand-woven fabrics, gramophones, and other exotic musical instruments is beyond comparison when you compare these to the ordinary products sold in some online Sunday markets.
Quantity and Variety
Even if you are looking for something uncommon, chances are you will be able to find different versions of it in these markets. You can take your pick from innumerable t-shirts with quirky designs or different varieties of carrots and tomatoes. The choices available can be astounding. Additionally, you can procure them in large quantities at ridiculously low prices.
A Sunday market can be an enjoyable experience and a profitable one for all. Then, why are you waiting? Just go to the weekend market and grab the necessary things.
FAQs
What are the advantages of shopping in markets?
Purchasing in marketplaces draws attention to the surroundings and ongoing activity. Farmers' markets can promote distinctiveness and originality by giving outlets for 'local' items, which can enhance pride and inspire people to return.
What are the benefits of a weekly market?
All of the things are available at one location. Buyers are not need to visit many locations to purchase various things. They save both time and money as a result of this. Buyers have more options since several merchants sell the same goods.