So everyone is going ballistic over online shopping deals and you can't figure out what the fuss is all about. After all you can avail the same discounts when you go for shopping personally. So what makes online shopping deals so much better than other deals or offers?  There are more than just a few reasons to explain the delights of shopping online.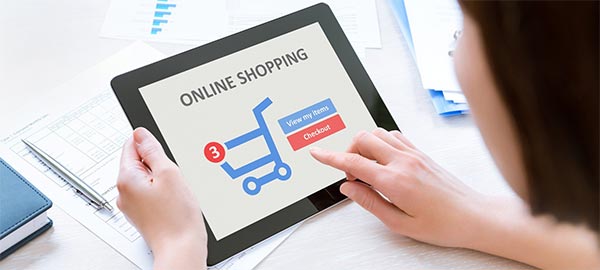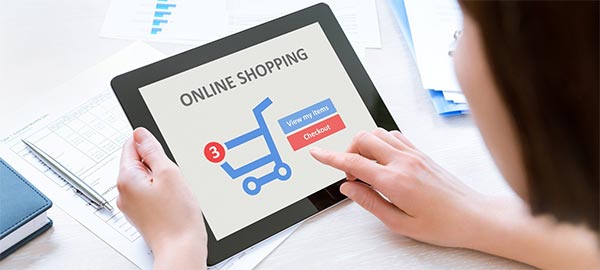 Prices
We certainly agree that you can find even the best of offers when you go shopping during sales and holidays. However, if were to be practical how many sales can you take advantage of or how many stores can you possible visit to compare different prices and make the best choice. Difficult right? Moreover, what is the guarantee that the thing you are purchasing from a mall is available at the lowest price when you haven't even browsed online. Owing to the fact that majority of customers use the internet to find cheaper deals, online discounts and offers are suitably priced keeping this detail in consideration. Furthermore, you also have the liberty to browse as many deals as you like in a short time span and decide upon the one that best fits your needs.
Variety
Imagine you are looking for a fine piece of ornament for your house and want to get your hands on a very exquisite piece, which should be just the right size and not very expensive. In a normal case scenario you will visit every store selling decorative items until you find the one you are looking for but even then you realize it does not fit your price range. This is where online shopping takes  precedence as you not only get to shop without having to toil from one shop to another but also get a multitude of options to choose from and at amazing rates too. With the horde of online discounts and offers, chances are that you may find something even better than what you anticipated.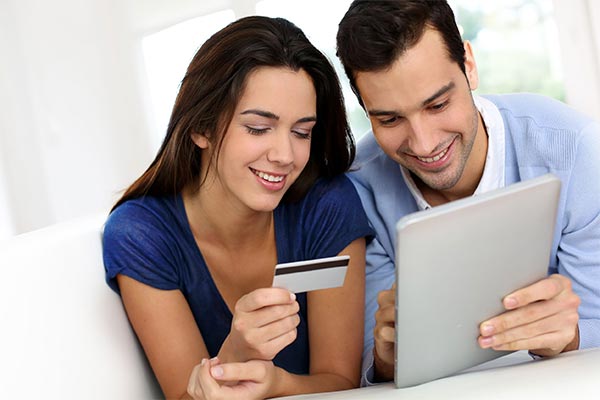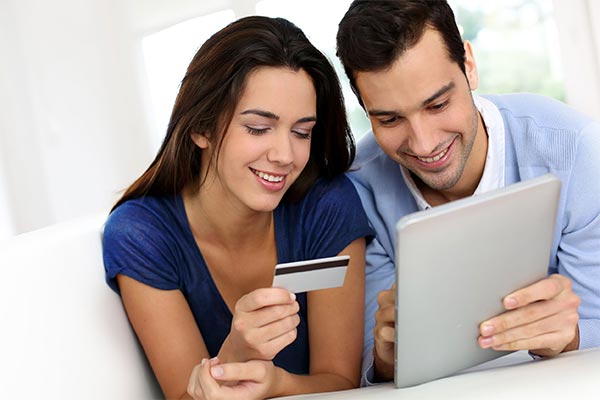 Convenience
If you are a workaholic who doesn't have the time to shop or even an introvert who just can't bear to leave the house without a lot of persuasion then online shopping is the thing for you. Within the comfort of your home you can browse as many stores and deals as you like without the hassle of driving to a location or being subjected to the sweet talk of salespeople. Moreover, online stores don't have a time limit and you can shop to your heart's content at any hour of the day and for as long as you like.
Follow up on deals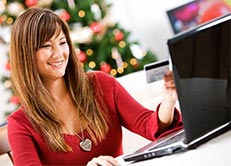 Not only do you get the best deals and offers online but you can also follow up for more similar deals in future as websites send you notifications and emails whenever there is a discount offer on items of your interest. For instance, Voucher sky presents you with a plethora of options of discount vouchers that you can avail through certain codes and cash in for jewelry items, mobile phones, health products & services and even receive offers on vacation travel services. Besides, you are constantly notified by the website when they have enticing offers in store for you even when you aren't looking for one which means your work is half done.
So what is stopping you from reaping the benefits of online shopping and having a pleasant experience at the same time. Just get comfy, switch on your laptop and get ready to be swayed into the magical world of e-commerce.