One of the best forms of entertainment is the car show. These wonderful events are not only enjoyable for the car collector, they can also be very interesting for people who just wish to see the latest models and makes of the cars of the future.
Car shows also offer the opportunity to enjoy the sight of many classic vehicles. There are six highly reputable and enjoyable car shows that occur every year.
1. Monaco Motor Show
Car owners from all over the world come to this tiny nation in the south of France for this amazing event. Many European car club owners come to the show just to showcase their collection and to view other cars featured in the show. This is one of the most prestigious car events in the the world.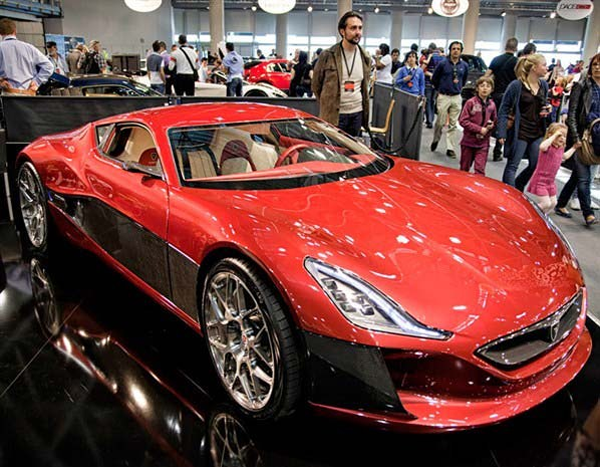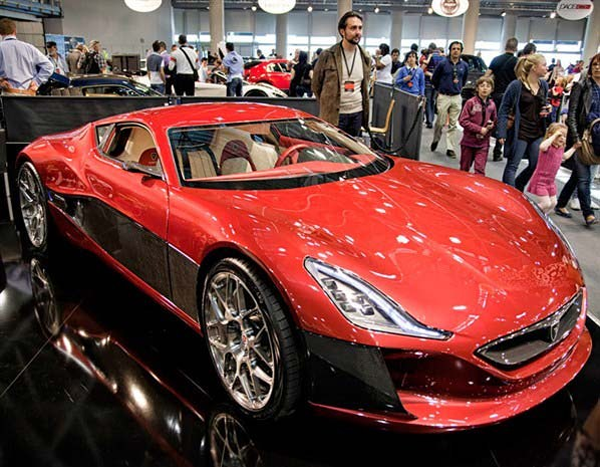 2. The Geneva International Motor Show
Held in March of every year, this event attracts collectors who are extremely serious about their showcase vehicles. The large array of quality machines is vast enough to keep any car collector happy for hours on end.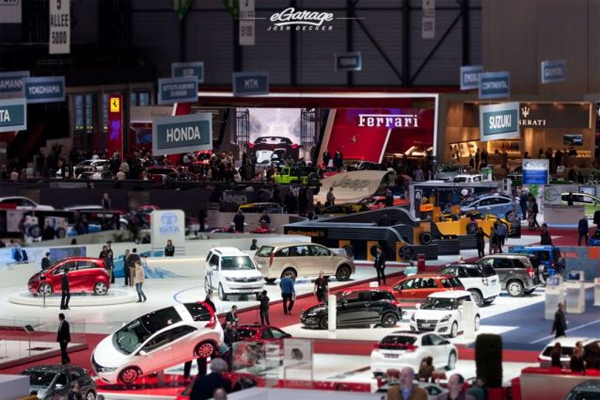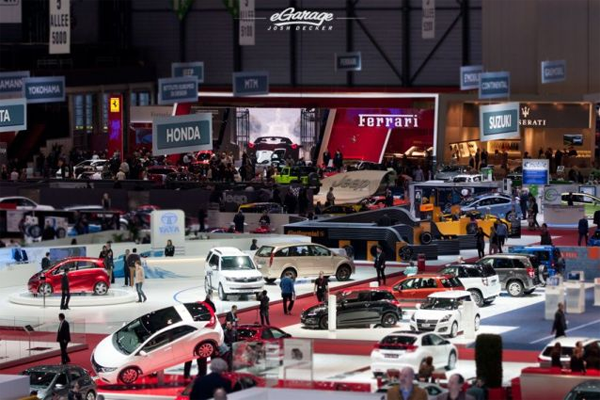 3. New York International Auto Show
Each year, this show presents the latest updates on various makes and models. As you look at cars from around the world, you'll get a quick sense of the future of technology.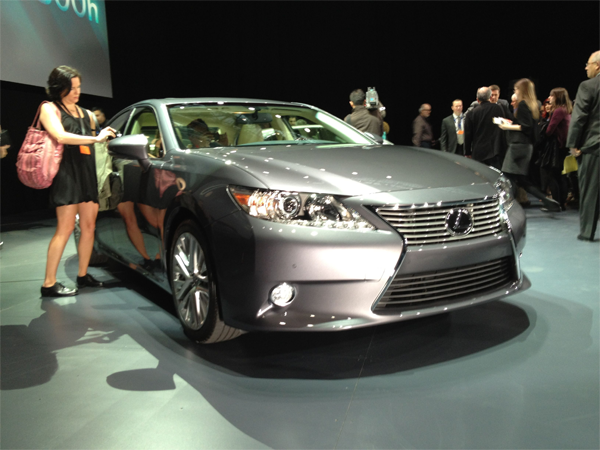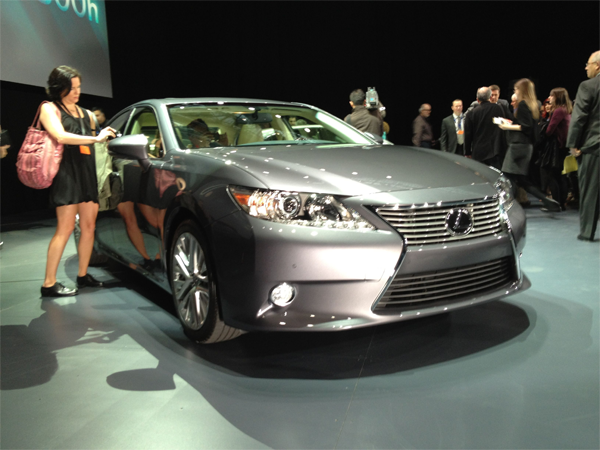 4. The Concorso Italiano Exotic Car Show
This Exotics show, held at the Laguna Seca Golf Ranch in Monterey, California, has been around for more than 25 years. The event showcases Italian-made cars such as Ferraris, Lamborghinis, and Alfa Romeos.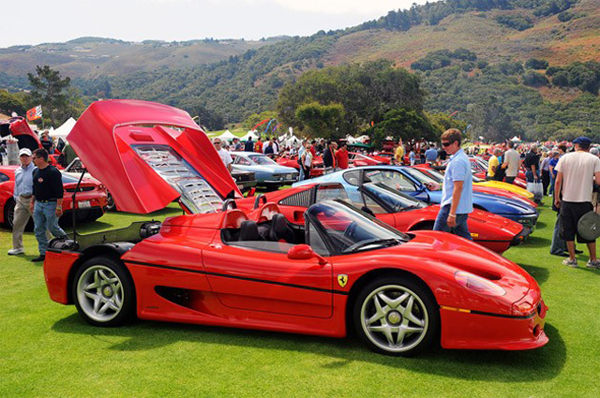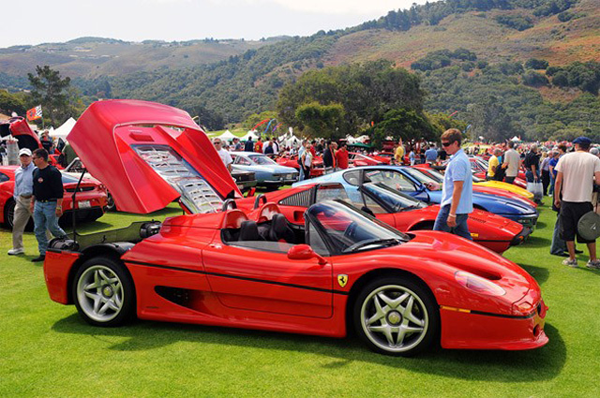 5. The Celebration Exotic Car Festival
Held In Sebring, Florida, this car show supports Special Olympics with its proceeds. Over the course of four days, spectators can enjoy looking at exotic cars, Hollywood cars, and racing cars. This spectacular event includes rock concerts, gourmet foods, and other special entertainment. The Celebration show and festival is one of the best in the US.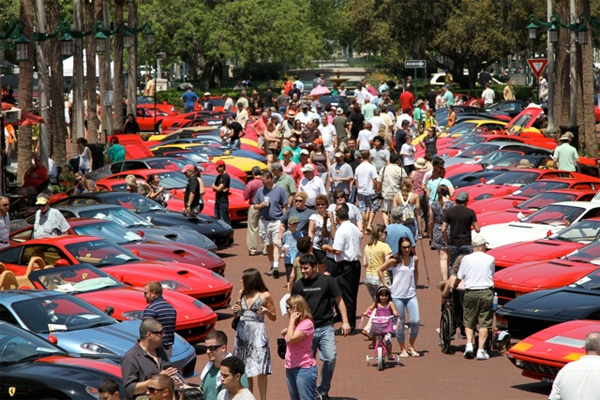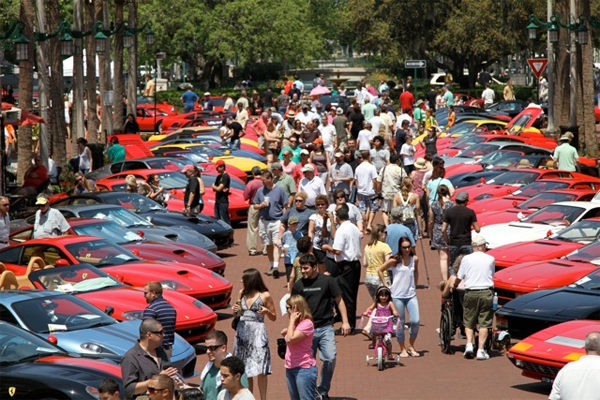 6. The Paris Motor Show
The Paris Motor show was the first auto show in the world. Its origins go back to 1898. Not only does this event feature exotic cars, it also exhibits some standard cars for those who collect all sorts of makes and models.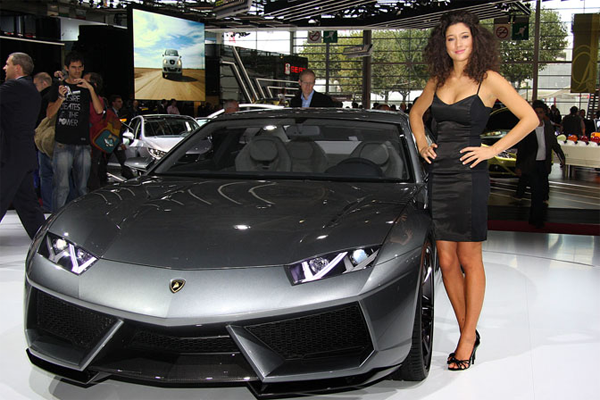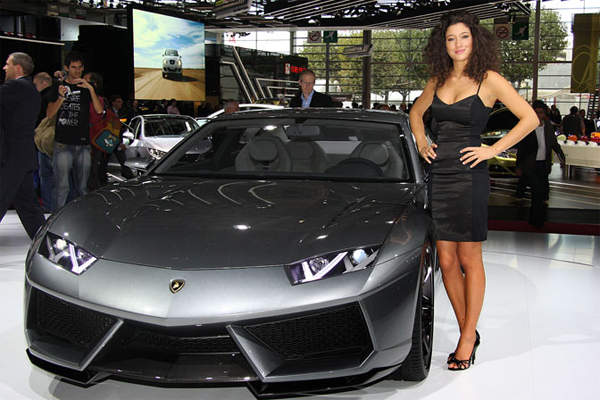 You can also see many cars with added accessories such as car lashes and custom rims. The variety of exhibits in this show is astounding.
Car shows are great fun. These events are the best way to see the latest in vehicle technology and classy, stylish automobiles. Viewing the latest cars is the next best thing to driving one. Check out your local car shows as well.