Being a business owner is no easy task. You have to have a certain level of ambition to take on the mountain of responsibilities that comes with running a company, no matter the size. Even solopreneurs struggle under the weight of wearing different hats to make their dream a success.
Growing your business can feel like an impossible task if you are just working on staying afloat. But sometimes, pursuing growth can help alleviate many of the challenges that you are facing as you run the business. Growth can mean more income and resources to invest in parts of the business that are sapping your energy. In turn, these extra resources will give you opportunities to turn your brand into a more efficient company.
There are multiple avenues that you could take to pursue growth. Here are a few ideas for propelling your business forward.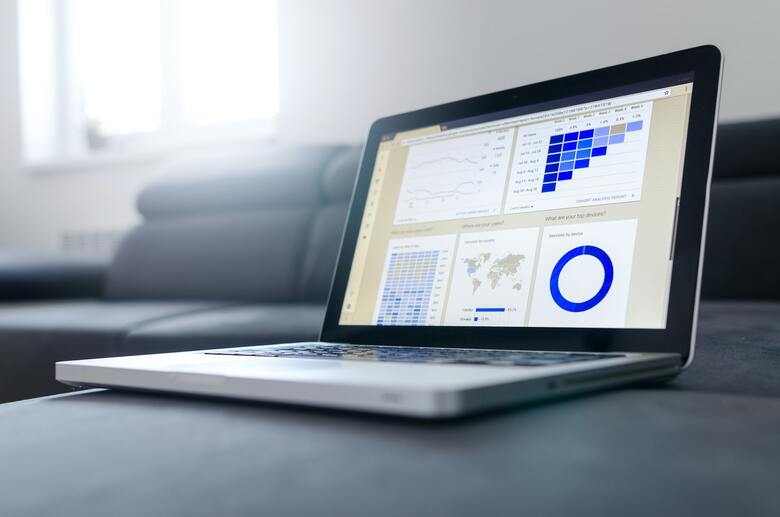 Get Organized
Even the most organized personalities can get overwhelmed with the clutter of running an operation themselves. When you have a lot of information or data to process and endless tasks to take on, getting organized can help move your small business forward. This could be as simple as cleaning up your office space. You can also invest in your tech stack to make data management easier and shorten the time it takes to find information in your records. Another organizational tip is to respond to customer inquiries or other communications quickly. The more you delay your responses to certain communications or triggers, the more you can fall behind. Keep your intake forms cleared and your inbox clean to be more organized and give you more time to work with.
Outsource
Running a business requires a lot of details to be handled. It can quickly become too much work to handle the logistics of running your operations while also trying to meet customer needs. One solution is to outsource some of your busy work to a third party. Maybe it is customer service calls, accounting, or your marketing efforts. Allowing another firm or professional to take care of certain aspects of the business can free you up to focus on more important initiatives.
Improve Your Team
The most important resource you can access is people. The right personality can lighten the burden on your shoulders to complete every task that is necessary to run the company. Hiring more team members can be difficult, especially if you are a small business with limited resources. It may all come down to your recruitment marketing. This marketing guide can aid your recruitment efforts, helping you advertise your business to job-seekers in an appealing and honest way. Focusing on better recruitment strategies can give you access to a larger pool of candidates, eventually narrowing down to the person that will be the perfect fit for your business. Strengthening your team can help you delegate tasks and propel growth.
Invest in Marketing
Advertising your business to potential job candidates is not the only type of marketing you should focus on. Increasing brand awareness and convincing customers to buy your product or service is another way to grow the business through increased sales. When you have a compelling product to sell, you need to communicate its benefits to your audience. Marketing is a way for you to share a message with potential customers through various media, including emails, websites, social media, pay-per-click ads, print advertising, and more. Investing in marketing initiatives can get the word out about your business to more people in your target audience, resulting in more visits to your website or store.
Upskilling/Reskilling
Becoming a more productive and smarter individual is another way to foster growth for your company. Educating yourself with new skill sets or by updating your current strengths can turn you into a more effective leader and entrepreneur. You could look for business courses that teach you how to run efficient operations, get certified as a digital marketer, or learn a specific software program that handles project management. Self-improvement should be a priority in your brand, both for yourself and for your employees to increase efficiency within the company.
Keep an Open Mind
The best leaders are those who keep an open mind and are willing to learn. Your business depends on you for success, especially in the early stages. If you keep a mindset of innovation, then growth will be within reach. Be willing to drop old habits so that you can get organized. Be open to outsourcing tasks that you don't need to be doing yourself. Hire the right people and focus on educating and self-improvement for yourself and your team. These strategies can put your organization in a position to grow and prosper going forward. All it takes is an open mind that is willing to learn from mistakes. If you are open to being wrong about the best way to run the business, then you will be quick to adapt better methods that will improve the brand.