If you consider yourself to be an entrepreneur, the thought of running your own business can be a genuinely exciting one. Being your own boss has numerous benefits, including having the power to shape the direction of a business and potentially making a lucrative firm that generates significant revenue streams. In a recent survey, almost 40% of Americans said that they wanted to work for themselves. It should be recognized that starting a new business is an activity that is characterized by the need to work exceptionally hard, especially in the early days of the formation of a company. It is also a venture that is not without risk.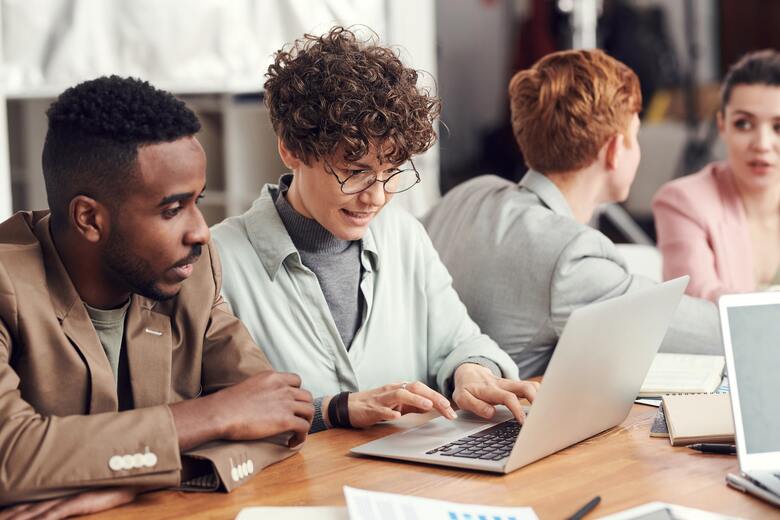 You may need to commit personal finances to the business to get it up and running or take out loans that may be secured on your property or assets. As such, any small venture must have a clear business plan that demonstrates the potential for success and growth.
If you need inspiration for small business ideas, then this article will be of assistance. Four diverse small business ventures are discussed in detail that suit a wide range of entrepreneurs.
Freight Broker
In 2022, the global market for freight for container shipments is estimated to be worth approximately $8 billion. The global shipping market is also one that is experiencing sustained growth and is expected to grow at a compound annual growth rate of 12% between 2020 and 2028. As trading increasingly becomes an international activity in the age of online purchasing, the need for effective shipping will continue to be in demand. Considering a startup as a freight broker can be an excellent idea for entrepreneurs.
A freight broker acts as an intermediary between freight shippers and carriers. Companies will contact the freight broker to request shipment for their goods and the freight broker will match these companies to known carriers who will be employed to deliver the goods. If this enterprise sound appealing the first step is to thoroughly consider a broker business plan that sets out the key parts of how the business will operate.
Build an App
If you have well-developed IT and coding skills, and want to harness these abilities to make a business venture, then it may be wise to consider building an app. Today, there are estimated to be over 5 billion smartphone users globally. Most smartphone owners will install a range of apps to allow them to be more productive, plan their activities, or indulge in recreational activities, such as gaming. Social media apps continue to be extremely popular.
The key to building a successful app that is used by millions of people is to first choose a product or service that is in demand by app users. If your new app offers something that competitor apps do not (in terms of its functionality or features) or even creates a new need amongst app users, then it is more likely to be a success. If you need some inspiration for creating the next viral app, see here for some more app ideas.
Course Creation
Many entrepreneurs find that they have specific skills that may be of use to wider audiences. In 2022, there is significant demand for online courses that educate a global population, and these courses can cover a truly diverse range of interests. For example, you may be a skilled musician and seek to give other aspiring creative people the knowledge and skills to become proficient in a musical instrument.
If your level of skill and theory knowledge is suitably advanced, you may be able to design an online course that is an effective educational tool. This is just one example of using your prior knowledge and skills to benefit the learning and development of others. Once the course has been devised, it can be worthwhile to approach online course providers, such as Udemy, to find a platform where the course can be advertised and accessed. Such online courses can provide substantial income streams if they prove to be popular, and this revenue can then be used to fund subsequent business ventures.
Drop Shipping
Drop shipping represents a perfect business venture for entrepreneurs who do not have access to significant sums of capital to set up businesses. It is a business model that has exceptionally low startup costs and, therefore, can make a perfect first venture.
Drop shipping works by the entrepreneur building relationships with existing businesses that sell products but are searching for more sales outlets. When exploring small business ideas for entrepreneurs, it's essential to consider various dropshipping product ideas that can help you establish a successful online business.
A range of company products is offered for sale on a website that you design. When the orders are received, it is simply a case of contacting the supplier who will then process and ship the order to the customer. Profit is made by offering the products for sale on your website at a price that is higher than the total cost the supplier will charge for the product.