If you own a business and you typically need to get your products or freight from one location to another, you can benefit from using freight agency services. These types of services would involve you working with a freight agent or a freight broker. The agent acts as a third party: connecting you, a party who needs goods transported to a shipping or transportation company that can transport your goods. While you can do this on your own, it can be time-consuming. Here are some of the key benefits of working with a freight company.
You Get Access to a Variety of Shipping Options
One of the biggest benefits of working with freight agency services when you need freight transported is that they have access to a wide variety of shipping options. This includes long-haul trucks, planes, and trains. Their network of transporters can help you find the best shipping option to get your item to the location it needs to be at when it needs to be there.
A Professional Arranges the Shipping On Your Behalf
Another huge benefit associated with working with a freight company is that they arrange the entire shipment on your behalf. While this is something you can do on your own, it is quite a time-consuming process. To start with, you have to take the time to vet out transport companies. You need to ensure they are licensed and insured, and you need to ensure they are a reputable company. From there, you need to call around to obtain estimates for your shipment. Once you've done that, you need to find a company that can handle your load and get it to where it needs to be by the date you need it to arrive. Lastly, you have to review a contract, sign it, and then ensure that the company has the deposit in hand. All of these steps are completed for you when you work with freight agency services. Ultimately, this can help you to save a lot of time and hassle.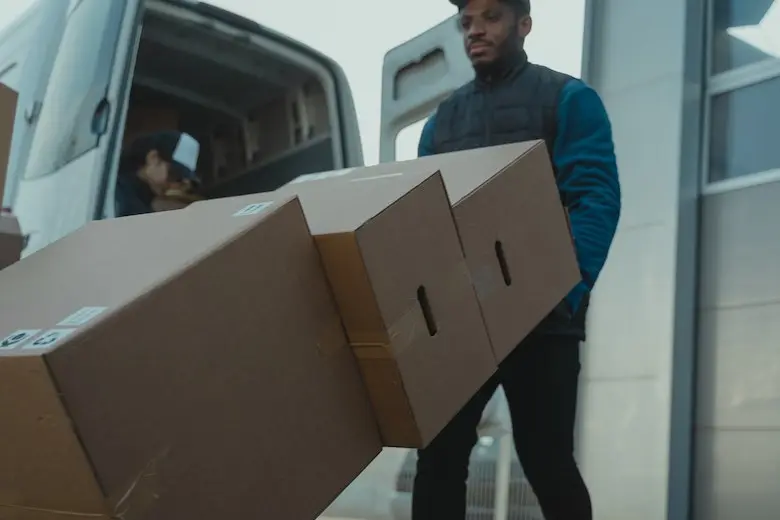 You Can Save Money on Shipping
You may not realize this, but there are many ways that you can save money when you need to have freight transported or shipped. When you work with a freight agency services, they can help to maximize the savings you receive. They already have a relationship with the transport companies, so they may receive cheaper prices than you would on your own, simply due to the amount of money they bring to these companies. Also, they can help shippers fill up their trucks. If the company has space in their trucks, they may find companies with small loads going in the same direction. If you can fit your goods on a truck, train, or plane, and share the costs with other companies that need items transported, it can save you a lot of money. Freight agents and brokers ultimately save you money on your transport costs.
You Know Exactly Who to Turn to Next Time You Need Shipping Completed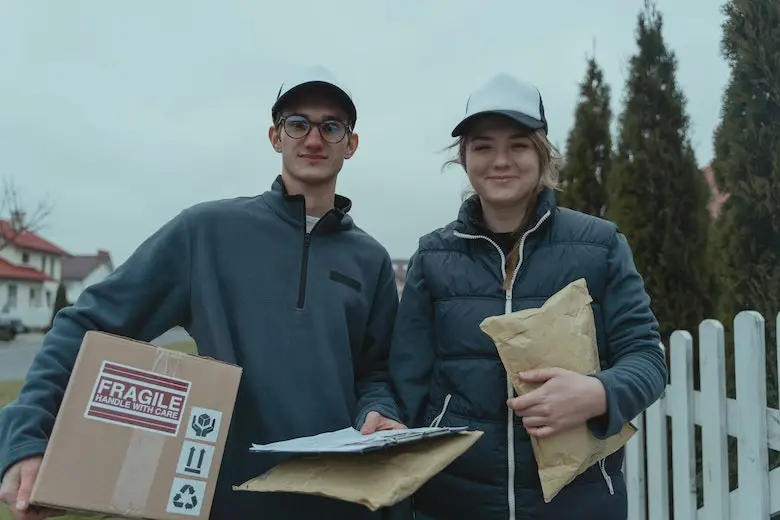 Lastly, if you're a business owner, chances are, you don't need goods shipped or transported only once time. You may routinely need these services. When you work with a freight agency, you know exactly who to turn to and who to trust the next time you need shipping completed. You can build a long-standing relationship with these services, ensuring you never have to worry about your shipping and transport costs again.
While you can handle transportation and shipping on your own, it can be extremely time-consuming to vet companies, call around and inquire about shipping costs, and find a company that runs the route where you need items transported. It can save you a significant amount of time and even money if you hire freight agency services that do all the work for you. This helps you to focus on other elements of your business, which ultimately, benefits you greatly.