The size, weight, and fragility of a pool table make relocation an arduous operation. Pool tables are massive and weigh several hundred pounds on average. Slate playing surfaces, timber frames, and thick pockets are common components. It would take a team of strong people and specialized equipment to move and raise anything of that weight. When transporting, pool tables need careful disassembly and reassembly due to their fragile parts. If not handled carefully, the slate playing surface might easily break. It's also important to take special care not to damage the frame, legs, rails, and pockets. A perfectly leveled pool table is essential for a fair game. Disassembling and reassembling a pool table at a new location takes skill and accuracy to ensure the original level is restored.
Also, pool tables are heavy and difficult to move without the use of instruments designed for the job, such as dollies, harnesses, and lifting equipment. Safely dismantling, moving, and reassembling a pool table also requires familiarity with specialized methods and processes. Due to the difficulty of the job, it is advised that you engage professional pool table movers. These movers will have the necessary skills, tools, and knowledge to securely relocate your table. They will take care of disassembling, protecting, and transporting the table, as well as setting it up in its new place. This may guarantee the table survives the transport in one piece and can be used immediately.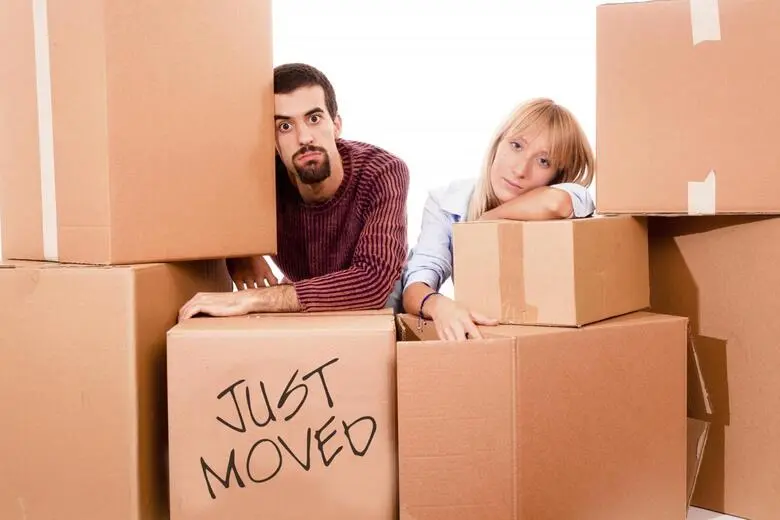 Pool table DIY move specifics
It is possible to move a pool table on your own, but owing to the table's size, weight, and intricacy, doing so may be difficult and even dangerous. If you're considering relocating your pool table on your own, here are some things to keep in mind:
Have tools for the job. Pool tables are heavy and fragile, so moving them needs special equipment like dollies, straps, and cushioning. If you don't have the proper safety gear, you might hurt yourself or damage the table.
Take it apart and put it back together. Professional disassembly and reassembly of pool tables at the new site are required. This needs skill and familiarity with the table's construction as you disassemble the legs, rails, and slate playing surface. An uneven playing surface or damage to the table might result from improper disassembly or reassembly.
Lifting and maneuvering. To properly move a pool table, you'll need a lot of strong people and the right lifting skills. The frame, slate, and other parts of the table are easily damaged by improper lifting and falling.
Safekeeping and travel. It is important to properly preserve pool tables during transport to avoid any dings, scratches, or other damage. It is essential that the table be adequately cushioned and secured during transport.
Do-it-yourself moving might be possible with the aid of a few strong friends if you have expertise lifting large and fragile stuff. However, you should be aware of the difficulties and dangers that may arise. In order to guarantee the safe and correct handling of the table, it is usually advised to hire expert pool table movers. They have the skills, tools, and protection procedures to get the work done quickly and carefully.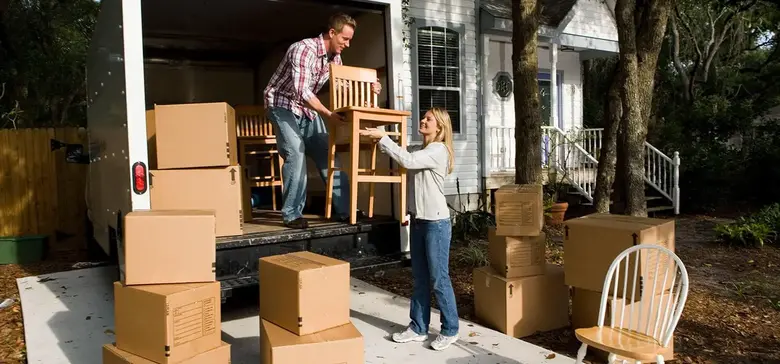 Tips for hiring trustworthy pool table movers
There are many variables that may affect how much it costs to hire professional movers NYC to transport a pool table, including the size and kind of table, the distance of the relocation, the need for any extra services, and the moving company you pick. The cost of moving a billiard table may be more than the cost of moving other home goods since it is a specialized undertaking that needs knowledge and appropriate equipment.
The expense of employing expert movers to transport a pool table, however, is usually justified by the need to protect the table from damage and to prevent personal injury. Although cost should be considered, it is more vital to hire professional movers that have experience moving pool tables than to save a few bucks. Follow these suggestions to find competent pool table movers for your task:
To get started, look for local movers who have experience transporting pool tables. Inquire about personal references from those you know and trust. Check out the business's internet ratings and reviews to learn more about its standing in the market.
It's important to use a moving company that has prior expertise in transporting pool tables. Finding professional movers who are familiar with the unique challenges of transporting a pool table is essential.
Make sure you check the company's licensing and insurance. A licensed and insured moving company will ensure the safety of your valuables during the relocation process. This protection extends to legal responsibility in the event of injury or property damage.
Get free quotes from local pool table movers by contacting a few different companies. You may then examine how various businesses do in terms of cost and quality.
The best way to get an accurate quote is to have the movers come look at your pool table in person. This will aid them in figuring out the details of the relocation, such as its size, weight, and any difficulties or special needs that may arise.
When getting in touch with potential movers, don't be shy about asking them questions about their backgrounds, tools, insurance, and extras. This will help you assess their suitability for your demands and get insight into their skills.
You should have a formal contract outlining the services given, the fee, and any other terms and conditions after you've decided on a pool table moving firm. This is for everyone's safety and to make sure there's no confusion about the terms of the deal.
If you follow these procedures and undertake extensive research, you will be able to find reputable pool table movers that have the knowledge and experience to manage the transport of your costly table. Trust Zeromax moving company to move your most valuable items, like a pool table, with care and efficiency. The company's movers have everything necessary for the fast and safe movement of your pool table.