Online education is now one of the fastest growing ways to benefit from higher learning without the stresses of traditional and outdated methods. Distance learning has been made possible by the technological advances of the last two decades and has had a spectacular impact on access to education for those that always considered it an impossibility. Whether you are restrained by family life, work commitments, or even just fears of social anxiety, the opportunity to embrace online learning has resulted in millions accessing their potential and taking practical steps to a better future. As online learning becomes ever more accessible, here are the reasons why you should be looking closer at an online education.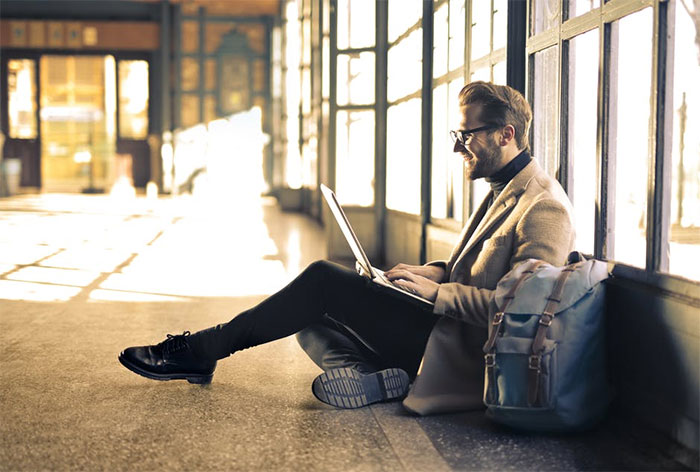 Affordability Benefits
College can be a very expensive undertaking and is one of the main reasons why many dismiss further education as a practical option. Student loan debts are enough to dissuade those with established commitments from looking at the potential possibilities of practical solutions. For those wishing to make informed and intelligent decisions regarding their future, online learning is a very simple solution and can help you avoid the high costs of campus life. With colleges offering online solutions that avoid the need for student housing costs and campus services, distance learning has become the cost-effective solution for those looking for a university-level education while avoiding those traditional expenses. Established institutions now offer a wide range of courses, with Excelsior College and many others providing a cost-effective means of embracing your potential and allowing you to take charge of your future without those traditional expenses of on-site learning.
Developing Technical Skills
If you have a provable level of knowledge and experience using the latest technologies, then your advantages in the workplace grow. With the integration of high-speed internet and smartphone technology integration into every area of our lives, having the experience of online education is a proven benefit in a crowded job market. The skills and technologies that you will be using when undertaking a distance learning degree will be the same technologies that businesses use, with video conferencing and document sharing both valuable skills that your course will help you to become familiar and experienced with. Not only will you master these skills, but you will also be able to extend their use into the employment sector that you eventually land in.
The Self-guided Solution
Traditional education can be too structured for those students with a high level of commitment to other factors in their life. Online education provides a way to dictate when and how you study. This can drastically reduce the stress of education, especially if you are managing a busy household or holding down essential work. The inherent flexibility that online learning affords makes it the ideal solution for those concerned about their ability to integrate education into their busy lives. Distance learning gives you the control that traditional options lack, which is why the popularity of this alternative to traditional education is growing in popularity.
If you're looking for improving the potential for your future but the structured environment of the college experience is putting you off, then you should look closer at the benefits and positive applications of online learning.