As marketers continue to look for new ways to attract and retain customers, one strategy that is becoming increasingly popular is webinars. These online-only events can be a great way for a business to engage with its audience, as well as a valuable tool for gaining feedback. Webinars can be a great way to grow your business, so understanding how they work and what their appeal is can be of great benefit.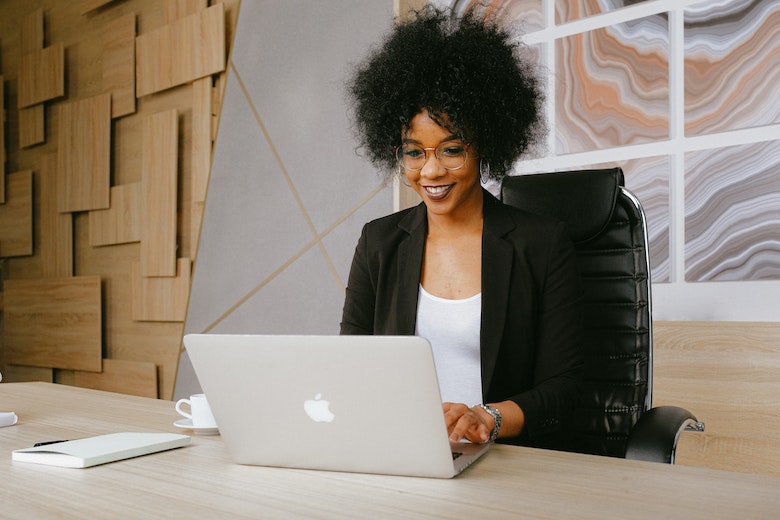 How webinars work
First things first: what is a webinar?
A webinar is a digital tool that connects businesses with an audience in an interactive setting. Attendees can join a webinar live or via a replay to listen to a presentation on a particular subject.
What separates webinars from traditional video streaming tools is that they allow the audience to participate via questions and polls, as well as integrated social media.
This makes them valuable for marketers, as it gives them an easy way to connect with their target audience, as well as allowing an easy and ethical way to collect data.
How webinars can benefit businesses
When used efficiently, webinars can provide businesses with a number of benefits when it comes to connecting with an audience.
Webinars are an easy way to connect with a large audience
Webinars can be an essential tool for businesses looking to grow their audience. Because webinars are hosted online, they can give businesses an easy way to connect with a larger audience than an in-person event, as geographic restrictions don't apply. Webinars can also be a great way to grow your audience. People will sign up based on the topic of the webinar, so will already have some interest in what you have to offer. A successful webinar will give the audience a greater understanding of your brand and how it works, making them a good option when it comes to growing and nurturing a loyal customer base.
Webinars allow for more audience feedback
Compared to the traditional advertisement, webinars are much more interactive and therefore offer businesses a way to increase audience engagement. Thanks to tools like polls, Q&A, and integrated social media, webinars turn customers into active participants and therefore allow businesses to get a much better understanding of their audience. Webinars also allow businesses to effectively gather feedback and user data in an ethical way, so they can get a much better understanding of how engaged the audience is with their product and how they can improve it.
Building brand value
Building a recognizable brand is an important aspect of any business, and hosting a webinar can be a great way of doing it. During your webinar, the audience will be repeatedly exposed to your brand. Over time, this repeated exposure will help make your brand a household name among your target audience, so whenever they think of your industry or niche, they'll think of your brand.
Conclusion
When done right, hosting webinars can give your business a cost-effective way to grow your brand, gather valuable data & feedback and build a loyal customer base. By using a seamless webinar platform, your business could see substantial growth.