Travelling with kids can be very daunting at times. Most parents avoid going on vacation with their kids as kids are quite demanding and stressful to hang out with. Finding the perfect holiday destination for kids is the solution to this awful experience as the kids will get engaged and occupied thus create minimal disturbance.
Some of the features to look for in these perfect kids' destinations include accessibility, a combination of indoor and outdoor sporting activities, and spacious spots among others. entertainment availability should be the first thing to look out when choosing a travel destination with kids as kids get bored easily and need to be constantly entertained. Food should also be available in plenty in the travel destination you choose as kids also get hungry faster.
Here are some of the top kids' friendly destinations that you can take your family for a vacation.
Arizona grand resort: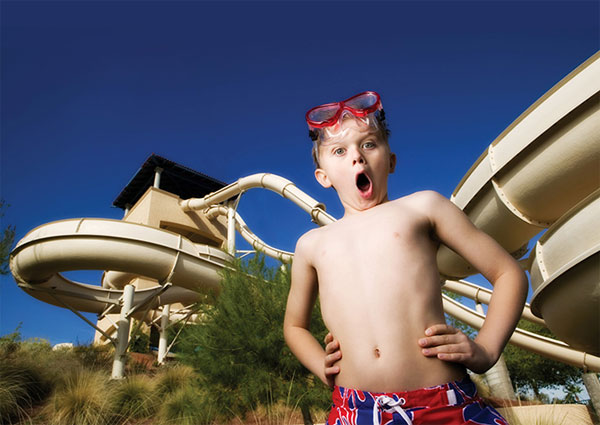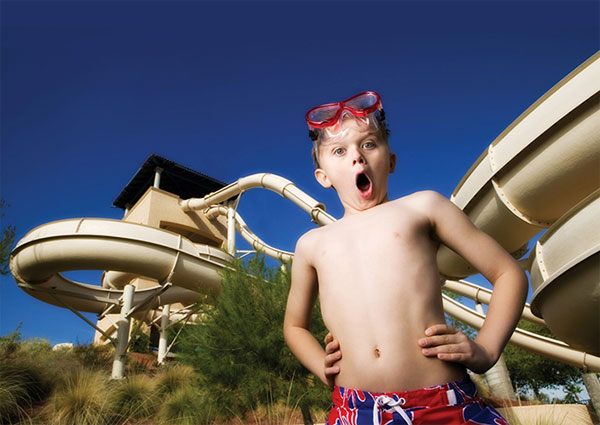 Arizona grand resort is a kid's friendly holiday destination. This is one place where every kid would wish to be taken by their parents. Once you experience the luxurious package offered in this place you will yearn for more and would wish to return again. Here at the resort you will first enjoy the oasis water park which was voted as a top destination by travel channel.in addition there is a 60 mile trail of mountain preserve where kids can engage activities such as hiking, mountain biking and horseback riding. Also in this resort there is an athletic club where guests old and young engage in arts, exercises and therapy. Moreover a golf course is also provided in this grand resort. This is surely one place where you kids have a variety of fun filled activities that will entertain them.
Hilton Waikoloa Village: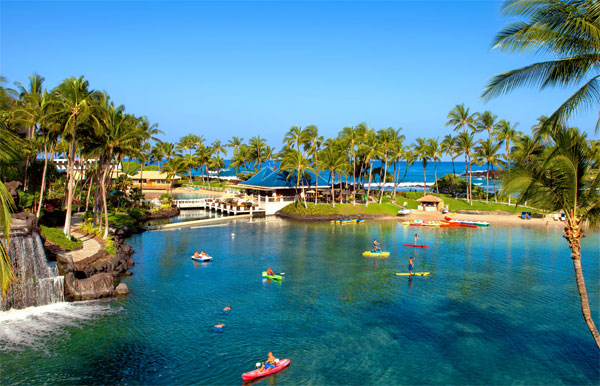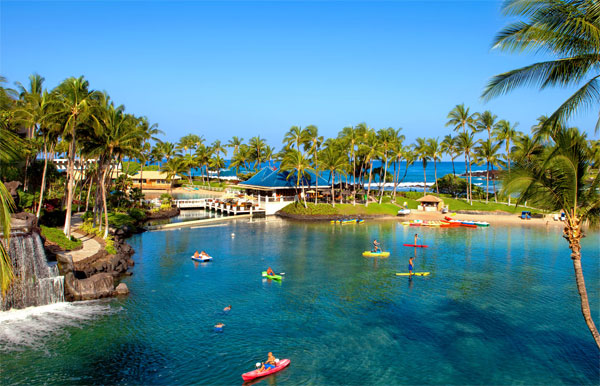 Hilton Waikoloa village is another kid's friendly destination and good for a family vacation. This place is located in Hawaii, the largest island in America. The village has lots of endless fun filled activities and luxury. This is one kid friendly heaven worth a visit. Some of the activity a kid can engage in here is camping at Menehune. Kids will have an opportunity to feed the koi and swans found here, also they can explore tide pools and hunt for treasure. Golf course is also available here. The most popular programme in this village is dolphin's interactive segment where kids will get an opportunity to see and play with the dolphins.
Miniaturk: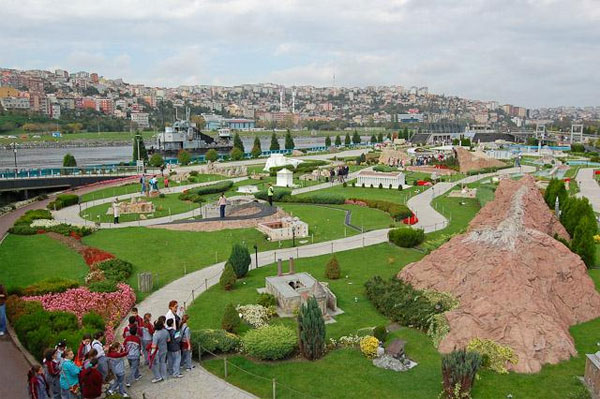 Miniaturk is another top kid's friendly destination located in Turkey that is visited by kids from different place round the globe.it is a theme park which also serves as an historical site The Park is quite spacious thus there are enough playgrounds for kids to play. Among the things you will see here is a wide collection of architectural designs dating back to 3000 years ago. Children can play chess while on the park.
Yala Wild Life Destination: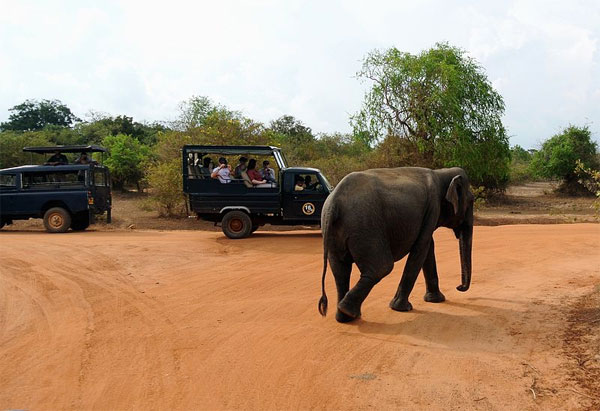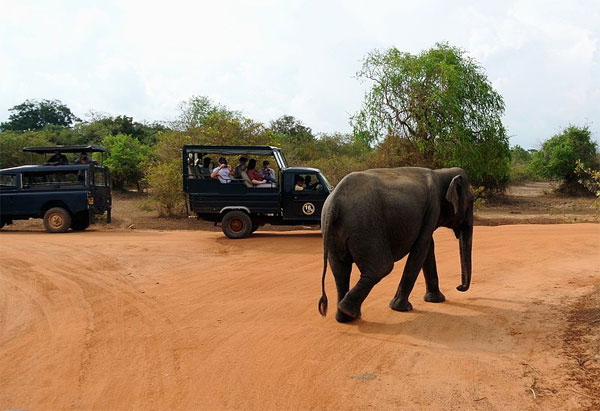 Image credit: Wikimedia Commons
When looking for another best place for Children, Yala Wild Life Destination, in Sri Lanka would be the best option. It has more than six National Parks and at least three Animal Sanctuaries, Yala National Park being the main tourist's attractions in the region. If you are planning to visit this lonely planet known as Sri Lanka, get a Sri Lankan Visa and enjoy..!