If you're highly organized, sociable, and the one in the family who always plans the get-togethers, then a career as a party planner might be perfect for you. It's an ideal career for those who've already worked in hospitality, PR or tourism, although you don't necessarily need any experience to get started, here are some ways you can get into this kind of career.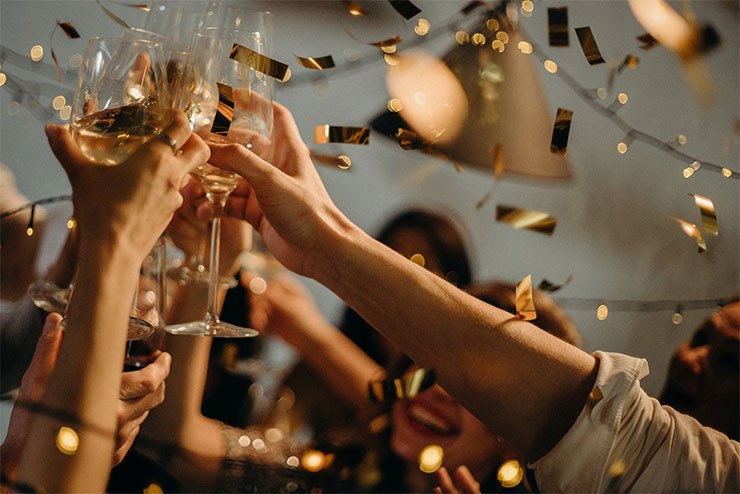 Get some experience or an internship
While you may think you already know how to plan a party or a wedding, perhaps having planned your own, there's a lot more to it than you think from the financial to legal sides. If you're already working, then it can be hard to get the right experience, so you might want to consider looking for an internship that offers part-time or flexible hours. Luckily, many party planners tend to work evenings and weekends, so this could fit in with your 9-5.
Network and find preferred suppliers
Party planners tend to have excellent communication skills, so networking is key, and while you do your internship you can build up a list of important contacts. Most party planners have their own preferred suppliers that they use again and again, knowing that they're reliable and offer the best prices. For example, you may want to use larkmusic.com.au to look for entertainers, or find a caterer locally who you know will work hard to deliver the best possible service. Having these people on your books makes it easier to plan parties.
Check local certification requirements
If you're serious about your career change, then you might want to consider getting a qualification in party planning or similar. In some areas, it's a legal requirement for planners to have a minimum qualification level, and you may not be able to get insurance or a business licence unless you've done certain qualifications. Before you begin your career, it's important to see what your state and county require for wedding and party planners, as this will help you decide whether you have the time to commit to making these changes.
Start getting clients
Most party planners get their business through word of mouth. When someone is planning an event, they may think back to a great wedding or party their relative threw, then ask them for details of who planned it. However, in the early days, you may not have this experience or a big budget to back you up, so you'll need to learn to market your business on a budget. Local social media pages are a good place to start, and you could offer incentives for your early customers in return for being able to use photos of their event in your marketing. You could also use sites such as Pinterest which allow you to show some of the things you can do and share your ideas.
Party planning can be a tough job with a lot of challenges, but if it's something you love doing, then it can make for a rewarding career. However, it's important to get the right qualifications and experience before you make the move, so you can be sure this is the career change that's right for you.