Planning a Wedding
So you have just gotten engaged and it is time to start planning the wedding, congratulations! However, wedding planning can be overwhelming and the first steps that are taken can be some of the most important. Where do you start and what do you do? Don't fret, we have some great tips on where to start your wedding planning right here.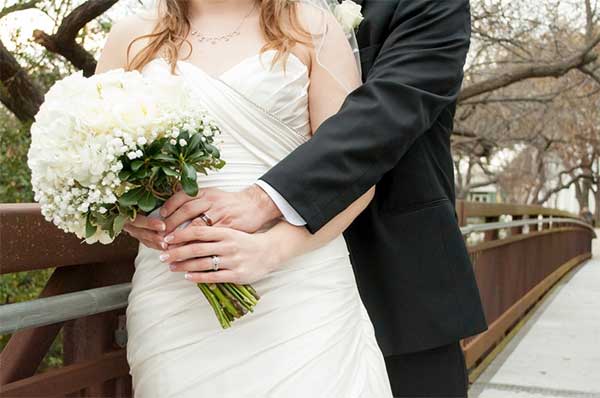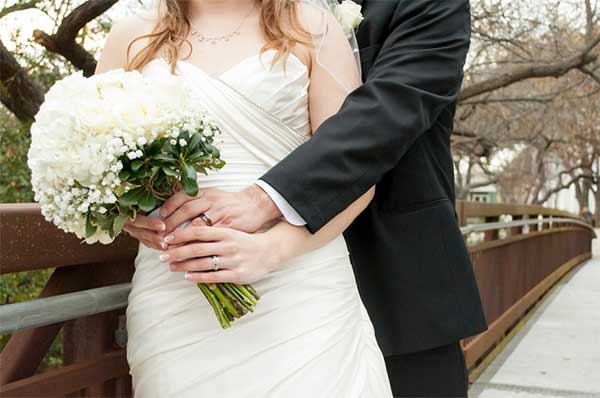 Image Credit: Pexels
Think About a Date
The date is by far one of the most important things you need to decide on before doing anything else. Think about what kind of wedding you would like, including what season, and remember that weddings that take place in the summer months can be quite costly, especially if they take place on a Saturday. Do you want to have a brunch instead of a dinner? Have the wedding on a Friday instead to save some money? Are there any dates that are meaningful to you as a couple? All these should be considered when choosing your date.
Begin to Construct a Budget
Once the date has been chosen, you will be able to begin constructing your budget. If you are paying for the wedding yourselves, you will have to figure out how much you need to save in order to pay for the wedding. Speak to parents about the wedding as well, as traditionally they may want to contribute to the wedding in some way. This is also a great time to think about if you would like a large or small wedding, as the number of guests will drastically alter the prices you will pay.
Choose Your Wedding Party Members
Chances are you already have your wedding party picked out. Some couples think of creative and engaging ways to ask their close friends or family members to be in the wedding party, usually with an outing or small token gift of some kind. However you ask them, they are sure to say yes!
Think About Activities
Activities are the backbone of any great wedding celebration, and your budget will reflect which activities you choose. That's why it's so important to choose activities that make a huge impact while not breaking your bank. For instance, consider getting some cheap wedding sparklers to give your guests during the reception. They are incredibly inexpensive, and they will occupy your guests for at least half an hour. The same can be said about bubbles, confetti, and even silly string. Cheap item that take time to use are a great way to maximize the fun while minimizing your expenses.
Getting started with the wedding planning process can be a little intimidating, but if you lay the proper groundwork by taking the proper first steps, it can be a simple and organized process!