In a market dominate­d by major cosmetic brands, small businesses face significant challenges when trying to enter the industry. However, even the smallest cosmetic brands can carve out a space for themselves with the right strategies and effective promotion techniques. Whether you are new in the business or want to relaunch your existing brand, I have mentioned some proven tips that will help you check all the boxes and promote your small cosmetic brand. These tips will help you leave a lasting impression on your potential customers and the industry.
In this article, I have mentioned a few important tips that will help you create a unique identity for your brand and help you stay ahead of the curve. From creating engaging content on social media to investing in customized packaging solutions, this article says it all. So, give it a read.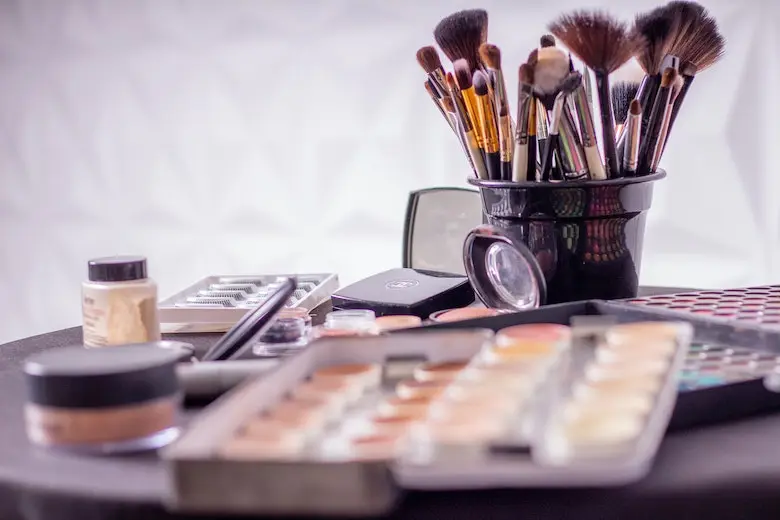 1. Make the Most Out of Social Media Platforms
Social media is an excellent medium that can be a game-changer for your brand. With billions of active social media users, you can really use these platforms to reach out to your target audience. However, it is important to know that simply being present on Instagram, Twitter, or Facebook is not enough; you need to use them to their full potential. So, what you need to do is use these platforms to create engaging content and promote your cosmetic products online. To create such content, make sure you know your target audience and what type of products and content they like.
Once you know your audience, create visually appealing content that will grab their attention. When it comes to creating content, video content is the best. You can show people applying your cosmetic products and how they look on different skin tones. This way, they can confidently buy your products, knowing what will work for them as well. As a result, you will promote your products effectively and increase sales.
2. Customize Your Packaging with Your Branding Elements 
Having the best products is not enough when they are not packed in packaging that represents your brand. As much as it is important to have high-quality products, another thing that will make the difference is customized Cosmetic Boxes. For this, you need to find a reliable packaging manufacturer such as OXO Packaging that will help you create packaging with your brand name, logo, ingredient list, and relevant information. You also need to consider choosing a color scheme that matches the overall aesthetics of your brand. It will have a cohesive look across products that will tell your brand's story through the design.
If you want to offer your customers a more personalized experience, you can also add thank-you notes or cards to make them feel appreciated and special. This way, you can promote your products and give your customers a memorable experience. It will set you apart from the competitors and give you an edge over them.
3. Collaborate with Influencers in the Same Industry
In the world of cosmetic brands and makeup, standing out is important to boost your small business. So, one of the best strategies to promote your product is collaborating with influencers and bloggers who have the same audience as yours. It will not only allow you to expand your reach but also leverage from the audience these influencers have. Let me tell you, these influencers and bloggers have a very loyal fan base that is ready to buy what they review and promote in their profiles. 
For small businesses, it is recommended to prepare a list of micro-influencers. It is because, when compared to more famous influencers, these micro-influencers have higher engagement rates. It means they are more like to engage with the content they post and buy them on their recommendation.
4. Seek Customer Reviews and Testimonials
You are well aware that when shopping online, customers usually prefer to read past customers' reviews to decide whether or not they will buy the product. That is why seeking customer reviews and testimonials is important to build their trust and boost your sales. So, how to encourage your customers to do that? First, you need to update your site and implement a system where your customers can leave reviews after making a purchase.
In addition, you can request them to leave comments on your social handles and share their reviews regarding videos and testimonials. Another way to do that is to offer them a discount when they leave a review about your products. It will help your future customers make a decision to buy the products without any hesitation.