If you want to look your best at the office while still projecting a professional appearance, you will need to put some extra thought into how you apply your makeup in the morning. There is no reason why you can't look attractive at your job, but it's something that many women have yet to catch onto.
There are some very basic yet helpful tips in this article that will allow you to look great in your makeup while at work. When you follow this advice, you shouldn't have any problem with creating the perfect balance of sexy yet subdued.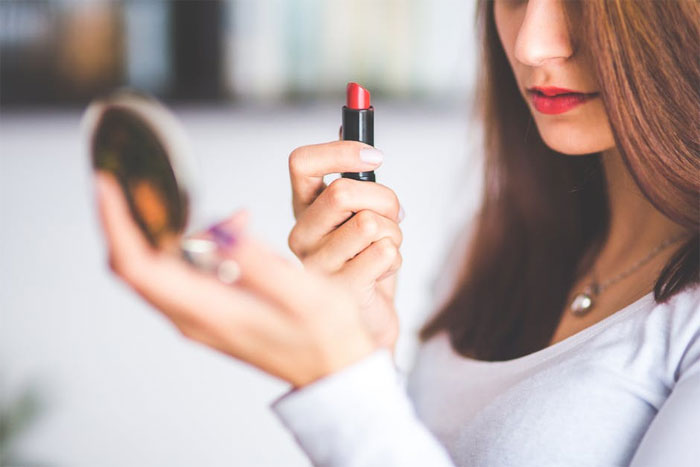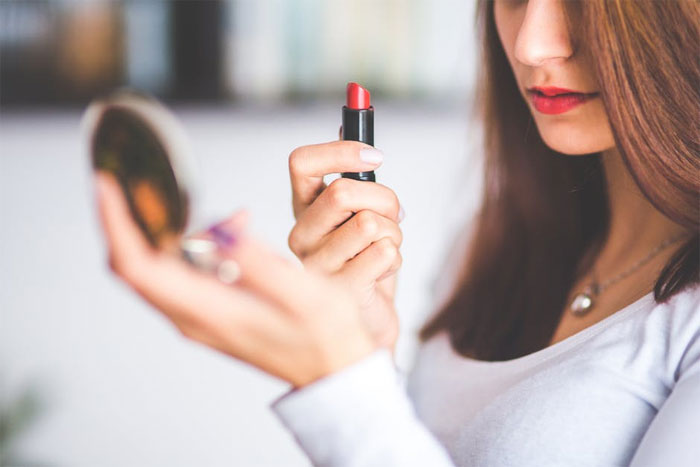 Keep it Natural
It may seem a bit obvious, but you should make an effort to maintain a natural appearance with your makeup at work. You don't want to cake on the makeup if you are going into the office, as it has to be more subtle. When it comes to wearing makeup at work, less really is more. This doesn't mean that you have to barely wear any makeup at all, but you'll want to go for a less polished look. There are lots of simple cute makeup options that can give you a natural but glowing look.
Making Your Skin Look Great
One of the challenges of looking your best at work is the fluorescent lighting that most offices use. In order to make your skin look great even under unflattering lighting, you should use a bronzer or even some pink blush. This will do wonders for the overall appearance of your skin while you are on the job.
Make Your Eyes Pop
There are numerous ways to bring out your eyes using makeup, such as using a subtle brown color on your eyelids. You definitely don't want your eyeliner to be too thick or overtly noticeable. Subtlety really is the key, especially when it comes to using makeup around your eyes.
Luscious Lips
When it comes to your lips, you should really think about using a clear gloss for the office. Some women really shy away from wearing red lipstick when they are at work, but it can be done. It's all a matter of what shade of red you decide to use. A darker berry shade of red lipstick is perfectly fine for most workplace environments. Take some time to consider your lipstick options so you can find one that is appealing while still work appropriate.
Speed Up Your Routine
You definitely don't want to be late to work because you took too long with your makeup, so you'll want to do everything you can to speed up this process. Toss out all of the empty cosmetics in your bathroom and things you no longer use so that you can shave some valuable seconds or minutes off your morning routine.
It may seem like it's impossible to really look good at the office while not getting reprimanded by your boss, but the fact is that there are a lot of ways to do so. You just have to get creative and explore your options. You should find that this makeup tips will help you feel much better while at work.