Many entrepreneurs will need to have a property of some kind during the lifespan of their business. It could be a small office space for you and a couple of colleagues, a shop, a storage facility for your stock, or an industrial unit to carry out any physical labor. While some people may be happy to rent space, others want to have the security of buying their own business property – especially if they've been established for a number of years. If you fall into this category, then you're probably thinking about how you can fund this next step in your business journey. Much like buying your own home, there are several ways that you can fund this venture – and here are just some of the options that might be available to you.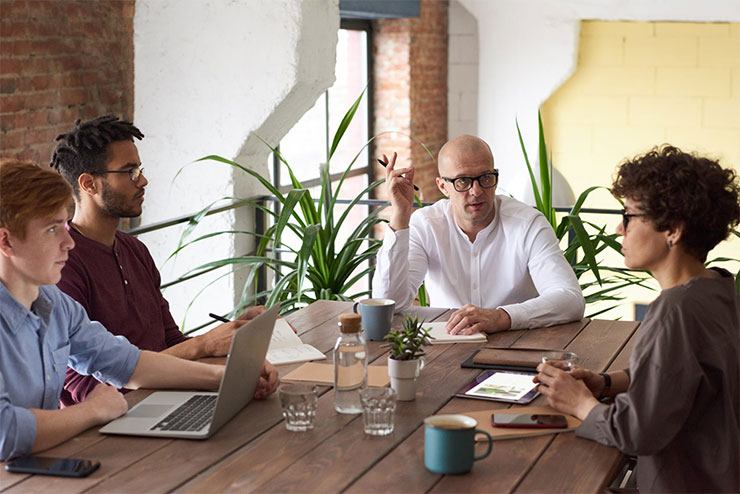 Mortgage
If you have bought your own home, then you will be familiar with how a mortgage works. You could take advantage of the current low-interest rates on mortgages at the moment and, although they won't stay at that level forever, they're low enough to make this an attractive option. You will be able to remortgage your property to raise additional capital, and you can also deduct the tax from any interest payments on commercial property.
As with a residential property, you will need to put down a decent deposit: your lender is likely to ask you to provide 20% or more of the property's value. They may also want to see a detailed long-term business plan, so make sure you are prepared before going to a mortgage lender.
Loans
Business loans are some of the simplest forms of finance. You will agree on a loan with a provider, to whom you will pay it back with interest. There are two types of loans: secured and unsecured. Speaking to commercial loan experts such as Alternative Bridging Corporation means that you will know which options are best for you and your business.
An unsecured loan means you won't have to provide any assets as security. This makes it riskier for your lender, as they won't have any collateral from you – which means you have to pay more on borrowing. There are limits on what amount you can borrow, too. The term amount and amount to be paid back will vary. It's also possible you'll need to provide a personal guarantee. Since you are the business owner or director, then you will be liable to pay the loan if the business fails to do so. If there is more than one director, then a personal guarantee may be required from them all.
With a secured loan, you will need an asset that the lender can take if you can't keep up with repayments. This reduces the lender's risk, so they are more likely to provide the lending you need – and with a lower interest rate.
Depending on the loan and lender's requirements, different assets will be needed as collateral, e.g., land or equipment. Yet the value of these must be enough to justify the loan amount.