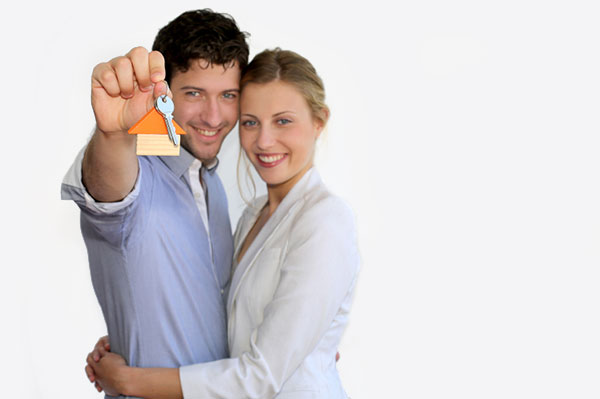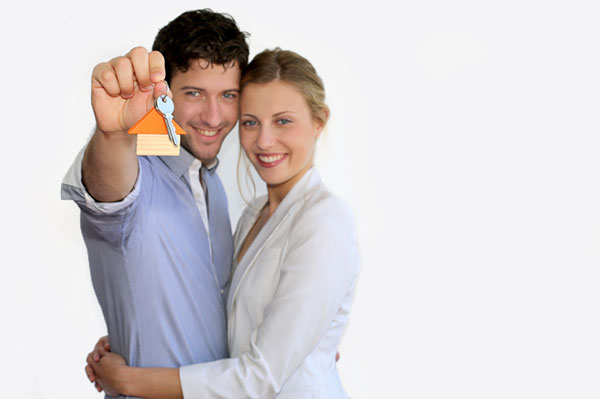 When it's time to make a move, you might ask yourself whether building or buying a home is right for you. There are, of course, a number of lifestyle factors to include in this decision.
Can you afford to build a home while your home is on the market? Can you afford to wait while a home is constructed? Before you make a decision that you might later regret, it's a good idea to weigh the pros and cons of a decision this big.
Pros of building
The benefits of building your new home include the fact that you can have exactly what you want. You won't have to spend your time shopping around for a house that has what you desire, only to find that you can't find one.
Building also allows you to customize your home, from the breakfast nook to the placement of the garage to the size of the closets. You won't need to do any renovations when you move in.
Building also lets you choose a specific lot in a specific neighborhood, which means you'll get the house you want in the neighborhood you want.
Pros of buying
The buying process is beneficial because it's far quicker than the building process … provided you don't get wrapped up in a short sale. Additionally, when you buy a home you can pretty much guarantee that you find what you want in a neighborhood.
An established home means the neighborhood is probably already built. This means you know how far the neighbors are right away, not after you've spend six months listening to construction only to discover they're right on top of you.
In addition, it's easier to buy an existing home if you have to wait until your current home sells. You're less likely to become saddled with two mortgage payments because you'll wait to buy until you sell.
Mortgages and new homes
While it's not difficult to get a loan for building, it can be harder if you already have a mortgage, and are paying a high mortgage rate. When you buy a new home after you sell your current home, you're more likely to get financing when you show the sales paperwork for your current home.
If you wait to build until you sell, you'll have to find somewhere else to live for at least several months while the building process gets completed.
There are a huge array of pros and cons associated with both buying and building a new home. You simply have to choose the one that's most beneficial to you, your family, and your desired lifestyle.