The United Kingdom might be one of Europe's smaller countries, but that doesn't mean it isn't a hot spot to enjoy. From the stunning landscapes to its metropolitan capital, there is something for everyone in this collection of nations. Getting around, however, can be expensive if you don't know what you are doing. There are so many deals and ways to save, however, that if you simply knew what the locals did, you could easily cut down on your trip's cost. For all that insider's knowledge, look no further than this guide: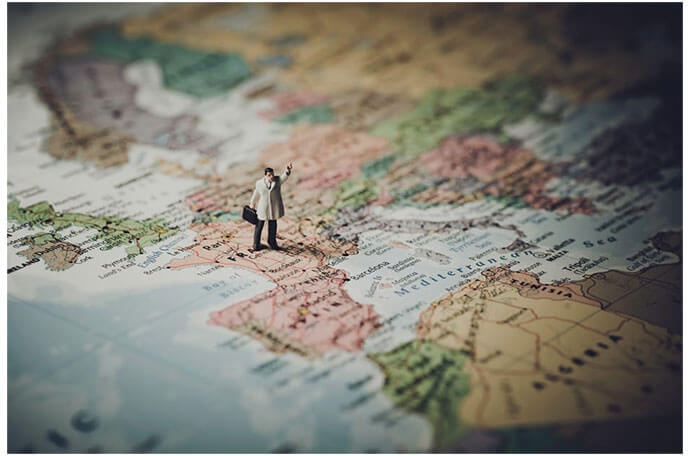 How to Reduce Transportation Costs
To reduce transportation costs to London, you will want to:
Buy Tickets on Sale
Planes, trains, and automobiles all have discounts during a short period of the year. Get on these deals or use price comparison sites to find when is the best time to go to get a huge discount on this expensive cost.
How to Reduce Accommodation Costs
There are a few ways to reduce your accommodation costs. You can:
Stay in a hotel outside of the city center
Use a flat-sharing service and stay in a spare room
How to Reduce Food Costs
Some easy ways to reduce food costs is to:
Get a place with a kitchen to make food at home
Eat food at markets to get great taste and great deals
Find soft-launches or other daily deals
How to Reduce Activity Costs
Activities are what you should be more willing to splurge on than anything else because at the end of the day you won't remember how great your hotel room was, but you will remember the first time you saw The Book of Mormon or Disney's The Lion King. These are experiences that are worth investing in, but to get you that better deal you will want to:
Know What's Free to Go To
There are many free events in the UK that you can enjoy. From free comedy nights that are run on donations or city-wide festivals that help bring people together, there are many great things to choose from. You just need to be aware of what is out there in advance, so try to find local travel sites for your destinations. They are geared towards letting the local populace know what's on and can be great to help you find a good event for free.
Go to the Right Sites to Buy Tickets
Of course, not every event will be free, but they will probably be discounted. Musicals for kids can be made much cheaper by going to the right sites and knowing how the theaters work. For example, there might be a selection of cheap tickets to choose from or a lottery. In other cases, simply going to a comparison site can be all you need to do to get that great deal and give your whole family a great night out.
There are so many ways you can reduce your costs when traveling to the UK, but to find them you need to do your research and find them out in advance.