Everyone knows that choosing a vet is the most important decision you can make for your pets. Whether it's a new kitten or an old dog, picking the right veterinarian will ensure that your pet gets the best care possible. This blog post explores some of the important aspects to consider when choosing the right veterinarian and how they can affect your pet's health and well-being.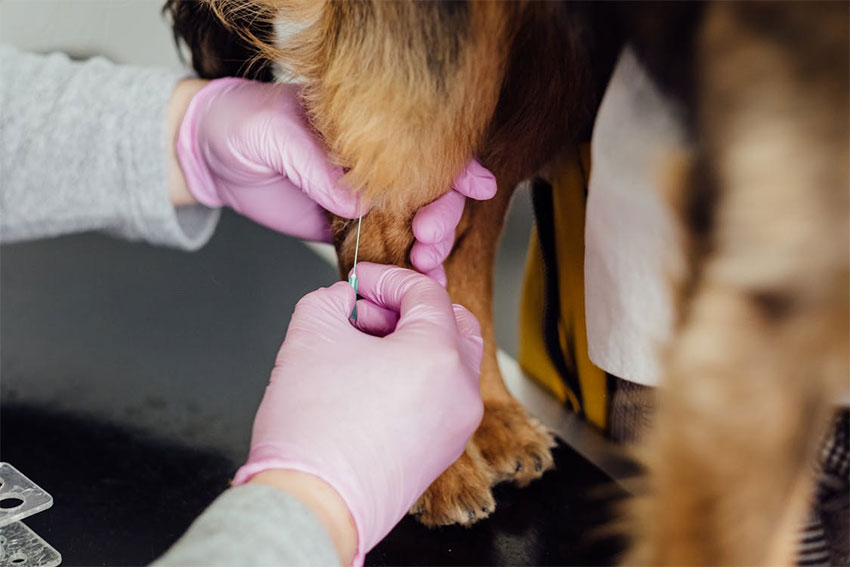 Look for recommendations
One of the first steps to finding a suitable vet is to talk to your family, friends, and neighbors. If they've got pets, the chances are that they regularly visit veterinarians in their area, and they will be sure to have some good recommendations.
Many vets also offer referral services for other veterinarians or veterinary specialists within their practice. You can take your pet to any veterinarian you choose, but it's best to find one who is familiar with your pet's particular breed and health history.
Check licenses
All veterinarians in the United States must be licensed by the state where they practice. You can check a vet's license status on the website of the state veterinary medical association. In addition, the American Veterinary Medical Association (AVMA) also offers a searchable database of veterinarians.
Another indicator of a vet's quality is accreditation from the American Animal Hospital Association (AAHA). This organization sets high standards for veterinary care, and only about 15% of veterinary practices in the United States are accredited.
In addition to their licenses, vets must have the proper credentials to treat your pets. Most veterinarians are either veterinary physicians or vet techs that have been trained at an accredited college or university. However, some veterinarian assistants might have learned through experience and mentorships. Veterinary medicine takes years of training after high school, but a veterinary assistant certification program is much shorter.
Find the right expertise
Veterinarians offer a wide range of services, from routine checkups to surgery. It's essential to find a vet who has the right expertise for your pet's needs.
If you have a young kitten or puppy, for instance, you'll want to find a veterinarian who specializes in pediatric care. If your pet is elderly or has a serious illness, you might consult a veterinary oncologist to find a suitable treatment plan for your pet.
Consider prices
Most veterinarians offer a range of services and charge by the service provided. In general, the costs for services offered at a veterinary hospital are comparable to those found at human clinics or hospitals.
There are plenty of reasonably-priced veterinary services out there. One of the best is exceptionalpets.com. Check out their full range of services to see how they can keep your pet healthy and happy for an affordable price.
Check out the location
When choosing a vet, you'll also need to consider the location. If you live somewhere that is rural, you want to choose a veterinarian who is close by. In addition, you should consider how easy it is to get to the veterinary office. If you have a car, is there parking available? Is the office on a bus line?
If your pet needs regular treatments or procedures, you'll also want to find a vet who offers convenient hours. Many veterinary hospitals offer appointments on evenings and weekends, but some are open only during traditional business hours.