Employees are the most important assets to tour organization and it is a surprise to know but the employees come first not the customers. If your employees are not well trained for customer service, all your efforts to please your customers will go in vain. Customer service training has become a very popular way for the organizations to provide employees with the required information to meet the customer demands well. Training your employees to handle the customers effectively is very important which will surely pay you by increasing the number of satisfied customers from your company.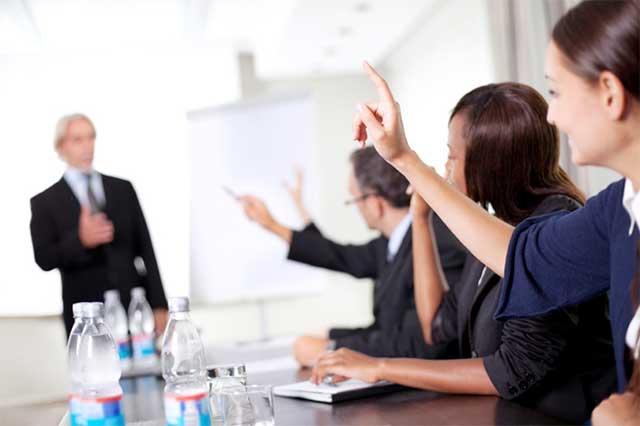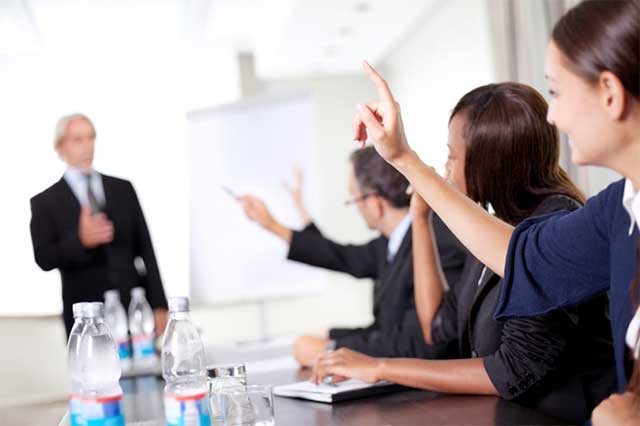 There are some good customer service training tips which need to be followed all the time you train your employees and this ensures that your training bring results. Let us discuss some key customer service training tips for ensuring that your efforts to train employees will bring the required results.
Top Customer Service Training Tips
Start with the goals in your mind – Think what exactly you want to accomplish with the efforts you put for the customer service training. The answer you will get depends on the type of business and the customers you serve. For example if you are running a dry-cleaning business, your goal should be to greet the customer when he comes to your shop, ensure that the clothing is cleaned up to the expectations and specifications of the customer and all the policies of your business have been properly communicated to the customer. The idea is that your goals of customer service have to be clear and this will help in focussing the customer service efforts better.
Define success to your employees – Another useful tip in the category of useful customer service training tips is that you need to define success to your employees and how they will be judging their efforts. Quantify what are the measures of customer service success and communicate it to your employees.
Give complete knowledge of company's policies and practices to the employees – Your employees need to be aware of your company policies and practices of the service and this has to be communicated and taught to them well. This will help the employees to serve the customers well and they will not keep on telling 'talk to my manager' or else.

Present some real situations and scenarios as examples in customer service training. This helps to explain the issues better and the real life situations and solutions help in highlighting good or bad examples of customer service training.

Ask employees to share failures too – Treat each failure as an opportunity to learn and therefore ask employees to share their failures so that the best possible solution can be discussed and taught. Why did the failure happen? What lessons can be learnt and how to improve the customer service based on it? These are important things to be discussed in the customer service training you provide.
Though there are many more customer service training tips which can be learnt to improve the customer service training, those described here are among the important ones.