From European exotics and track weapons to beefy sports coupes and hot hatches, we all have our preferences when it comes to best performance cars. That said, we can probably agree that as long as it has the ability to entertain, excite, and put a smile on your face while still being driveable on a daily basis, it's probably worth the asking price.
Best Performance Cars in 2019
With 2019 in full swing, we've already seen a plethora of impressive vehicles hit the dealerships after making their debut at recent motor shows. From new generations of Germany's biggest sports saloons to Japan's latest Lexus and Nissan offerings, here are four best performance cars to consider in 2019.
Lexus LC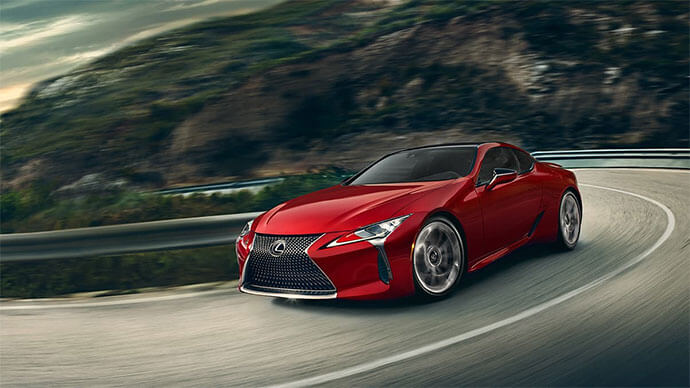 From the outside, the LC doesn't look as raw or powerful as most cars in its price range, but from the moment you hear the V8 growl exit its exquisitely designed exhausts, you know it means business. The luxurious cabin features an elevated signature Lexus flair, while the BMW i8-esque styling on the outside ensures that the LC will look gorgeous forever.
Porsche 911 GT2 RS
The 2019 Porsche 911 GT2 RS is currently the most powerful Porsche ever built. With an insane 3.8-liter six-cylinder twin-turbo engine pushing out 700 horsepower, this highly upgraded version of the 911 breezes past 60 mph in 2.7 seconds. A unique color scheme, new wheels, vents, and aero upgrades give the GT2 RS a road presence like no other.
While being an absolute beast on the track, the GT2 RS is still a Porsche and can be used as a daily driver just as easily. Features such as rear-axle steering make day-to-day driving surprisingly convenient, while the plethora of aero, material, and technology upgrades allow you to push the limits of what you thought a Porsche could do.
Nissan GT-R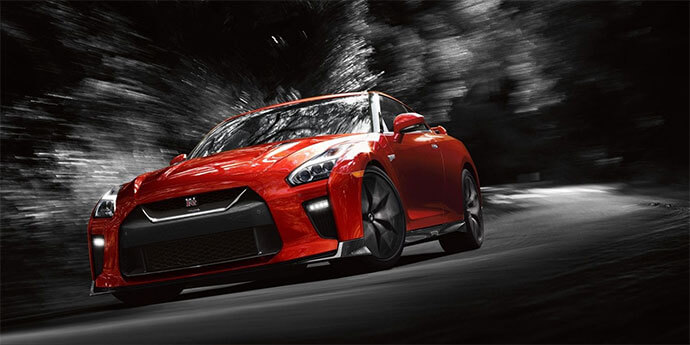 It seems almost impossible that the GT-R will ever fail to find its way into the top ranks of best performance cars and the updated model is no exception. While still insanely fast and loud, the modern rendition of Nissan's famous Godzilla is more comfortable and user-friendly than ever, offering all the features you'd expect to find in a modern cockpit.
The raw power of the turbocharged V6 that's found its way into recent generations of the GT-R is always appreciated in both performance and sound. We're yet to see a new model for 2019, but even the 2018 model features a refreshing new look while still making sure everyone knows exactly what it is.
BMW 330i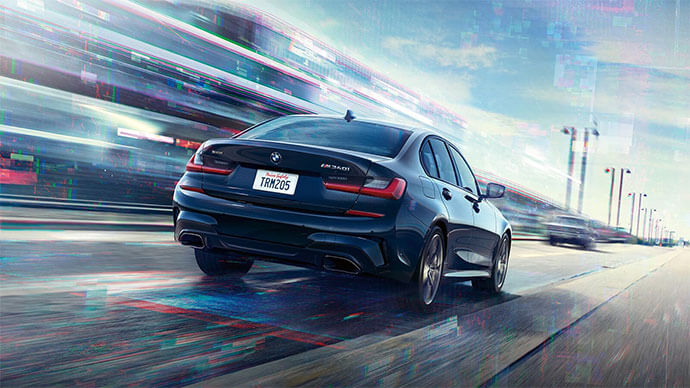 While you probably didn't expect one of BMW's i-range models to have a place on our list, the 330i makes a pretty compelling case when it comes to performance. You still get all the luxury features of a high-end German saloon, but with the playful rear-wheel drive oversteer that sends you flying through corners like a Japanese drift legend.
Conclusion
Still contemplating? While you're doing your research, be sure to take a look at the likes of Aston Martin's new DB11, the 2019 BMW Z4 and this year's Ford Mustang GT for more great performance options. Regardless of your choice, be sure to keep traction control on for your first run.